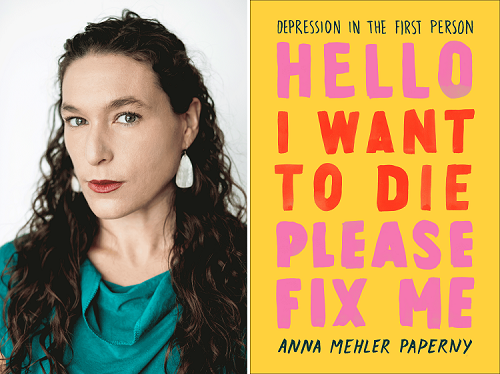 On the heels of World Suicide Prevention Day (Sept. 10) and the launch of the Mental Health Commission of Canada's (MHCC's) national suicide prevention project, Roots of Hope, the topic has been top of mind.
Read more
"The last thing I was anticipating was to hear that I had been appointed as a member of the Order of Canada. I asked the caller if I could take down her name and number so I'd have proof this really happened!"
Read more
To mark the Hon. Michael Wilson's first full year as Mental Health Commission of Canada Board Chair, the Catalyst team met with him in Toronto in October, to get his reflections on progress to date, and the work still to come.
Read more