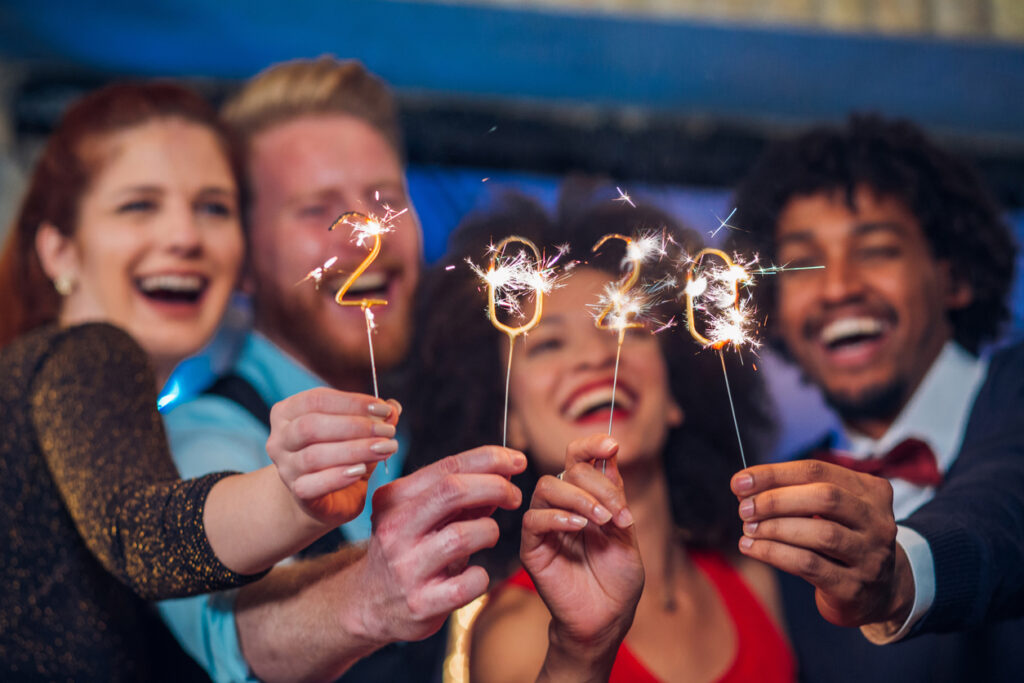 The beginning of a new year is synonymous with change. But as our resolutions abound, the pressures of ambitious goals and new routines can take precedence over our mental health.
Read more
MHCC president and CEO Louise Bradley anticipates greater impact and collaboration in the year ahead
Read more
"The last thing I was anticipating was to hear that I had been appointed as a member of the Order of Canada. I asked the caller if I could take down her name and number so I'd have proof this really happened!"
Read more
Catalyst Magazine
Subscribe to get our magazine delivered right to your inbox
Over the next five years, the Mental Health Commission of Canada (MHCC) will help close the research gap on the potential harms and benefits of cannabis use on mental health, providing a foundation for future policy decisions. Budget 2018 allocated $10 million over five years for this work.
Read more
Canada's psychological safety standard is lauded at home and abroad
Read more
To mark the Hon. Michael Wilson's first full year as Mental Health Commission of Canada Board Chair, the Catalyst team met with him in Toronto in October, to get his reflections on progress to date, and the work still to come.
Read more