Fête nationale du Québec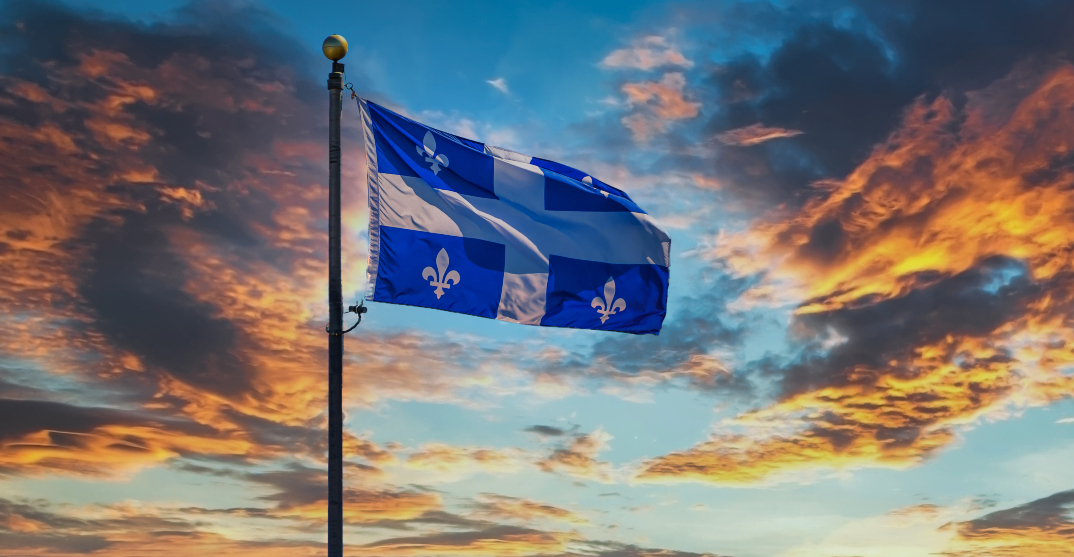 The National Holiday of Quebec (La Fête nationale du Québec) is a holiday in the Canadian province of Quebec.
It is celebrated on June 24th, which betrays the origin of the holiday as this is also St. John the Baptist Day (Saint-Jean-Baptiste Day) – the patron saint of the French Canadians. If June 24th falls on a Sunday, the holiday will be observed on Monday June 25th.