International Day against Homophobia, Transphobia, and Biphobia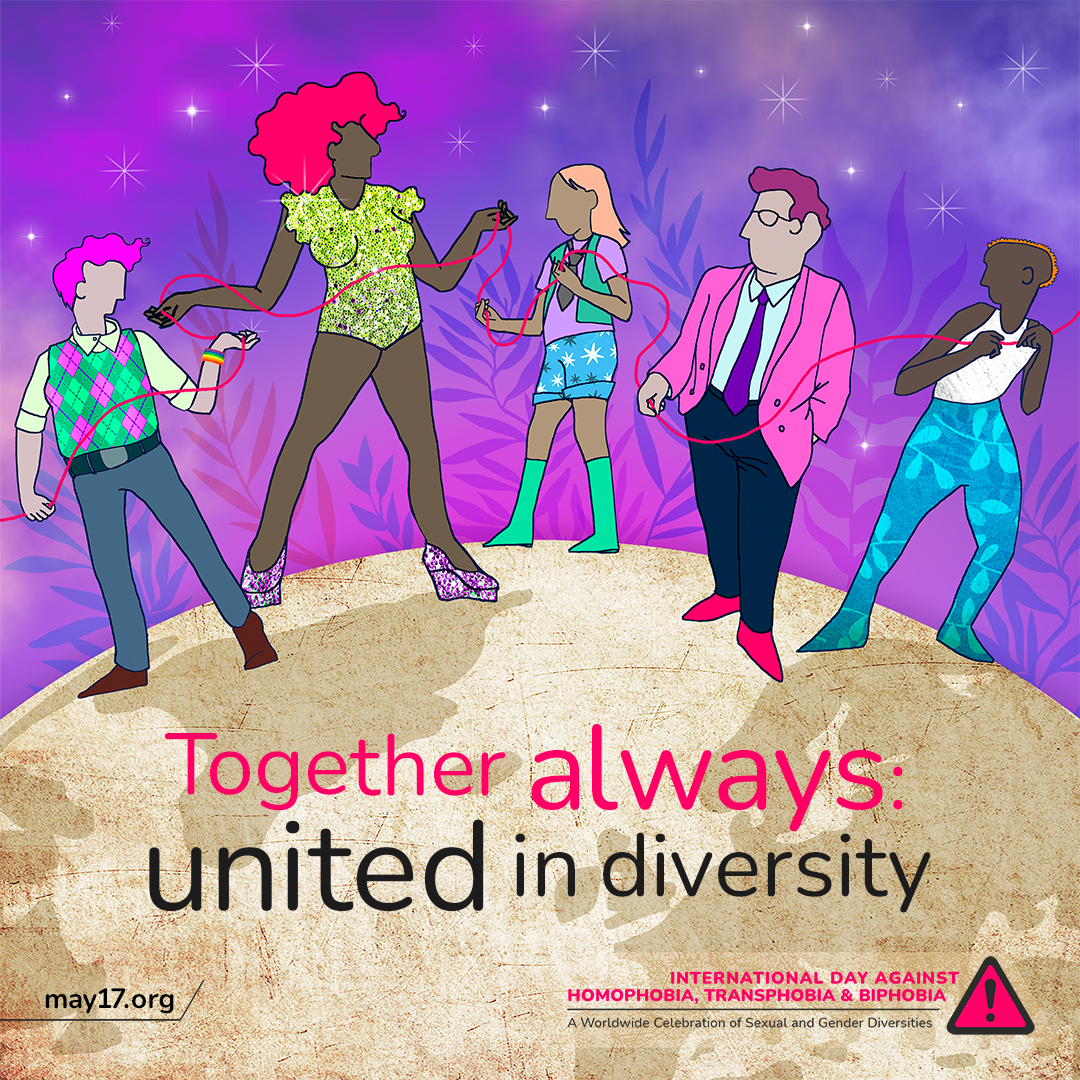 "Together always: united in diversity" is this year's International Day against Homophobia, Transphobia, and Biphobia theme.
In 2022, we and the Canadian Centre on Substance Use and Addiction released data showing that 2SLGBTQ+ communities had been disproportionately affected by the pandemic due to increased social, political, and economic inequities. Such findings illustrate the need for continued investments in culturally relevant mental health and substance use supports for 2SLGBTQ+ communities and the importance of addressing barriers to accessing care.
In 2018, we held a forum where participants shared initiatives and approaches to increasing health-sector access and improving the service-user experience for 2SLGBTQ+ emerging adults. If you're in healthcare, check out their advice for creating safer spaces.
We can all support more positive mental health outcomes for people in 2SLGTBQ+ communities by increasing awareness, affirmation of identities, and inclusion through activities such as Pride Month. Check out our fact sheets for more information about how to show your support.
Join the conversation online using hashtags #IDAHOBIT and #IDAHOBIT2023.