June Day (Newfoundland and Labrador)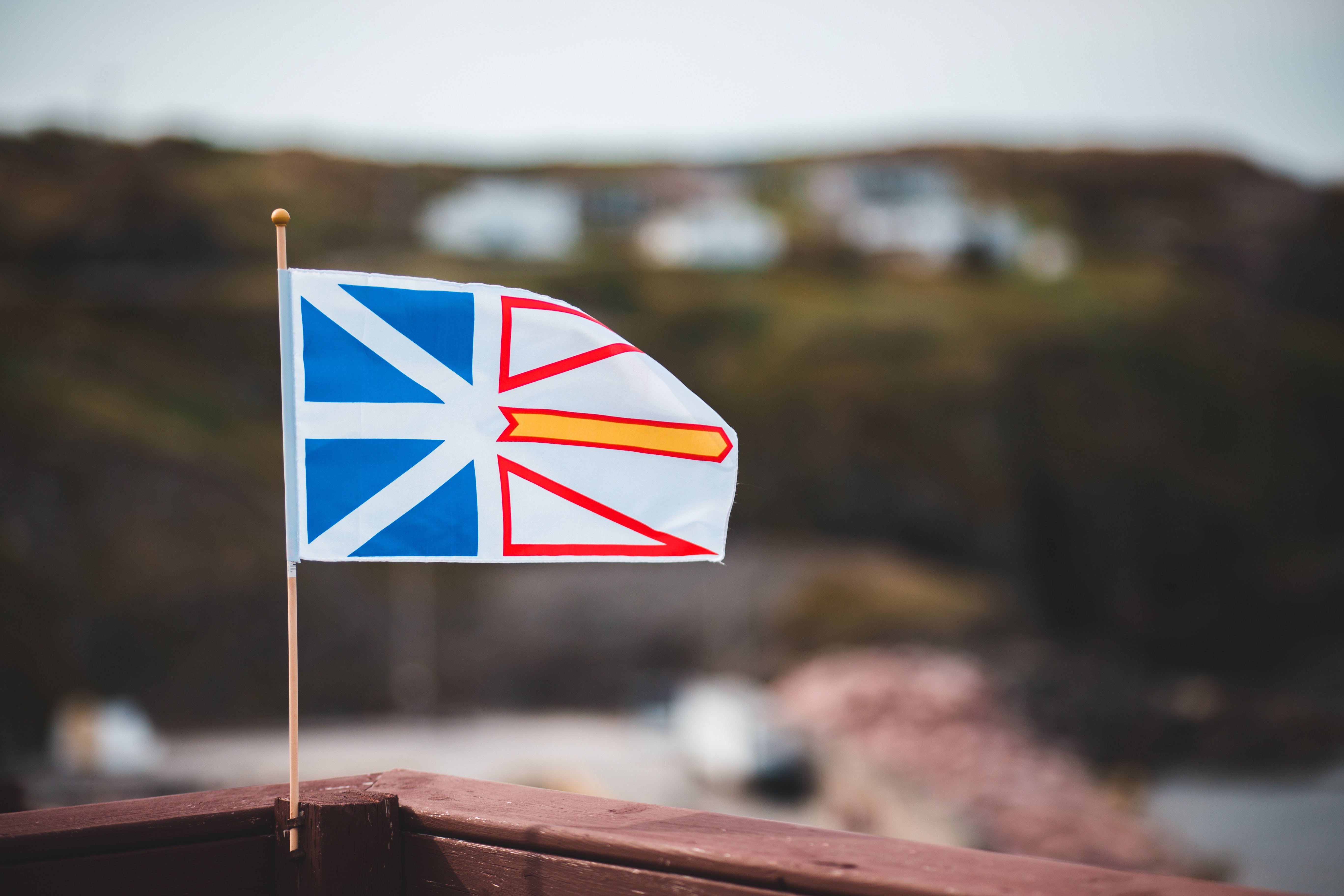 June Day is a provincial holiday in Newfoundland and Labrador. It is celebrated on the Monday nearest June 24th.
June Day was previously called Discovery Day, which commemorated the discovery of the province in 1497 by John Cabot.
Critics of the holiday have pointed out that John Cabot didn't 'discover' Newfoundland and Labrador when he landed on its shores in 1497. Instead, his arrival played a role in centuries of conflict between European visitors and Indigenous people.
June Day is a provisional name and the government will consult with the province's Indigenous groups before choosing a new name for the holiday.