60% of people with a mental health problem or illness won't seek help for fear of being labeled.
Opening Minds is the largest systematic effort in Canadian history focused on reducing stigma related to mental illness. Established by the MHCC in 2009, it seeks to change Canadians' behaviours and attitudes toward people living with mental illness to ensure they are treated fairly and as full citizens with opportunities to contribute to society like anyone else.
Tackling stigma on multiple fronts
Opening Minds is addressing stigma within four main target groups: health care providers, youth, the workforce and the media. As such, the initiative has multiple goals, ranging from improving health care providers' understanding of the needs of people with mental health problems to encouraging youth to talk openly and positively about mental illness.
Ultimately, the goal of Opening Minds is to cultivate an environment in which those living with mental illness feel comfortable seeking help, treatment and support on their journey toward recovery.
Why stigma?
People living with mental health disorders often say the stigma they encounter is worse than the illness itself.
A number of programs across Canada are working on reducing stigma. Opening Minds has been evaluating more than 70 of these projects to identify those most effective at reducing stigma so they can be replicated across Canada. Evidence gathered through these evaluations will reveal best practices that will contribute to the development of anti-stigma toolkits and other resources, to be released soon.
At the same time, Opening Minds' evaluation process is forging ties throughout Canada's mental health field, creating a valuable network for sharing best practices and programs designed to reduce stigma.
Opening Minds Published Articles
GENERAL
WORKPLACE
HEALTHCARE

HEADSTRONG is an initiative built to inspire youth to become leaders in their schools. HEADSTRONG leaders challenge stigma, raise mental health awareness, and promote mental wellness and early help-seeking. The…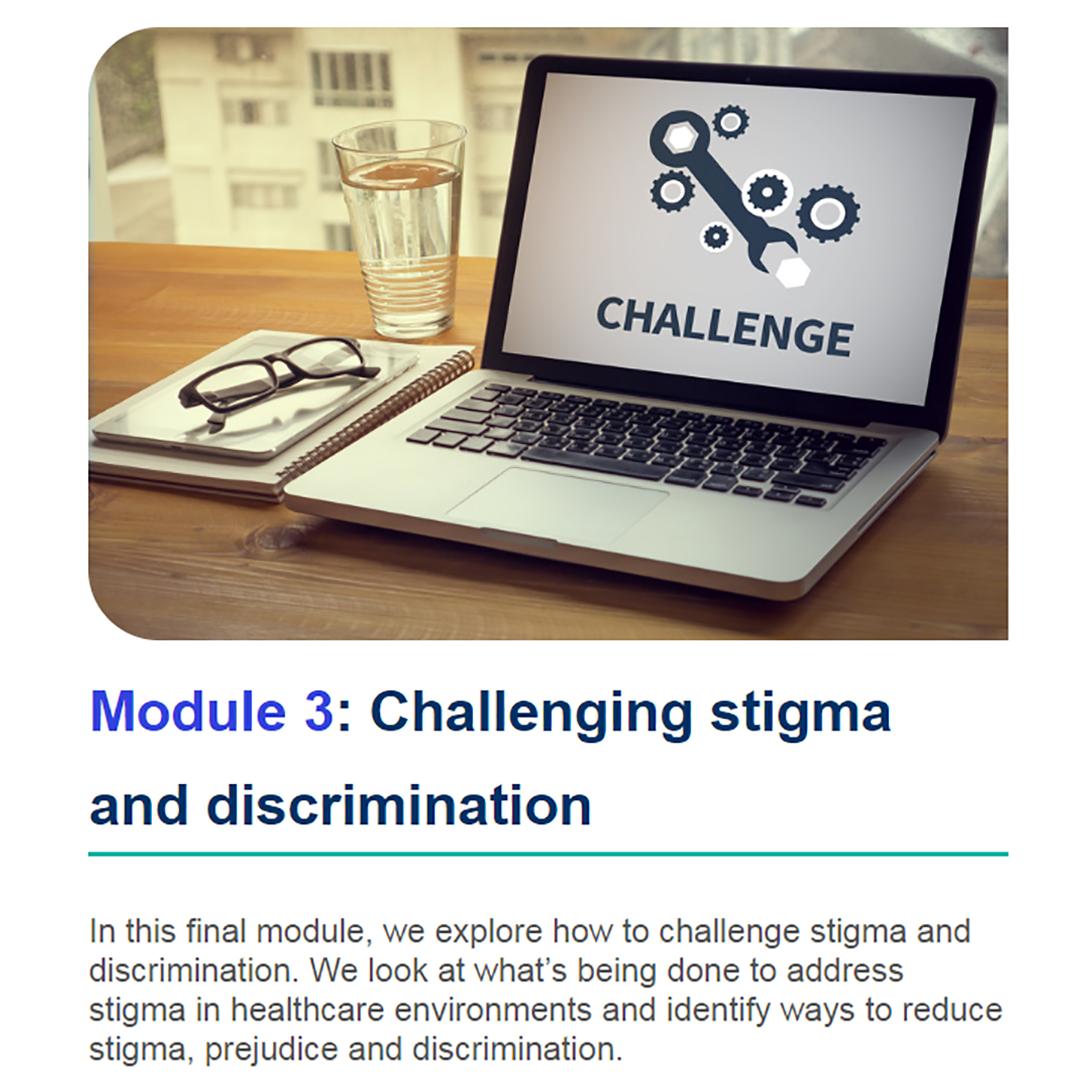 Can an online course aimed at improving health-care provider and first responder attitudes toward people with mental illnesses reduce opioid-related stigma? As evidenced in the following key findings, the evaluation…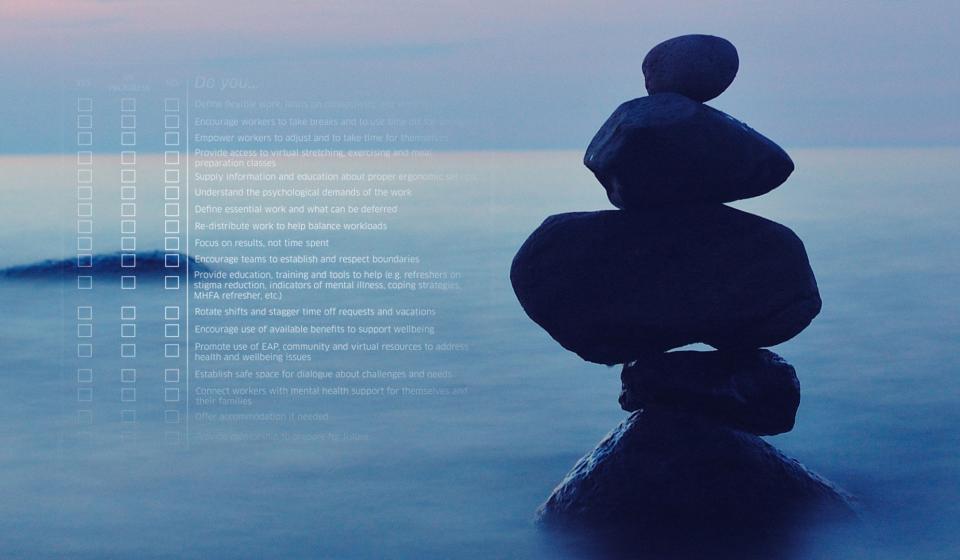 As stated in the CAMH's Workplace Mental Health Playbook for Business Leaders, an imbalance between work and family life is a strong risk factor for mental illness – it's been…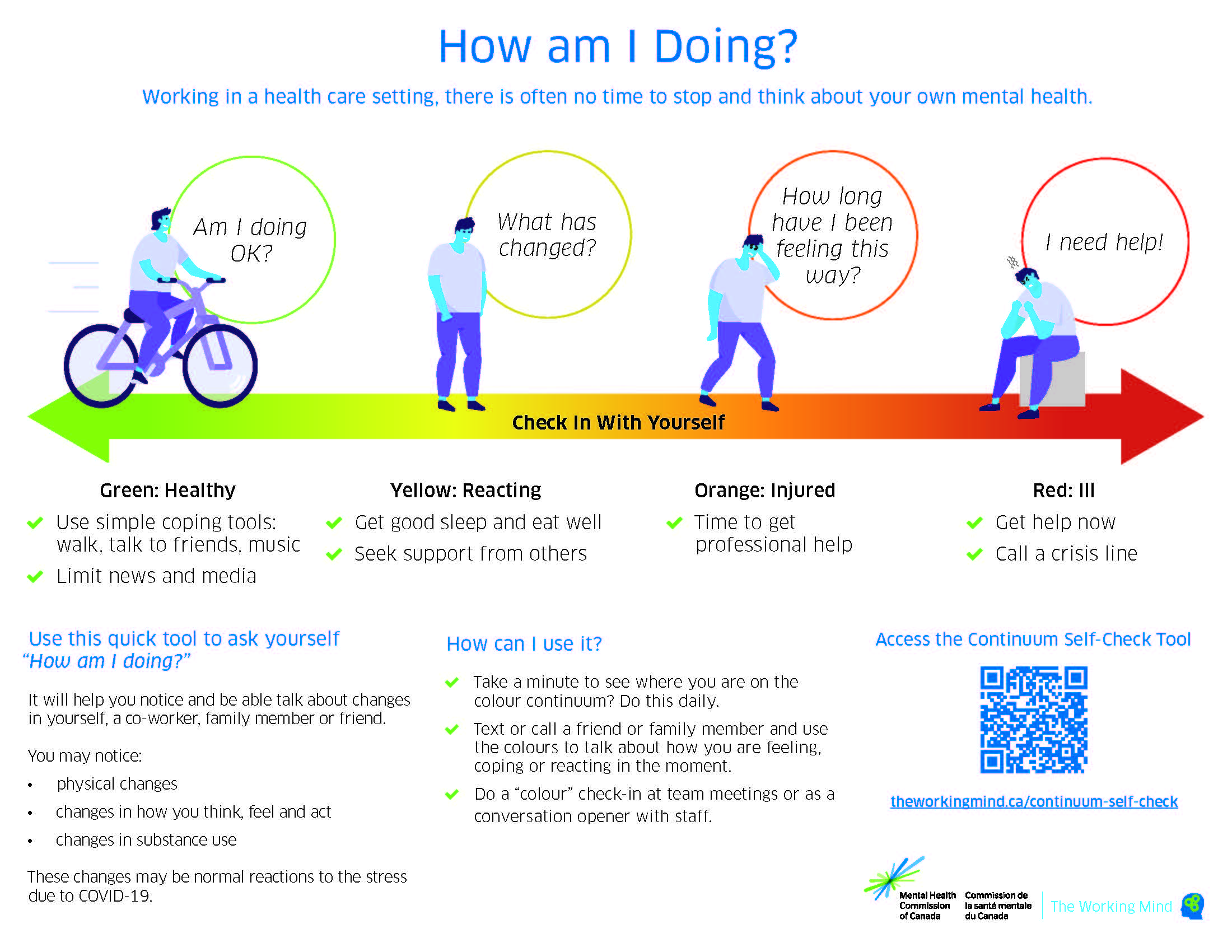 How am I Doing? Working in a health care setting, there is often no time to stop and think about your own mental health. How am I doing? Green: Healthy…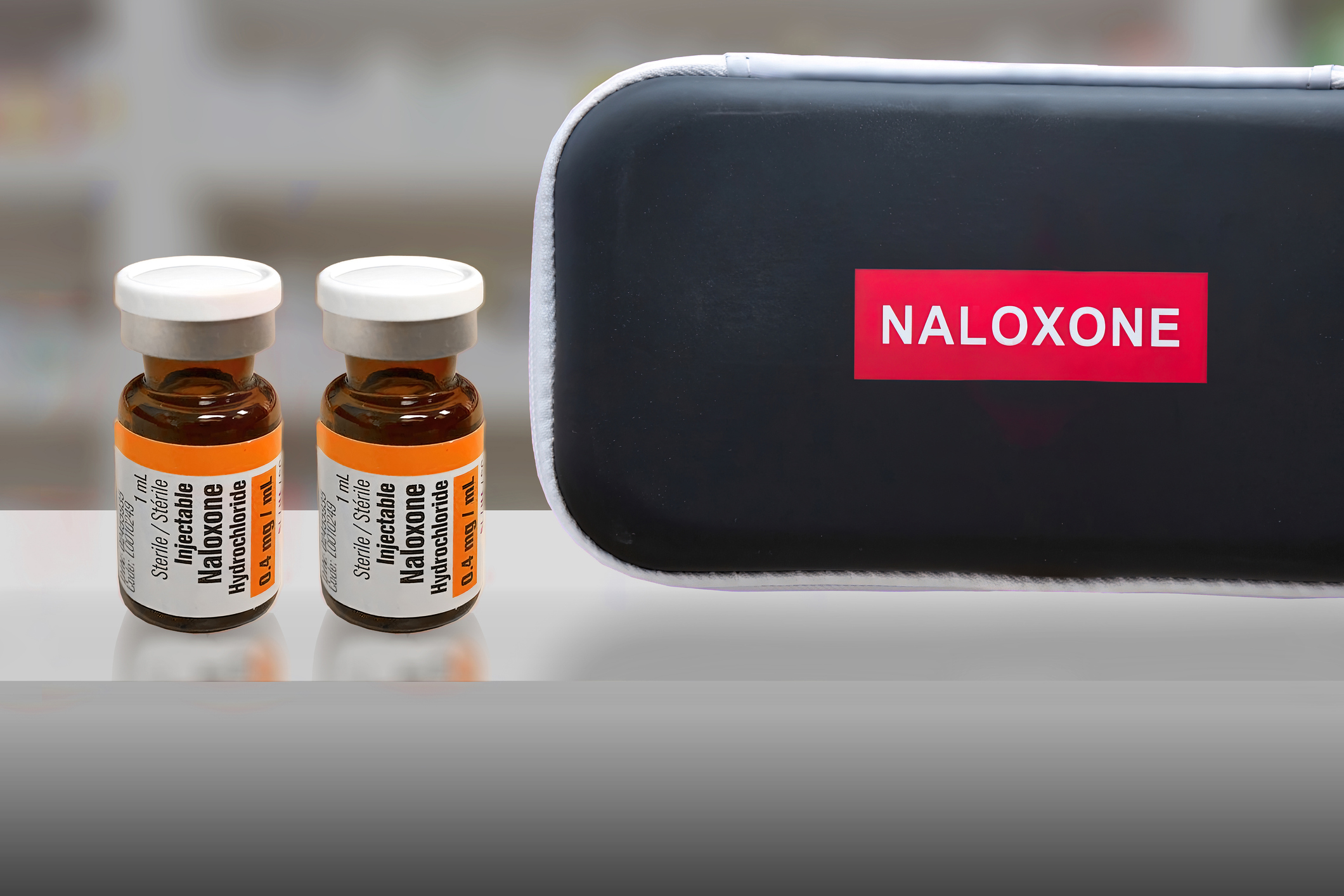 In a hurry? Read the summary. Canada is in the midst of an opioid crisis. Yet, while broad agreement exists that the stigma surrounding opioid use is both significant and…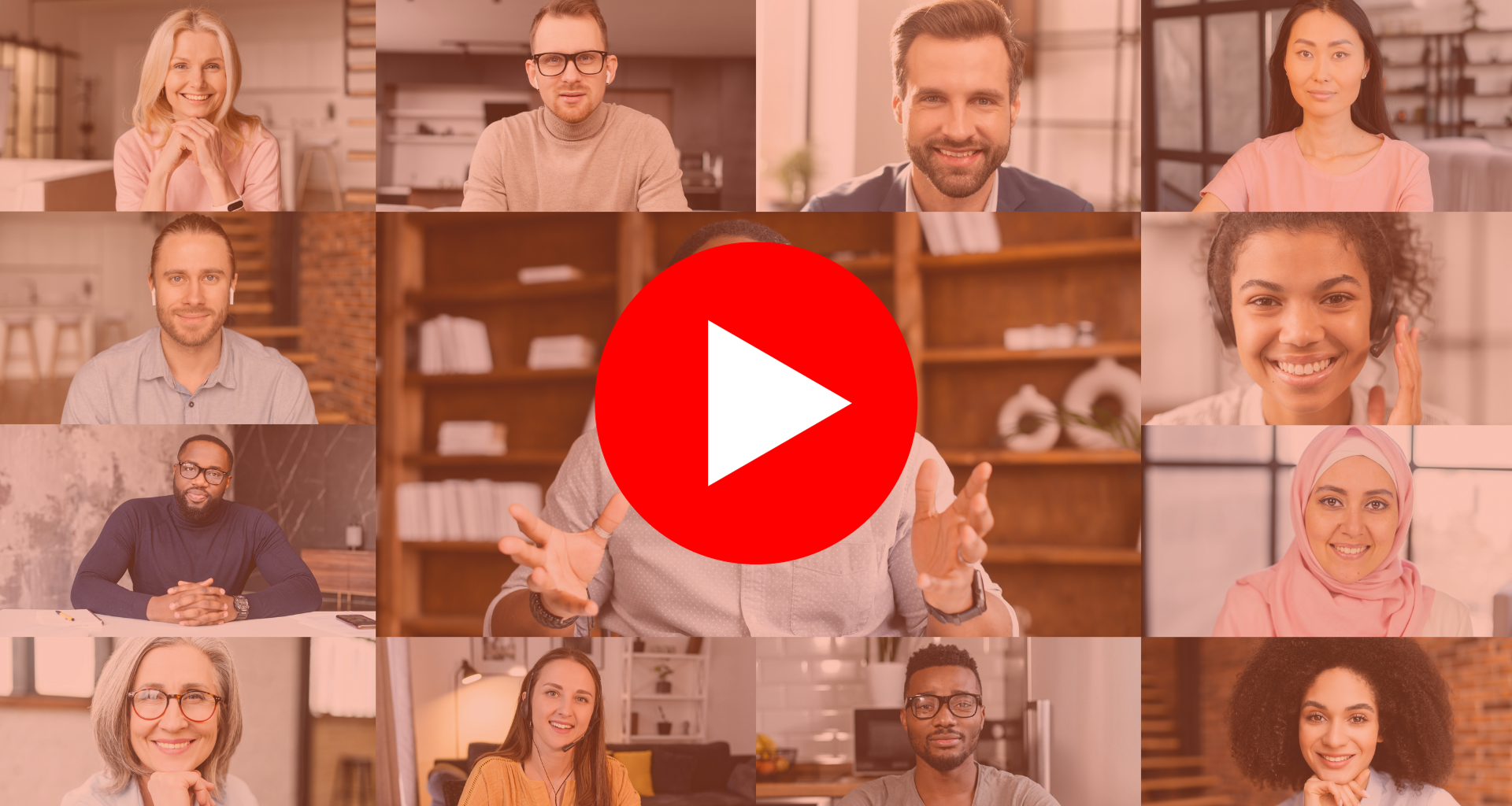 Description: Knowledge is Power: Equip your Workplace with the Skills to Take Action This month's webinar features 2 training programs available through the Mental Health Commission of Canada: Mental Health…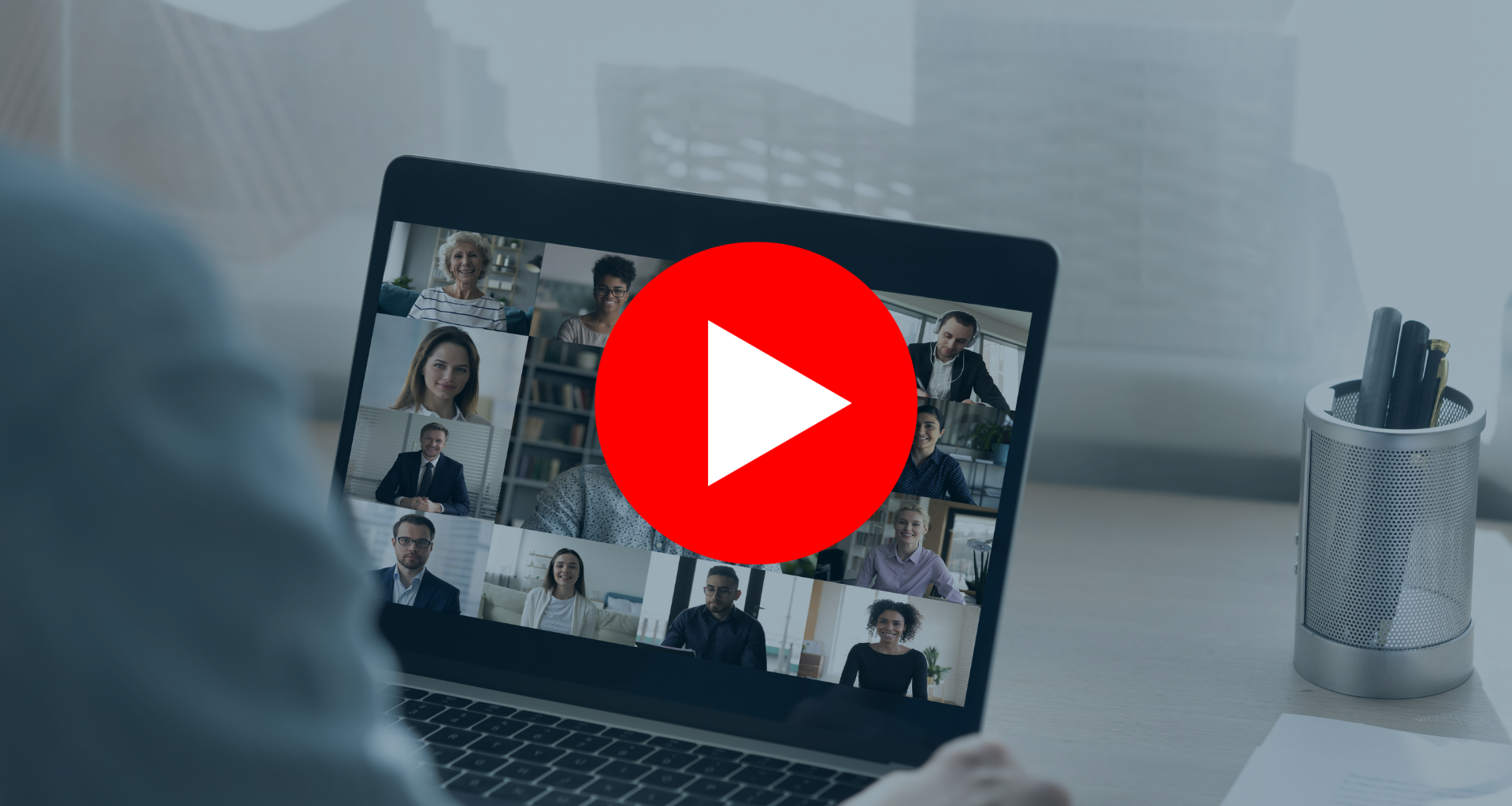 Description: Each year, one in five people experience a mental health problem or illness. The stigma often associated with mental health problems and mental illnesses prevents many people from getting…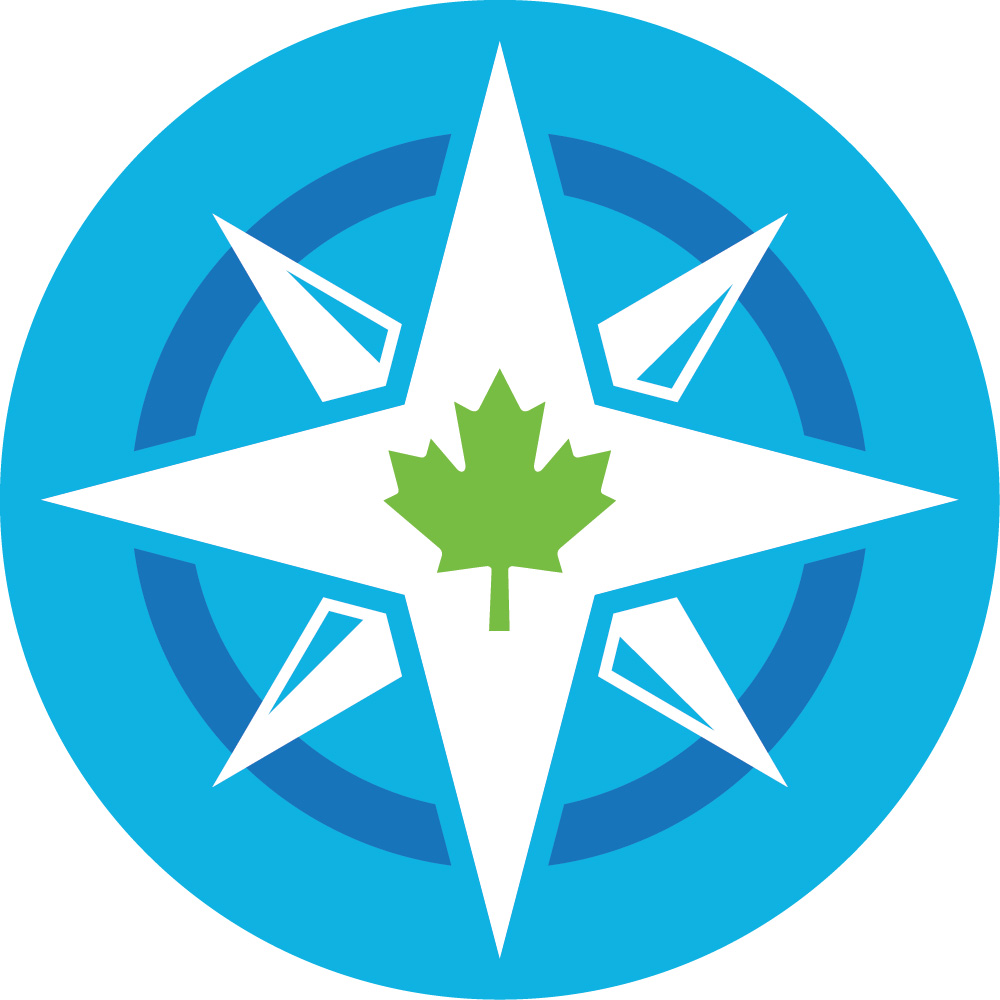 The Mental Health Commission of Canada is coordinating the effort to bring the Road to Mental Readiness (R2MR) to police organizations across the country. THE GOOD NEWS If identified and…
Purpose The Castlegar and District Health Centre, which is part of the Interior Health Authority of British Columbia, responded to a Request for Interest (RFI) issued by Opening Minds in…