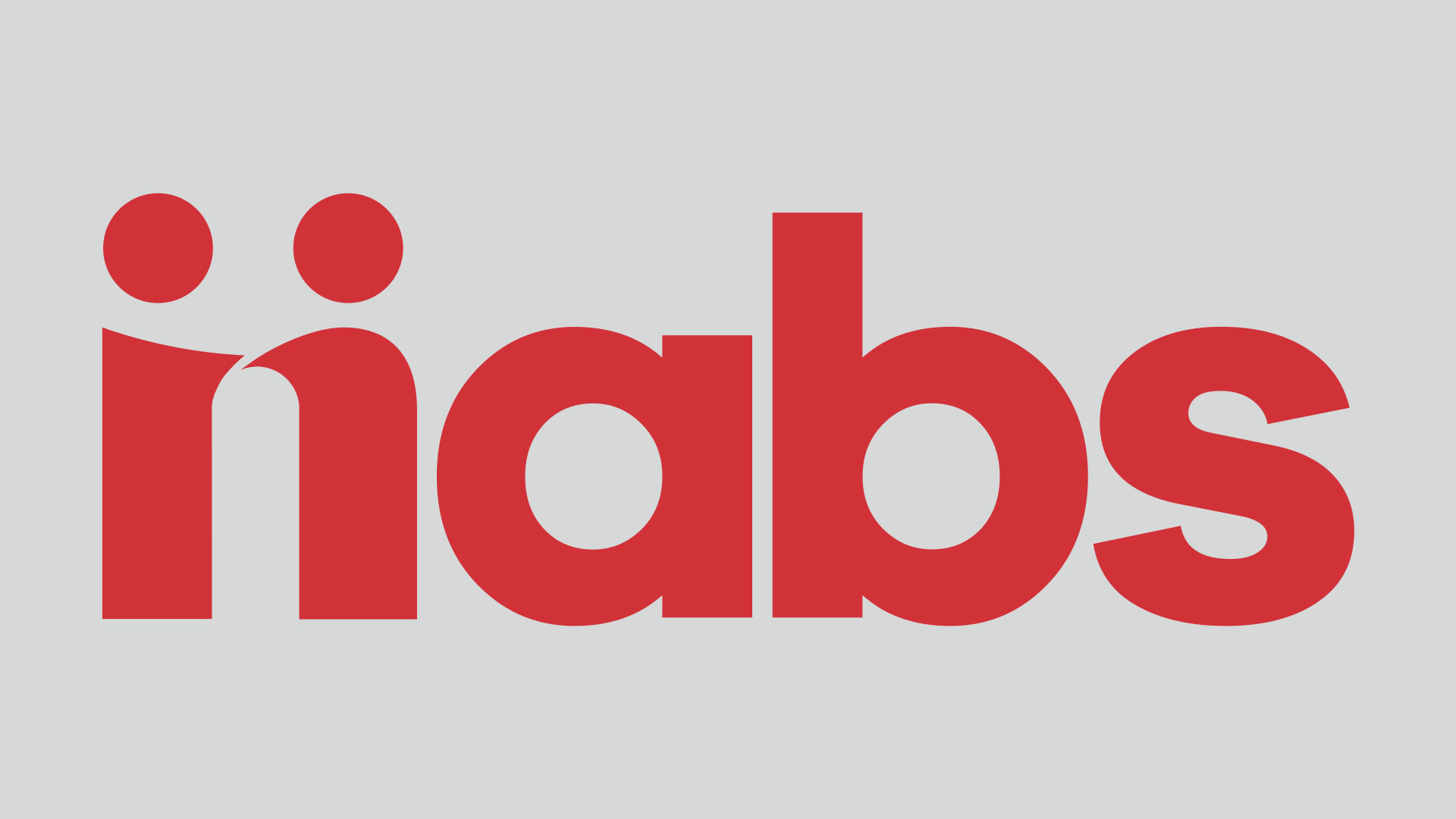 Founded in 1983 in Canada, nabs is a unique charity specifically designed to support the health and well-being of all individuals in the media, marketing, and communications industry in Canada.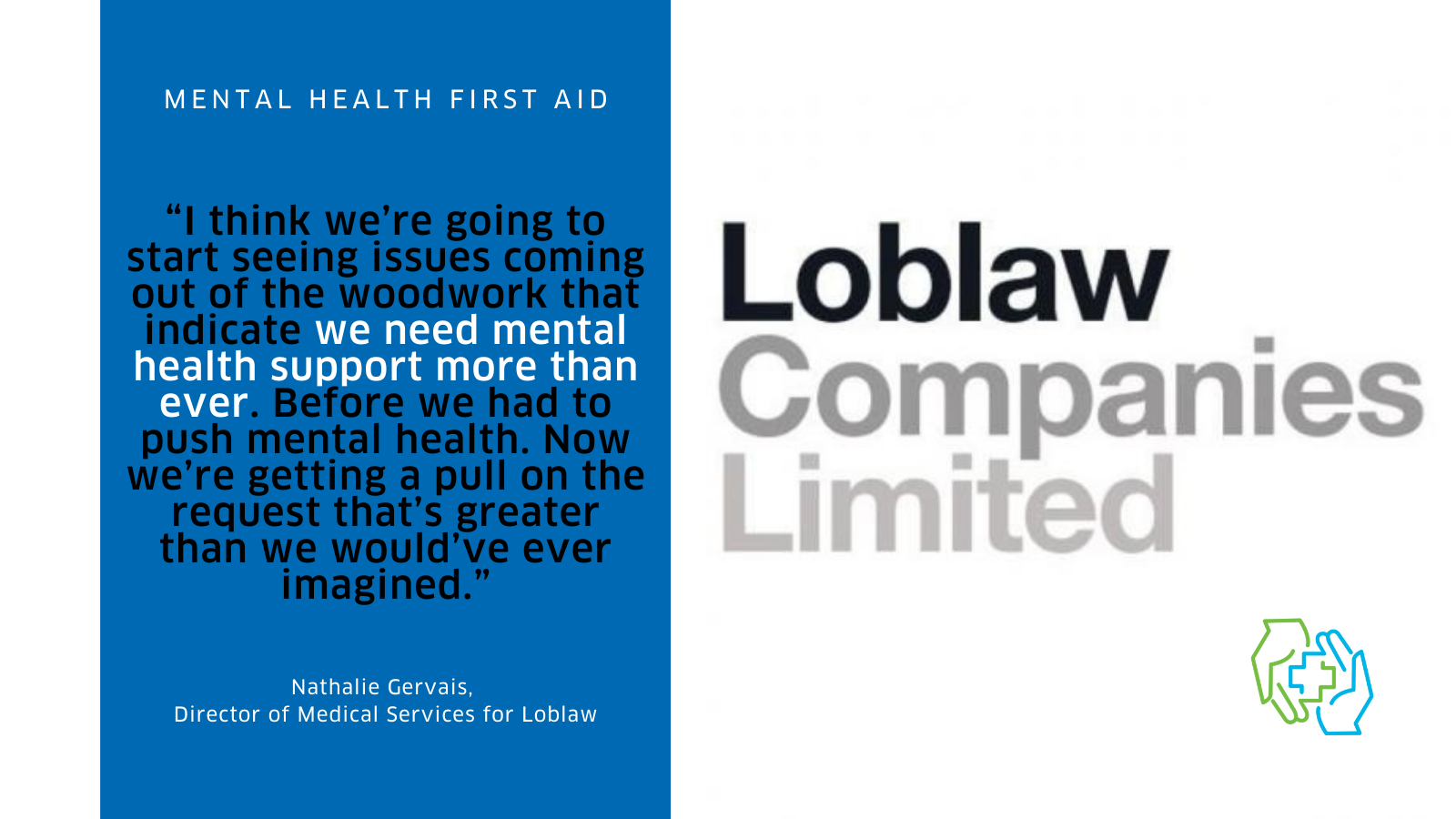 In 2018, Loblaw started working on being more proactive by providing store managers with the tools they need to respond to mental health crises in the workplace.
"Since the completion of the training, we are now seeing our units being more proactive in initiating discussions and understanding what community resources are available to further support our co-workers."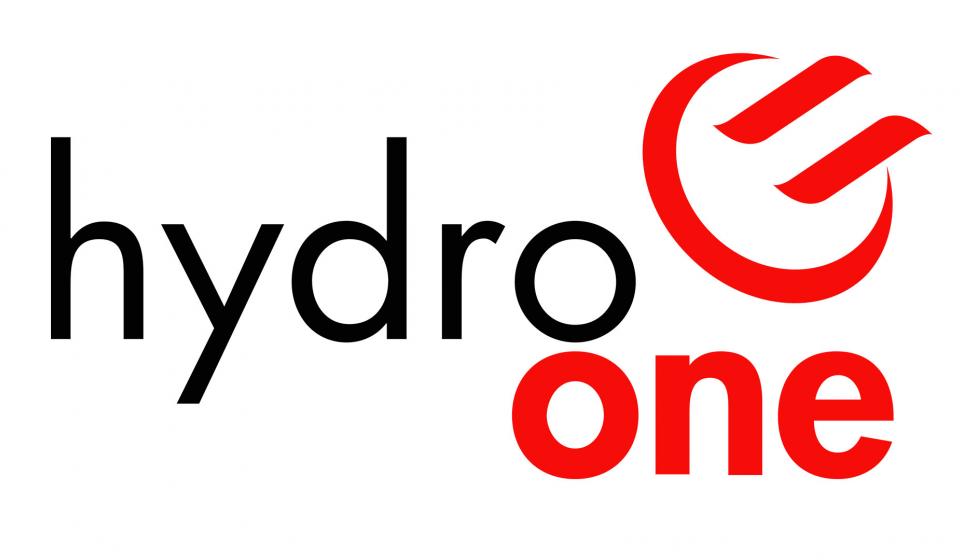 Hydro One is Ontario's largest electricity transmission and distribution provider, with approximately 1.4 million customers and approximately 8,700 skilled and dedicated employees.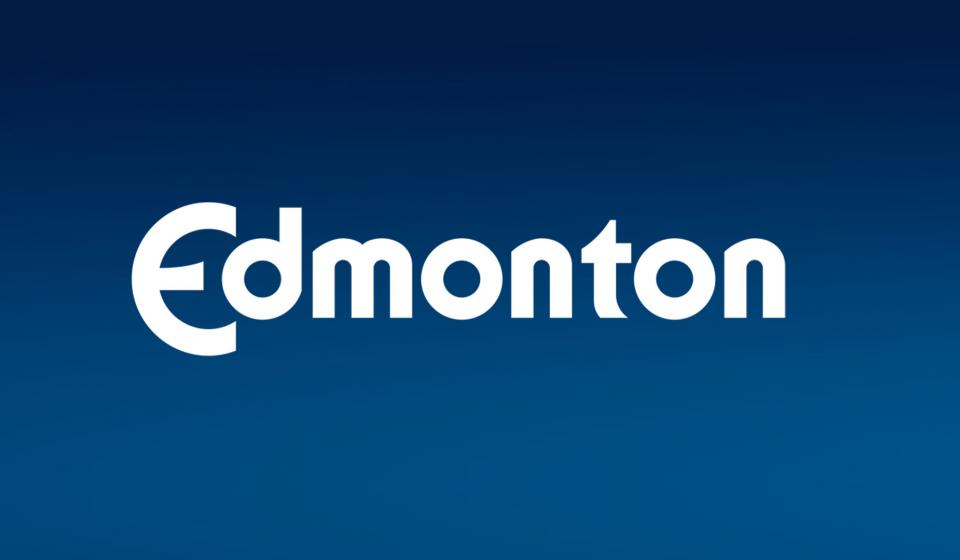 By setting up a peer support team in the early 2000s, and continuously offering mental health training programs to their staff, The City of Edmonton continue to set the bar when it comes to workplace mental health.