What is The Inquiring Mind Post-Secondary (TIM PS)?
TIM PS is an evidence-based program designed to address and promote mental health and reduce the stigma of mental illness in an educational / student setting. TIM PS was adapted from existing evidence-based program The Working Mind from the Mental Health Commission of Canada.
The goals of the 3 hour training are to: 
reduce stigma and negative attitudes towards those struggling with poor mental health
help participants maintain mental health and improve resilience and coping strategies
teach participants about the Mental Health Continuum Model
foster a supportive campus community 
support others
The Inquiring Mind Post-Secondary was created with the input of students as well as faculty and staff, from the University of Calgary, with mental health-related expertise. It is delivered in a 3-hour workshop format and covers three main components: stigma reduction, resiliency skills, and the Mental Health Continuum Model.
The Mental Health Continuum Model reconceptualizes how one thinks and talks about mental health by categorizing signs and indicators of good to poor mental health under a four-colour continuum: green (healthy), yellow (reacting), orange (injured), and red (ill).
There is also a train-the-trainer (TTT) course for TIM PS, which equips people with the tools and skills to present this course in their organization. The train-the-trainer course includes:
Background information on mental health
Extensive information on the key concepts relating to the student environment
Structured presentation practice time
Evaluation of presentation skills by master trainers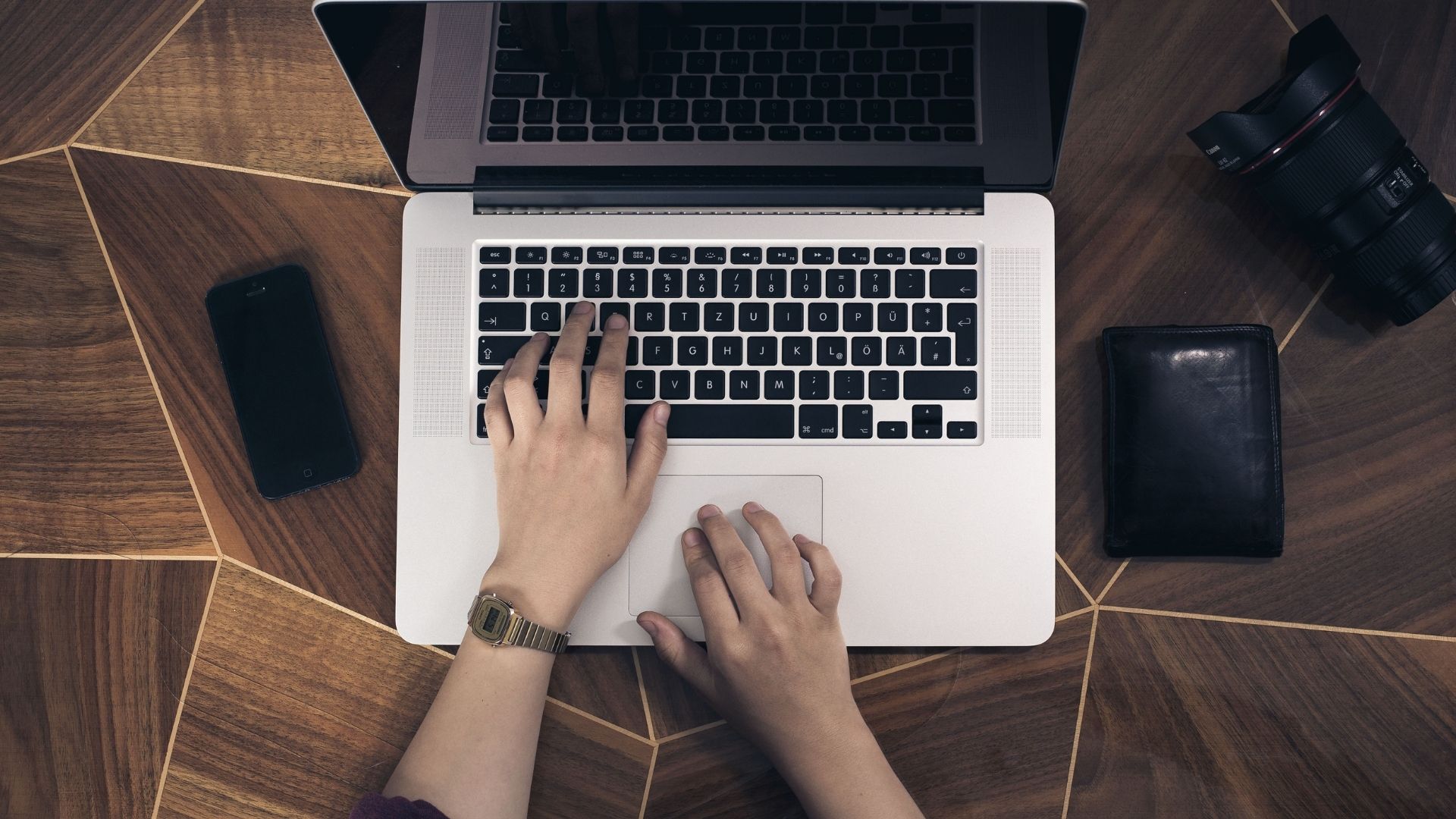 The MHCC Blog gives mental health experts and people with lived and living experience a chance to share their stories and insights on a wide range of topics. These include:...