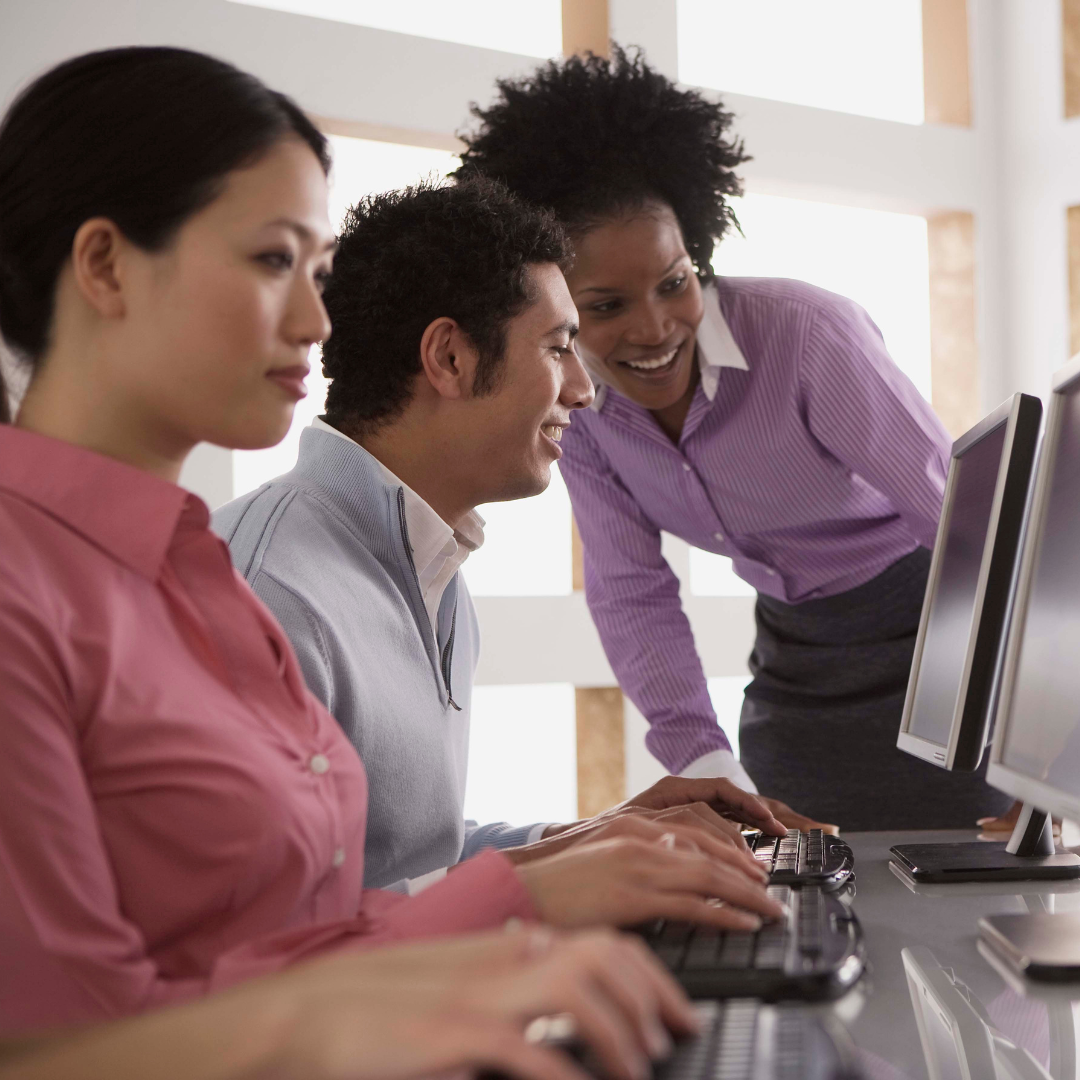 Many people with mental health issues experience stigma.
One of the best ways to break down stigma is through contact-based education.
It's important that people get support as soon as possible when experiencing mental health issues. We all need to be educated to be able to recognize symptoms of mental health issues in ourselves and others.
Our training programs are designed to increase your mental health literacy, reduce the stigma of mental illness, and provide you with the skills and knowledge to help you better manage potential or developing mental health problems in yourself, your family members, your friends, or your colleagues.
Learn more about our training programs and register for one today.