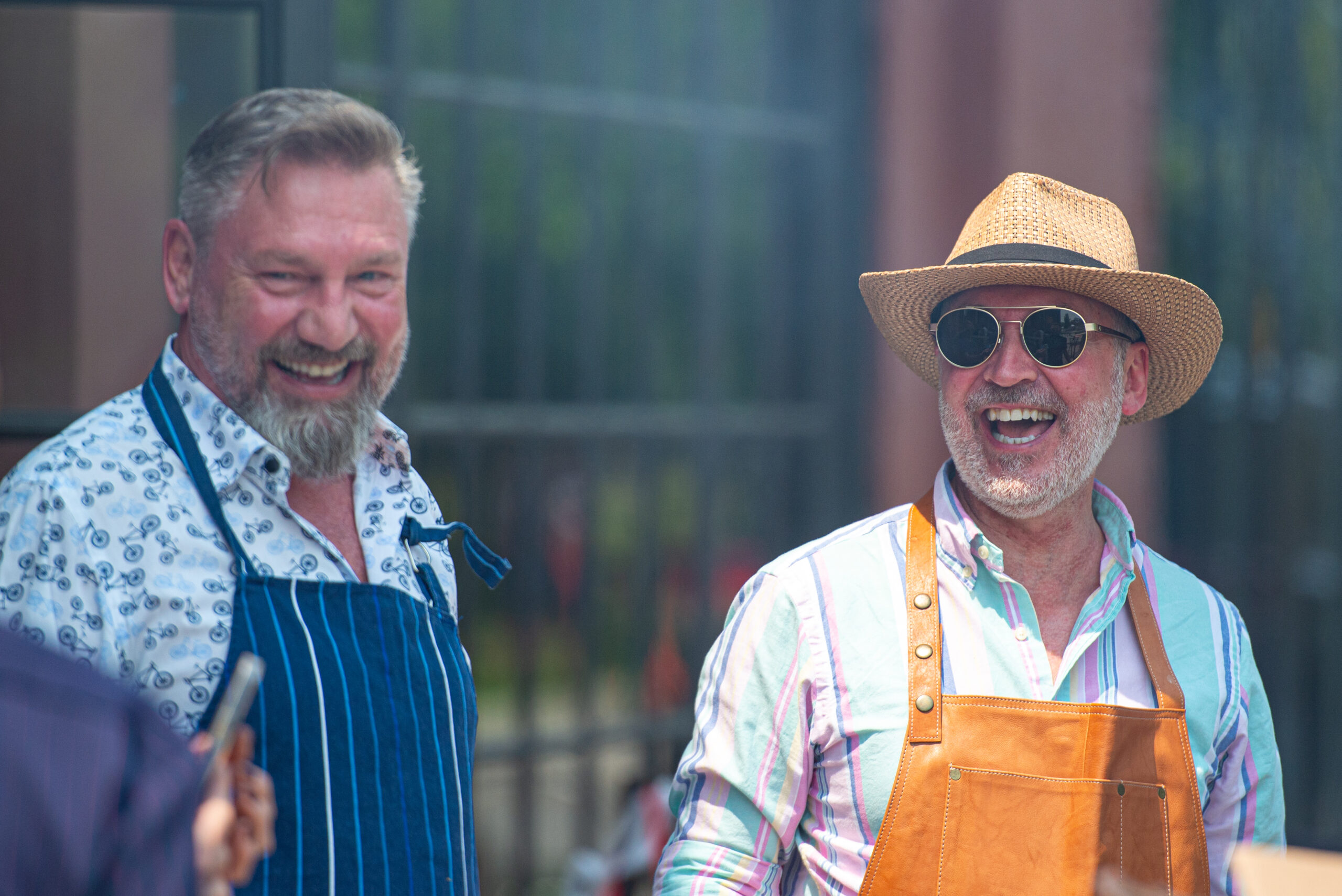 Improving mental health outcomes for all people in Canada
We believe everyone should get the chance to achieve their fullest health potential.
At the Mental Health Commission of Canada (MHCC), we shine a light on mental health and work to improve the lives of people who experience mental health problems and illnesses (as well as their families and caregivers).
We offer accessible training programs that support mental health in communities and workplaces and lead research and program initiatives that emphasize people-centred values like lived and living experience. These include:
suicide prevention
stigma and discrimination
access to high-quality, culturally appropriate mental health services
workplace psychological health and safety
substance use health
The MHCC is a national not-for-profit corporation and a registered charity. We are supported by funding from Health Canada, partnerships with federal, provincial and territorial governments, foundations, private sector organizations, and donations from the public.
Our board, executive leadership team, directors, and advisory committees all share the same goal — creating a better mental health system for all Canadians.