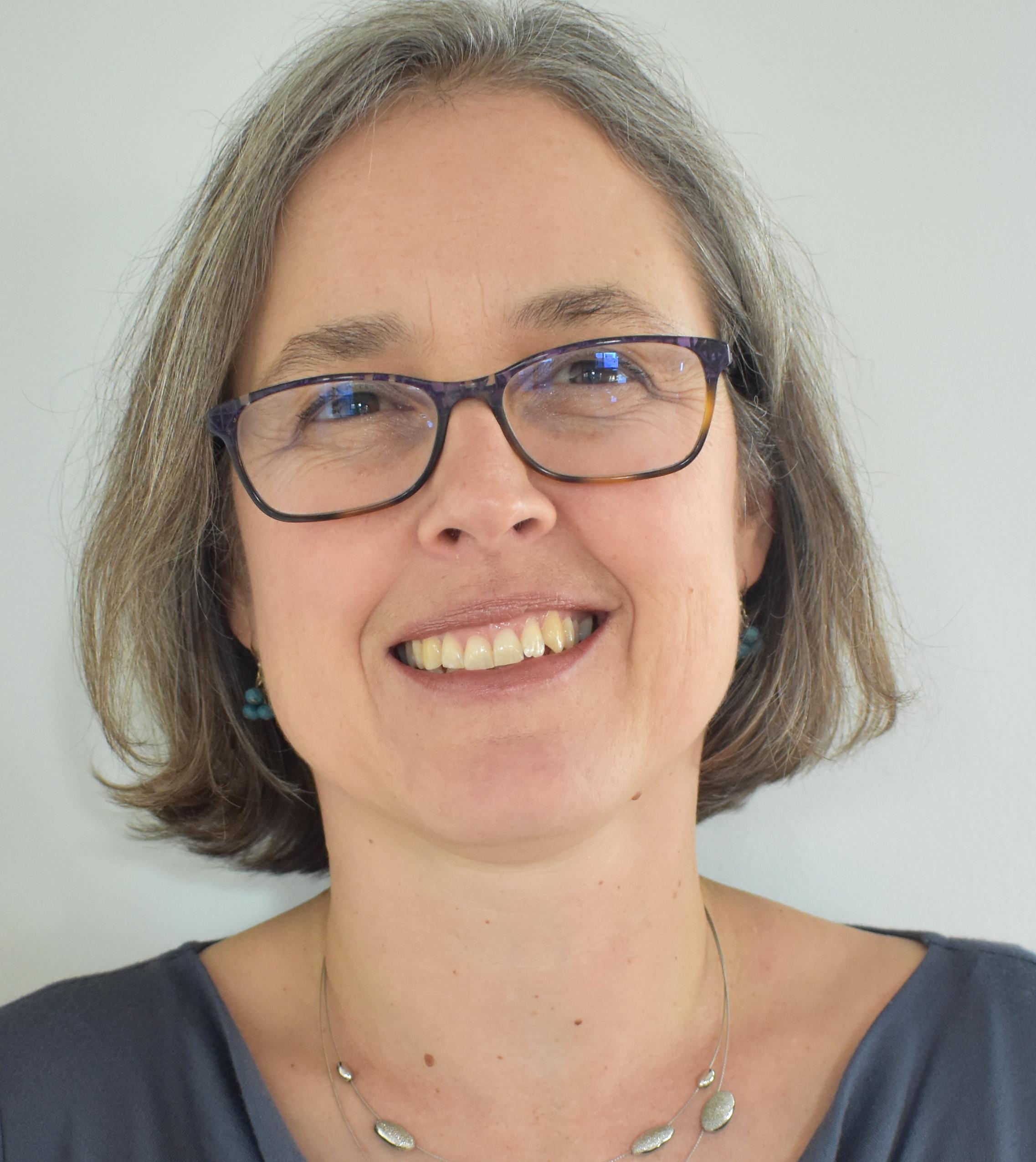 Director, Mental Health and Substance Use
Dr. Mary Bartram has led mental health and substance use policy development and implementation with federal and territorial governments, indigenous organizations and NGOs. She is the former Director of the Mental Health Strategy for Canada and rejoined the Mental Health Commission of Canada in 2019 as the Director of Mental Health and Substance Use. She completed her PhD in Public Policy at Carleton University, where she teaches courses in public policy and administration. Her research has focused on a range of issues such as equity in access to psychotherapy, harm reduction in postsecondary settings, and recovery in the mental health and substance use sectors.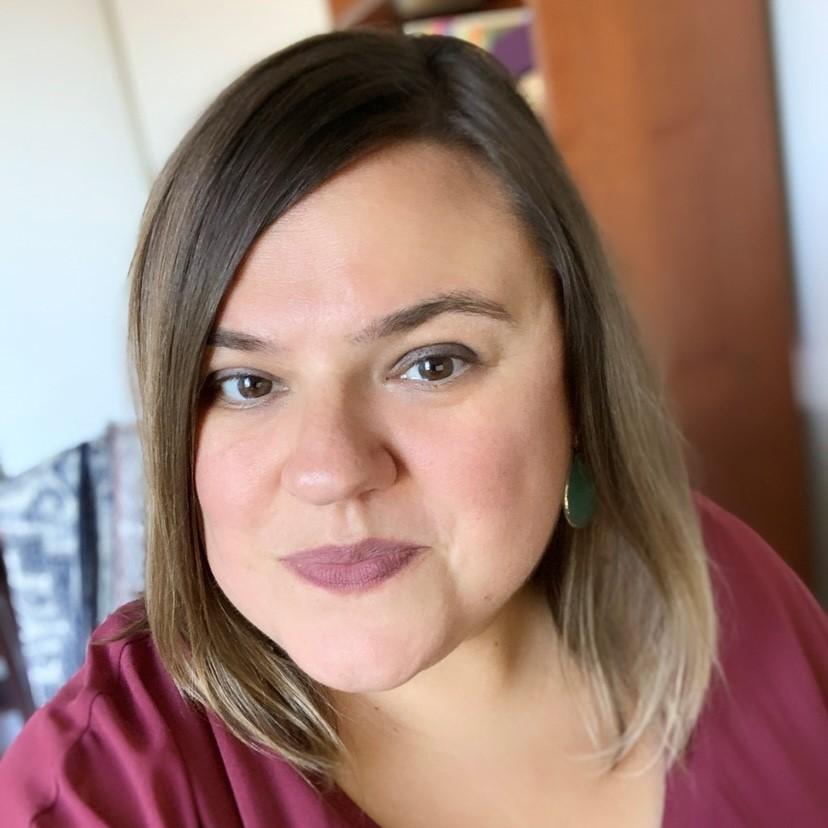 Director, Mental Health Advancement
Sandra has extensive experience in strategic planning, outreach and promotion, and stakeholder relations within the national non-profit health sector and research consulting. During her time at the MHCC, she has developed strategies and led projects to promote awareness and facilitate action on psychological health and safety in workplaces across Canada. Among these projects was leading the national By Health, For Health Collaborative, a group of health leaders seeking to advance workplace mental health in health-care settings. Under her leadership, the MHCC championed the development, release, and ongoing promotion and uptake of the National Standard of Canada for Mental Health and Well-Being for Post-Secondary Students. Sandra also oversees a range of other population-based initiatives related to the justice system, older adults, and youth.
Director, MHFA & Opening Minds
Director of the Mental Health Commission of Canada's international award winning anti-stigma initiative Opening Minds. In February 2015, Opening Minds received the Innovator Award from the organizers of the 7th Together Against Stigma Conference in San Francisco as the "…program which creates a major impact through new approaches that inspire new possibilities and/or disrupts prevailing views."
Under Micheal's leadership, the Commission launched Opening Minds, its 10-year anti-stigma/anti-discrimination initiative which is the largest systematic effort to reduce the stigma of mental illness in Canadian history.
Opening Minds is an important priority for the MHCC because many people living with mental health issues say that the stigma associated with mental illness is often worse than the illness itself. It is a significant barrier keeping individuals dealing with mental health illness from seeking help.
Micheal is a founder and co-chair of the Global Anti-stigma Alliance, which is composed of more than 20 organizations from around the world working to reduce the stigma associated with mental illness
He sits on the Board of the Alberta Lieutenant Governor's Circle on Mental Health and Addictions and is a member of the advisory committee for the Centre for Dignity, Recovery and Empowerment, San Francisco, CA.
Micheal was also a Director with the Alberta Mental Health Board.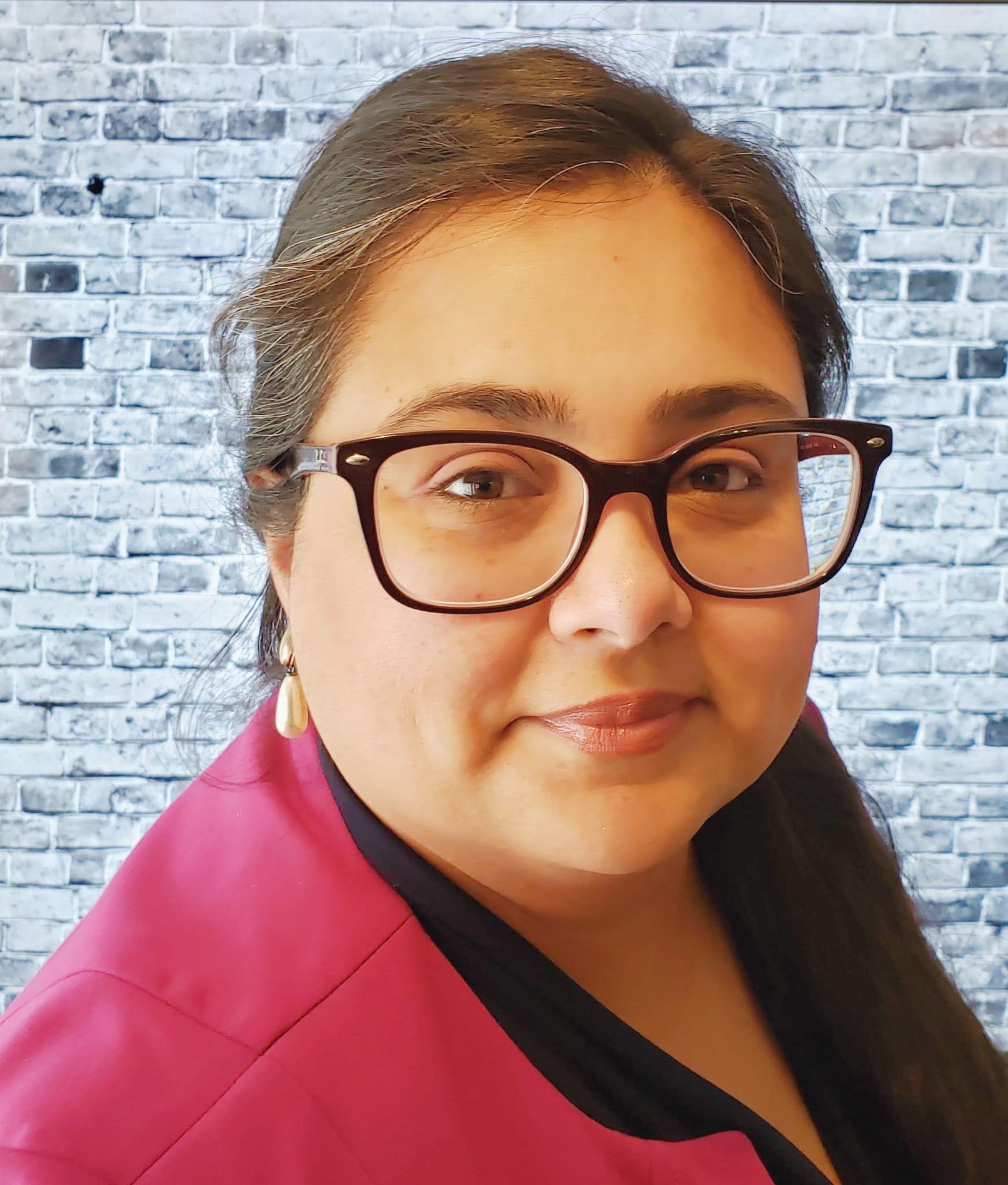 Director, Prevention and Promotion Initiatives
Nitika is the Commission's Director of Prevention and Promotion Initiatives and leads programs and initiatives that are focused on suicide prevention, mental wellness, and life promotion. From grass-roots, evidence-informed, capacity-building projects to national initiatives, the Commission is striving to build consensus and drive system transformation.
Nitika has been with the Commission since 2013 and has led several national and international initiatives in the areas of workplace mental health, student mental health, employment for people living with serious mental illness, and suicide prevention. Nitika has extensive experience in strategic planning, program management, stakeholder relations, program evaluation, and knowledge exchange.
Nitika has earned a Master of Science in Biotechnology from Northwestern University in Chicago as well as a Bachelor of Science from University of Toronto. She is currently a Board member of three organizations, namely, Canadian Mental Health, Ontario, Distress Centre of Ottawa and Region, and SOCH Mental Health.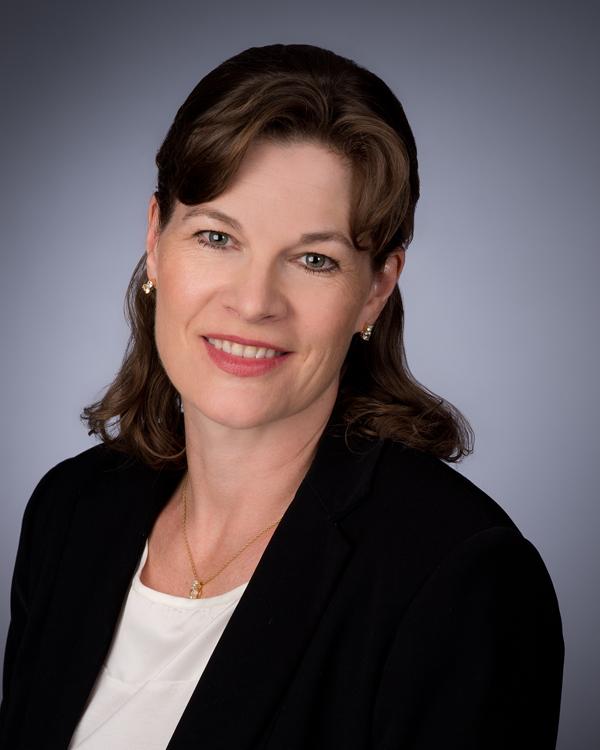 Director, Organizational Performance
In her current role, Vicky leads organization-wide efforts to ensure that performance management and quality improvement programs are developed and managed using a data driven focus. She provides the strategic and tactical direction for the performance management system and ensures alignment of operations with the Strategic Plan.
Vicky also provides leadership for the Provincial-Territorial Advisory Group on Mental Health and Substance Use. This group provides vital insights for the work that MHCC does.
Prior to joining the MHCC Vicky had a proven track record at the national and regional level developing and managing balanced scorecards, evaluating and reporting on organizational performance, managing projects, and collaborating with stakeholders.
Vicky has earned a Master of Health Administration from the University of Ottawa and is a Project Management Professional.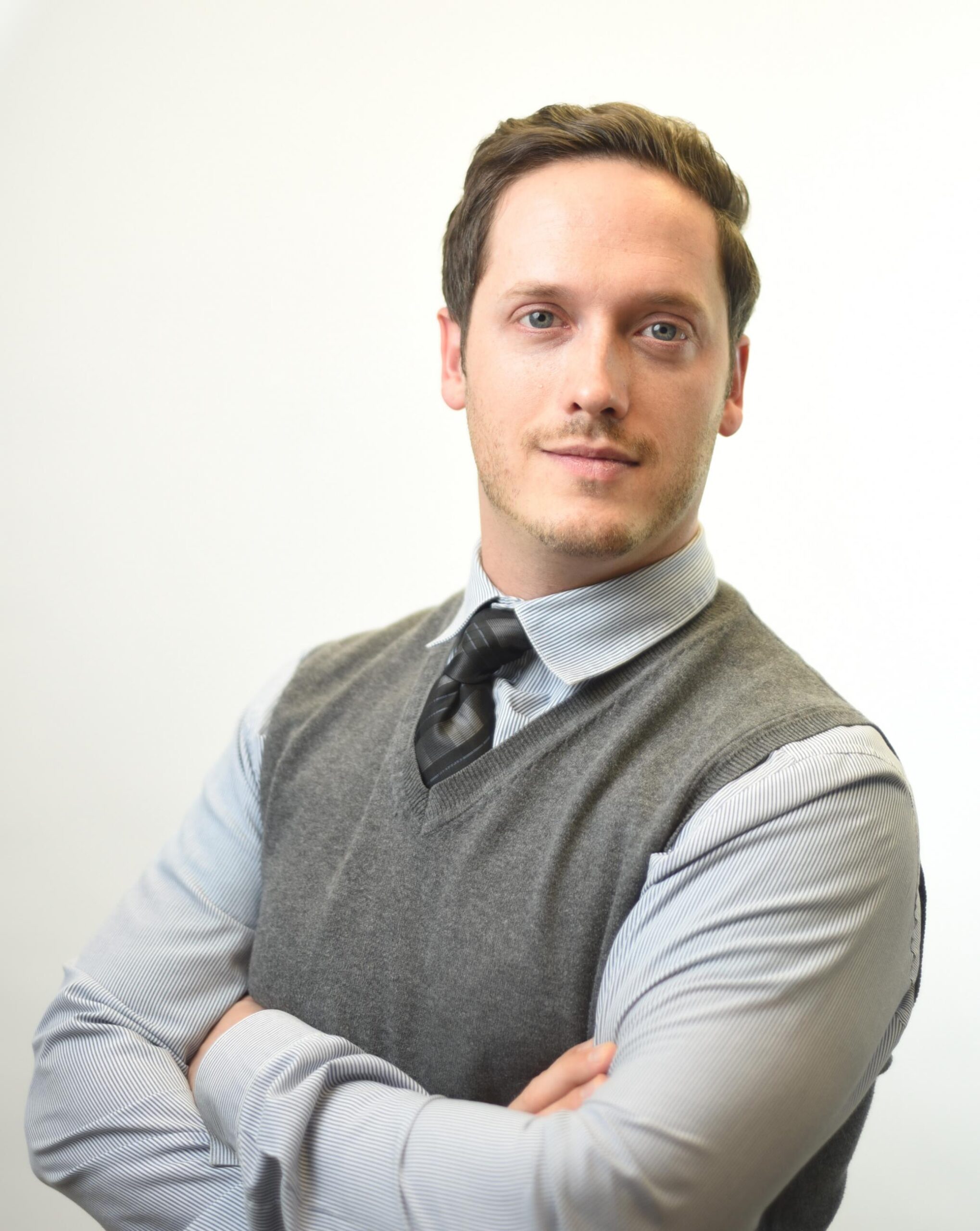 Director, Access to Quality Mental Health Services
Nicholas has significant experience working for not-for-profit organizations at both the national and provincial level with a focus on knowledge exchange, communications, capacity building, and network development and facilitation.
Nicholas has served on, and currently sits on multiple pan-Canadian networks aimed at increasing interorganizational/inter-disciplinary collaboration, mobilizing best and promising practices, increasing the use of effective knowledge exchange principles and practices, while aiming to reduce silos and redundancy within the system.
Nicholas also has pioneered training and development courses across the health sector aimed at increasing capacity.
Prior to joining the MHCC Nicholas served as the Senior Advisor Communications and Knowledge Transfer at the Chronic Disease Prevention Alliance of Canada.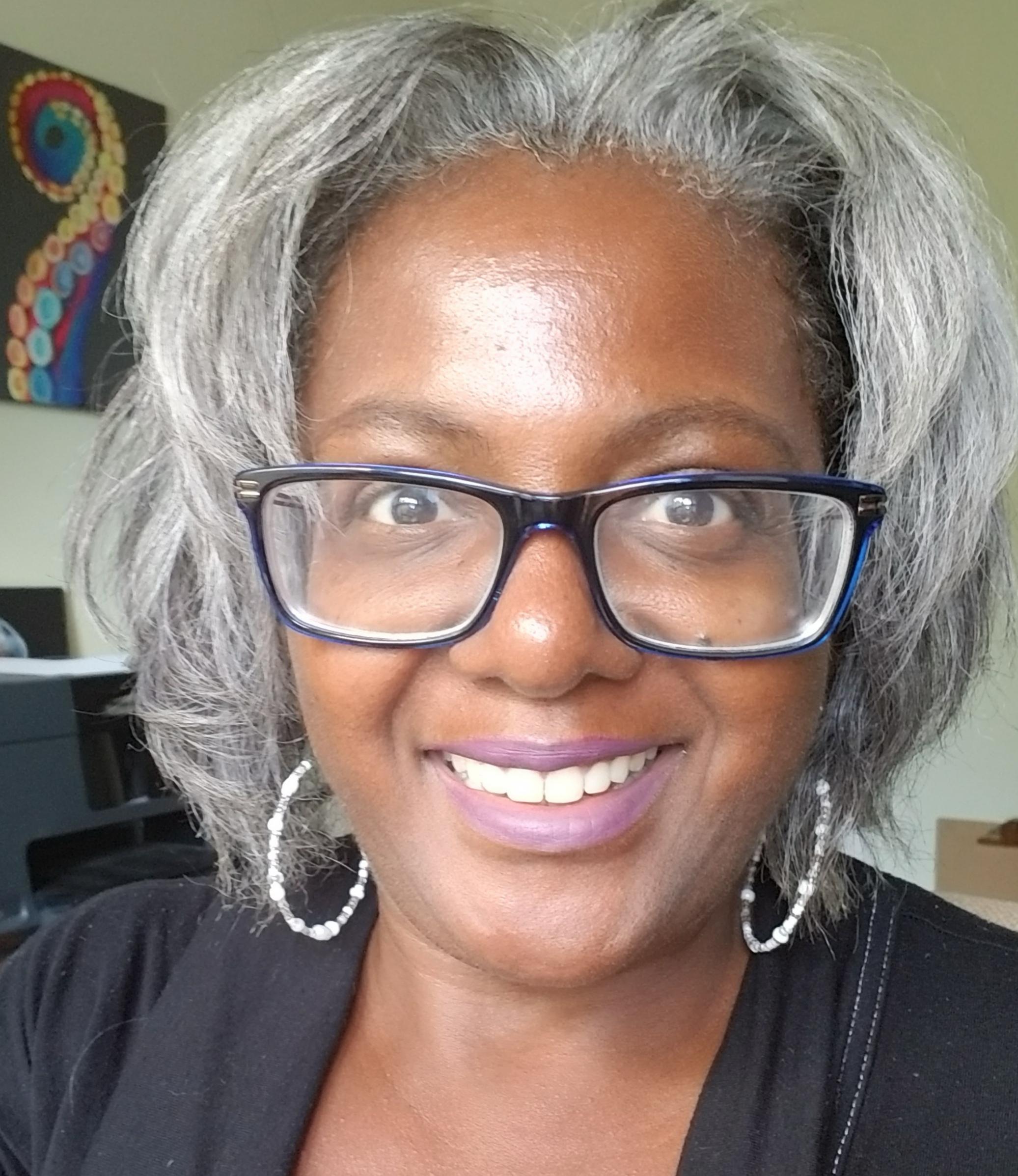 Director of Public Affairs
Debra is a senior communications, marketing and government-relations professional with more than twenty years as an executive in the health sector. She has extensive experience in social marketing, advocacy and crisis communications. In her role as Director of Public Affairs, she leads a dynamic team that supports the written word, online presence, stakeholder relations and engagement activities of the MHCC.
Debra is currently an advisory board member and former COO of the Top Sixty Over Sixty, an organizational and workforce development consultancy. Debra is a strong advocate of diversity in its many forms.
Prior to joining the MHCC Debra was the Director of Marketing and Communications for the Canadian Optometrist Association, the Senior Director of Communications and Relations with VON Canada and the Senior Director of External Relations with the Canadian Pharmacists Association.