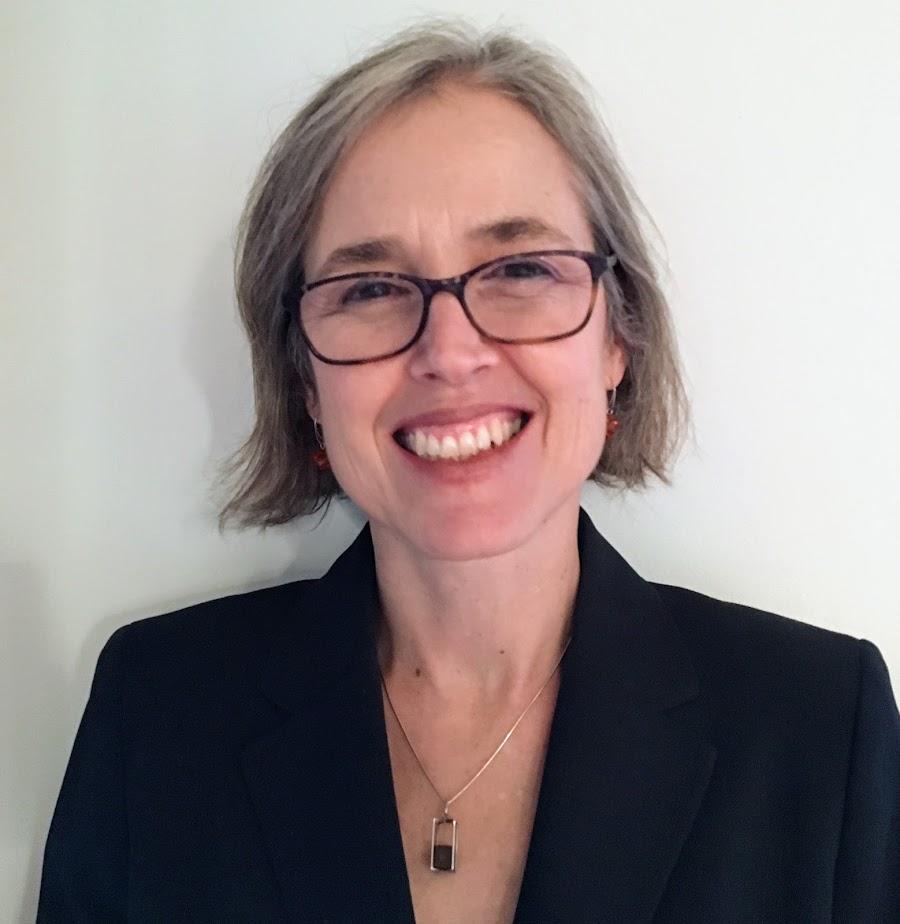 Dr. Mary Bartram has led mental health and substance use health policy development and implementation with federal and territorial governments, Indigenous organizations and NGOs. She is the Policy Director with the Mental Health Commission of Canada, with responsibility for proactive policy analysis and research, advancing integrated approaches to substance use health and mental health, and overseeing investments in 40 research projects on the relationship between cannabis and mental health. Mary completed her PhD at the School of Public Policy and Administration at Carleton University in 2017, where she teaches courses in public policy as an Adjunct Professor, and conducted postdoctoral research at McGill University and the University of Ottawa. Her research has focused on a range of issues such as the mental health and substance use health workforce planning, equity in access to psychotherapy, and harm reduction and recovery in the mental health and substance use health sectors. Mary is a Registered Social Worker and holds an MSc in Family Therapy from Purdue University.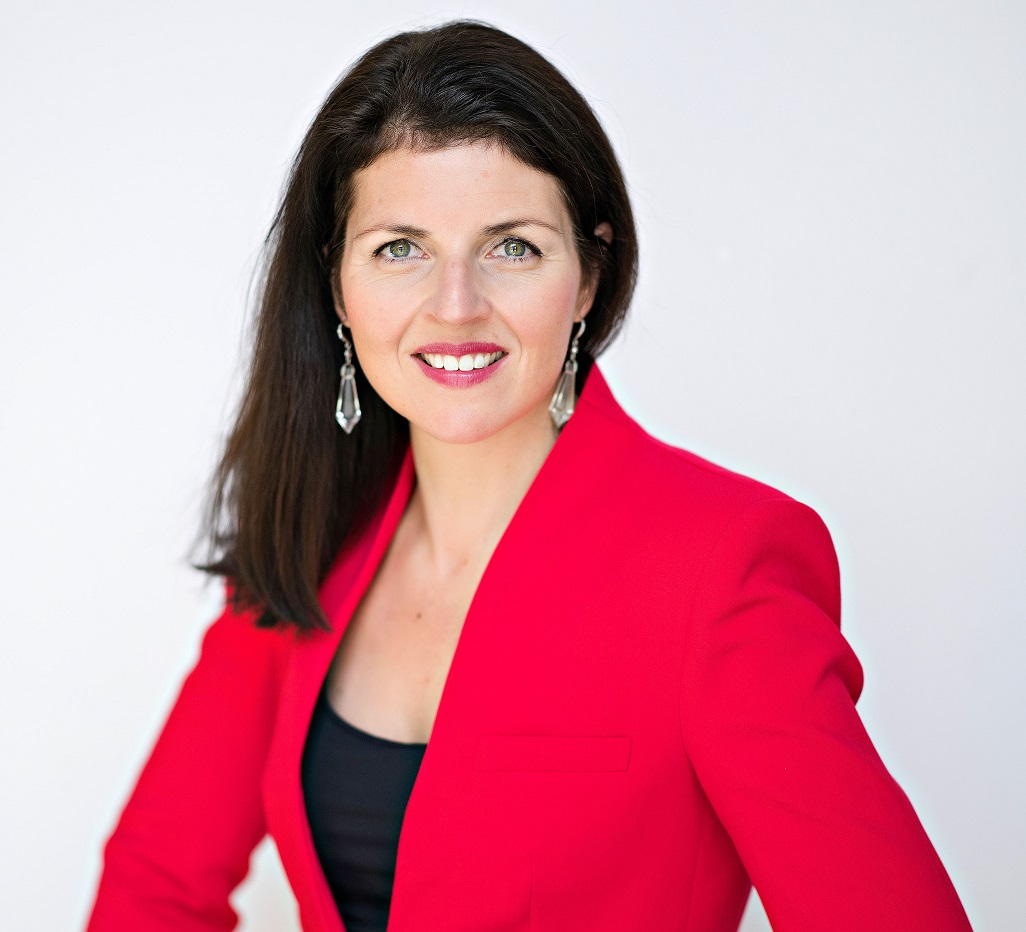 Director, Strategic Initiatives
As Director of Strategic Initiatives in the Office of the President and CEO (PCEO), Krista Benes collaborates across departments to ensure alignment and integration with organizational initiatives and leads the implementation of specific projects on behalf of the PCEO. She works closely with external stakeholders to identify emerging issues and priorities for mental health and substance use health in Canada. Krista is also the Canada Liaison for the International Initiative for Mental Health Leadership, a collaborative working to spread innovation and best practice and improve mental health and addictions services around the globe.
Krista joined the commission in 2016 following years of experience in the non-profit sector, including the delivery of community-based mental health supports. Since then, she has led initiatives in Workplace Mental Health and Mental Health and Substance use, including the launch of 40 research projects exploring the intersection between cannabis and mental health. She has also led national scale research projects, facilitated uptake of promising practices by leading knowledge exchange initiatives and developing practical tools and resources, and engaged stakeholders nationally to better support those who are underserved and overlooked.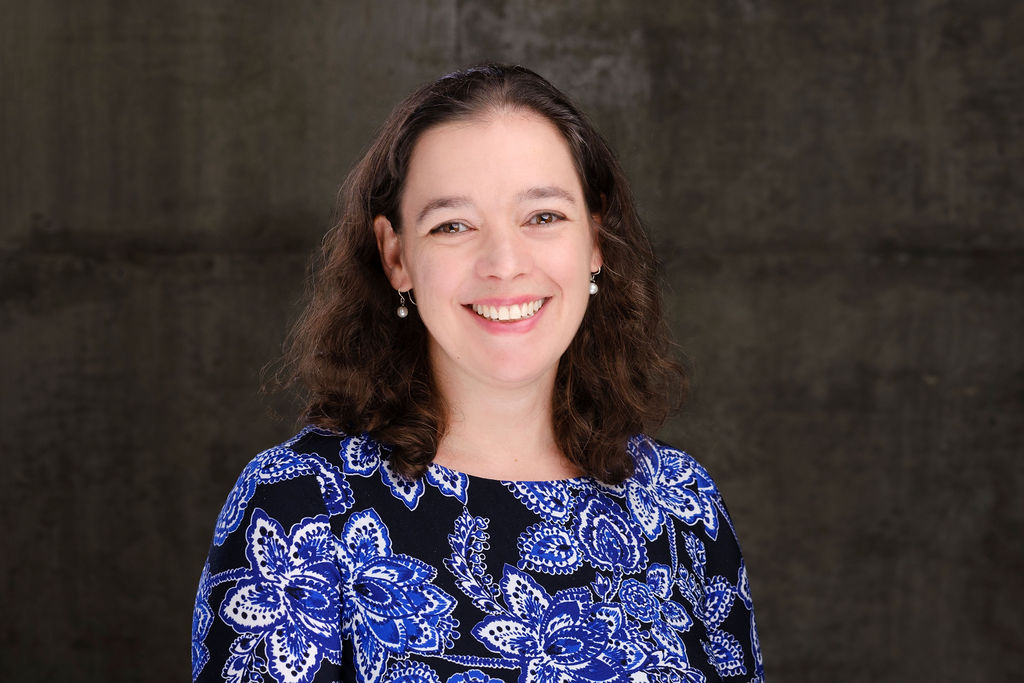 Director, Strategic Partnerships
Wendy Hepburn joined the office of the President and CEO of the Mental Health Commission of Canada in 2019, where she worked to advance strategic partnerships with external stakeholders, develop an international strategy, and served as the Canadian Liaison for the International Initiative for Mental Health Leadership to improve mental health and addictions services.  Wendy played a core role in the framing of the Commission's strategic plan Answering the Call, and lead development of the resulting operational plan. In addition, she worked to advance the Commission's efforts to obtain charitable status, and spearheaded the launch of an equity, diversity, and inclusion engagement strategy for the Commission.
Wendy previously worked with the Privy Council Office, Treasury Board Secretariat, and Immigration, Refugees, and Citizenship Canada.  She holds degrees in political science and Canadian studies, and is a dedicated, if slow long-distance runner, volunteer doula, and supporter of the Parkdale Food Centre.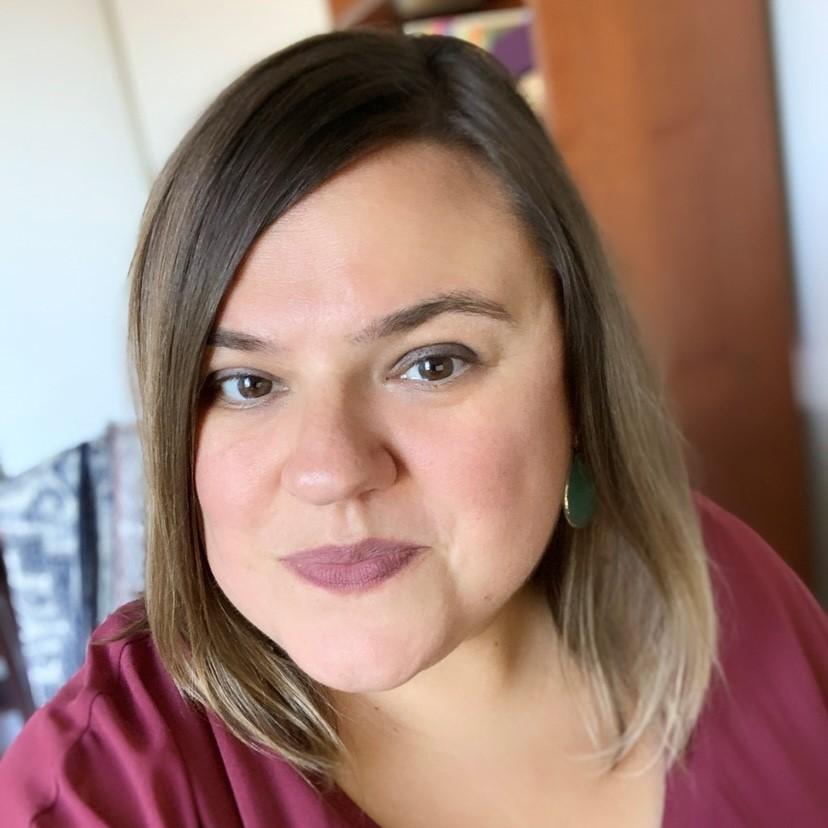 Director, Mental Health Advancement
Sandra has extensive experience in strategic planning, outreach and promotion, and stakeholder relations within the national non-profit health sector and research consulting. During her time at the MHCC, she has developed strategies and led projects to promote awareness and facilitate action on psychological health and safety in workplaces across Canada. Among these projects was leading the national By Health, For Health Collaborative, a group of health leaders seeking to advance workplace mental health in health-care settings. Under her leadership, the MHCC championed the development, release, and ongoing promotion and uptake of the National Standard of Canada for Mental Health and Well-Being for Post-Secondary Students. Sandra also oversees a range of other population-based initiatives related to the justice system, older adults, and youth.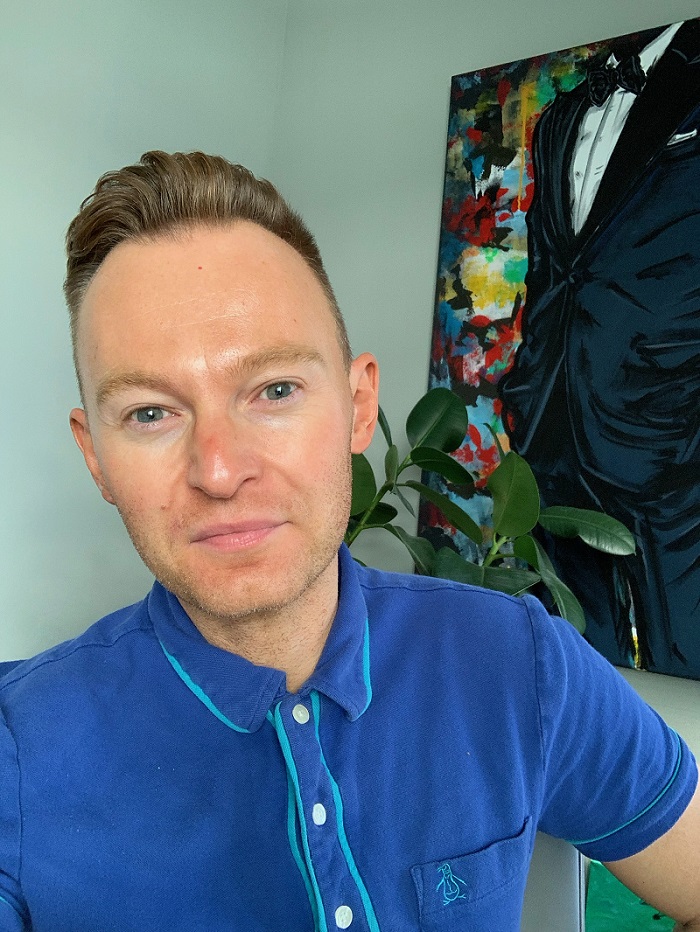 Director, Stakeholder Relations
Jason is delighted to bring his passion for equitable access to care to the Mental Health Commission of Canada.
In his role as Director of Stakeholder Relations, he leads an incredibly skilled team with a focus on media relations, government relations, events, strategic sponsorships, and patient engagement through the Commission's networks of people with lived and living experience (Hallway Group, Youth Council).
Jason's professional career includes recent roles at Ontario's office of the Patient Ombudsman, Sunnybrook Health Sciences Centre, the Canadian Mental Health Association (Ontario Division), and the Centre for Addiction and Mental Health (CAMH).
He holds a Master of Education in Adult Education and Community Development from the University of Toronto (OISE) and a Bachelor of Arts in Radio and Television Arts from X University (Jason respectfully supports the Ryerson re-naming campaign in the spirit of reconciliation).
Director, MHFA & Opening Minds
Director of the Mental Health Commission of Canada's international award winning anti-stigma initiative Opening Minds. In February 2015, Opening Minds received the Innovator Award from the organizers of the 7th Together Against Stigma Conference in San Francisco as the "…program which creates a major impact through new approaches that inspire new possibilities and/or disrupts prevailing views."
Under Micheal's leadership, the Commission launched Opening Minds, its 10-year anti-stigma/anti-discrimination initiative which is the largest systematic effort to reduce the stigma of mental illness in Canadian history.
Opening Minds is an important priority for the MHCC because many people living with mental health issues say that the stigma associated with mental illness is often worse than the illness itself. It is a significant barrier keeping individuals dealing with mental health illness from seeking help.
Micheal is a founder and co-chair of the Global Anti-stigma Alliance, which is composed of more than 20 organizations from around the world working to reduce the stigma associated with mental illness
He sits on the Board of the Alberta Lieutenant Governor's Circle on Mental Health and Addictions and is a member of the advisory committee for the Centre for Dignity, Recovery and Empowerment, San Francisco, CA.
Micheal was also a Director with the Alberta Mental Health Board.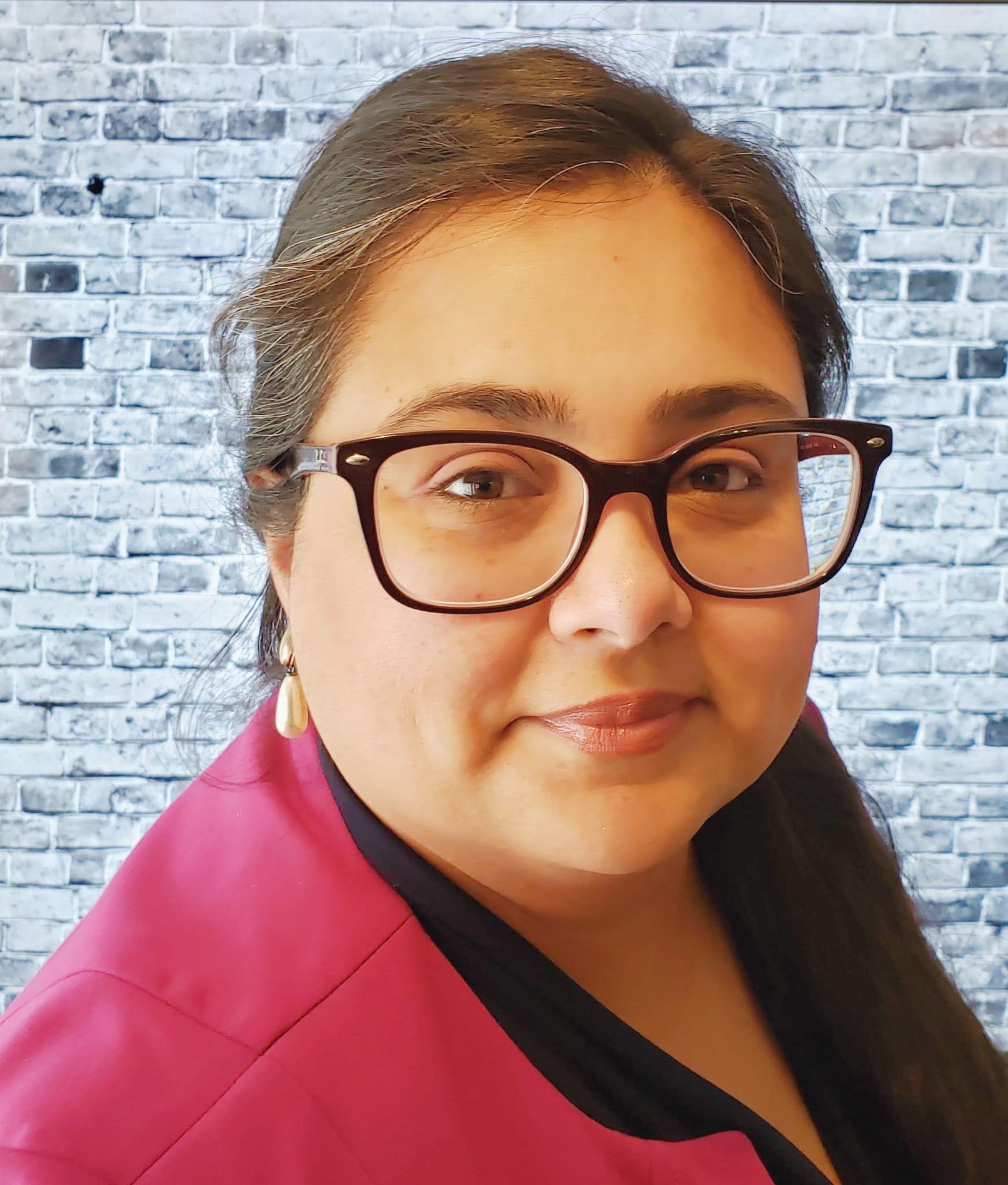 Director, Prevention and Promotion Initiatives
Nitika is the Commission's Director of Prevention and Promotion Initiatives and leads programs and initiatives that are focused on suicide prevention, mental wellness, and life promotion. From grass-roots, evidence-informed, capacity-building projects to national initiatives, the Commission is striving to build consensus and drive system transformation.
Nitika has been with the Commission since 2013 and has led several national and international initiatives in the areas of workplace mental health, student mental health, employment for people living with serious mental illness, and suicide prevention. Nitika has extensive experience in strategic planning, program management, stakeholder relations, program evaluation, and knowledge exchange.
Nitika has earned a Master of Science in Biotechnology from Northwestern University in Chicago as well as a Bachelor of Science from the University of Toronto. She is also a certified health executive and a project management professional. Nitika currently sits on the board of three organizations, namely, Canadian Mental Health Association – Ontario, Frayme, and SOCH Mental Health.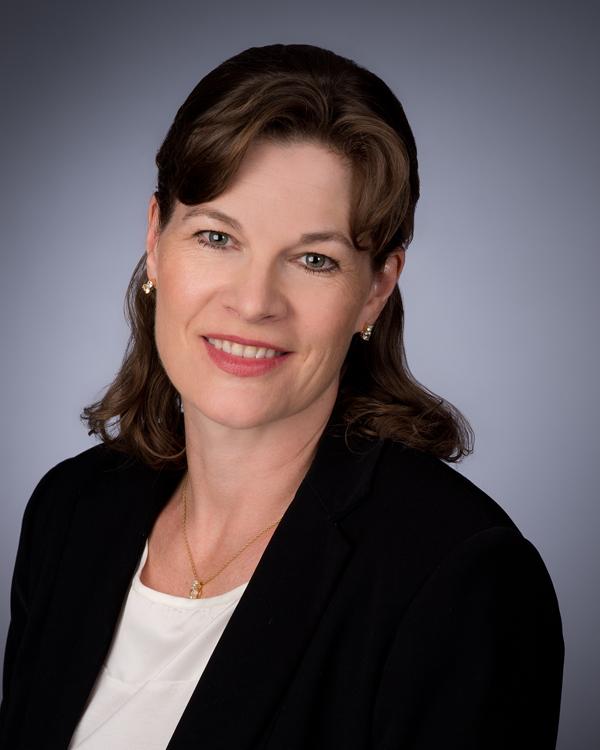 Director, Organizational Performance
In her current role, Vicky leads organization-wide efforts to ensure that performance management and quality improvement programs are developed and managed using a data driven focus. She provides the strategic and tactical direction for the performance management system and ensures alignment of operations with the Strategic Plan.
Vicky also provides leadership for the Provincial-Territorial Advisory Group on Mental Health and Substance Use. This group provides vital insights for the work that MHCC does.
Prior to joining the MHCC Vicky had a proven track record at the national and regional level developing and managing balanced scorecards, evaluating and reporting on organizational performance, managing projects, and collaborating with stakeholders.
Vicky has earned a Master of Health Administration from the University of Ottawa and is a Project Management Professional.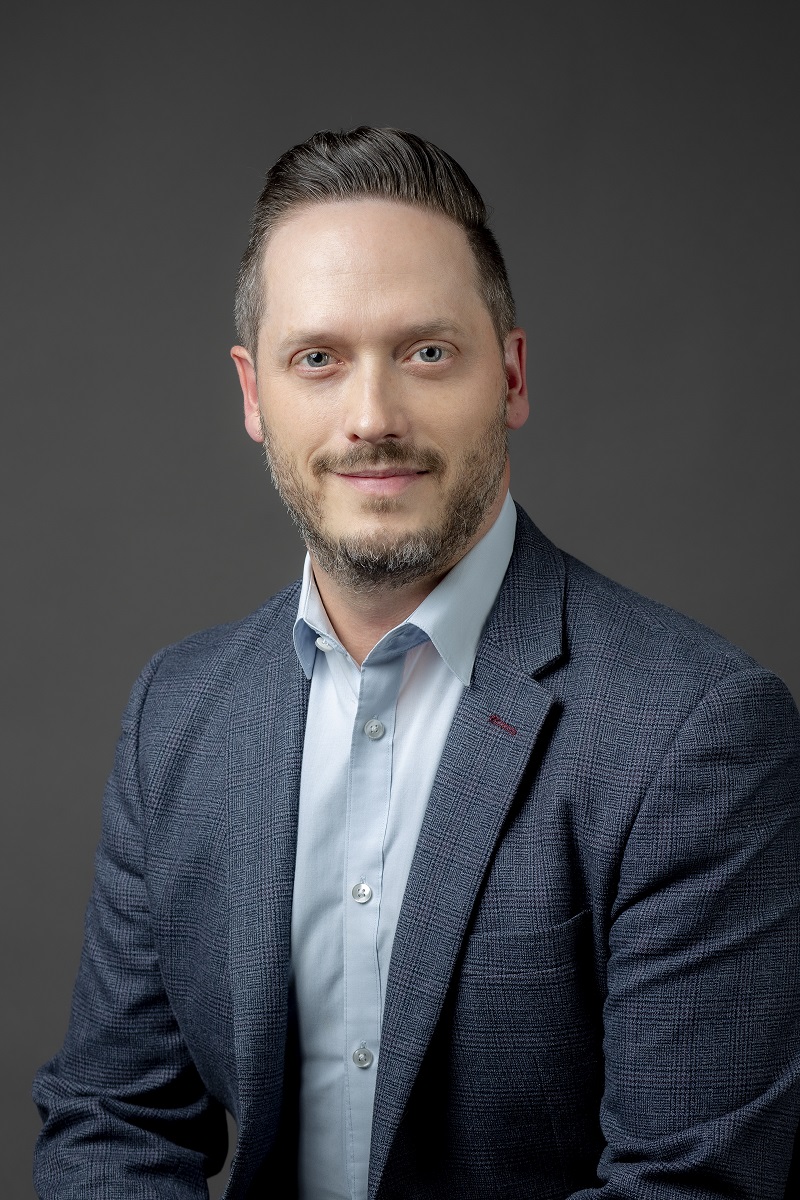 Director, Access to Quality Mental Health Services
Nicholas leads multiple MHCC portfolios aimed at ensuring that those living in Canada have access to equitable, culturally safe, appropriate, stigma free, and recovery-oriented mental health services and supports — when, where, and how they choose.
He is also part of the eMHIC (eMental Health International Collaborative) Global Leadership Council and a member of Health Canada's Digital Health Equity working group. In 2022, Nicholas received eMIC's Lifetime Achievement Award for e-mental health development, implementation, and forward-thinking leadership. Prior to joining the MHCC in 2011, he was the Senior Advisor or Knowledge Transfer and Communications at the Chronic Disease Prevention Alliance of Canada.
Nicholas holds bachelor degrees in Political Science and Communication Studies from the University of Windsor and a Master of Business Administration from the Australian Institute of Business.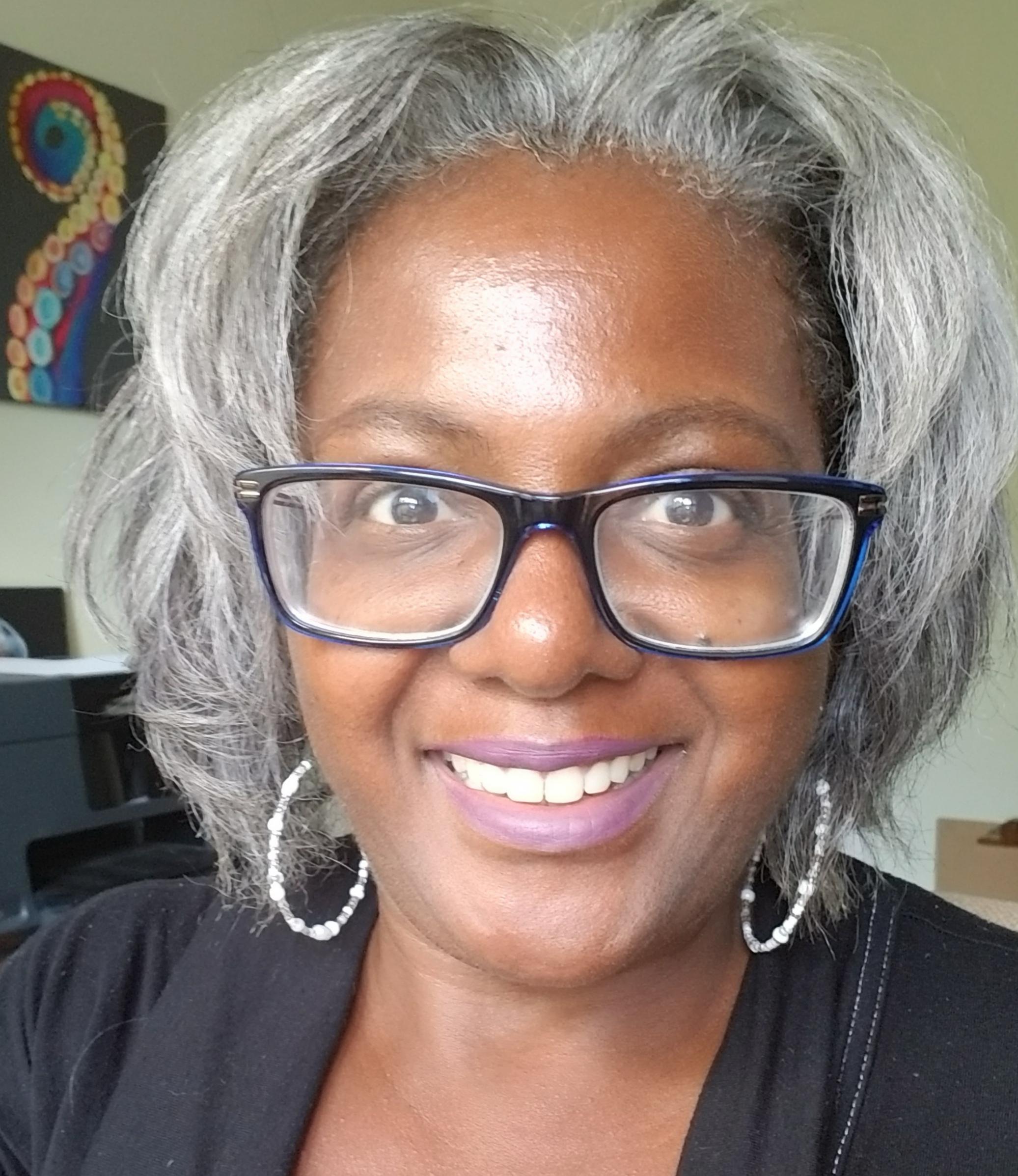 Director of Marketing and Communications
Debra is a senior communications, marketing and government-relations professional with more than twenty years as an executive in the health sector. She has extensive experience in social marketing, advocacy and crisis communications. In her role as Director of Public Affairs, she leads a dynamic team that supports the written word, online presence, stakeholder relations and engagement activities of the MHCC.
Debra is currently an advisory board member and former COO of the Top Sixty Over Sixty, an organizational and workforce development consultancy. Debra is a strong advocate of diversity in its many forms.
Prior to joining the MHCC Debra was the Director of Marketing and Communications for the Canadian Optometrist Association, the Senior Director of Communications and Relations with VON Canada and the Senior Director of External Relations with the Canadian Pharmacists Association.