Executive Leadership Team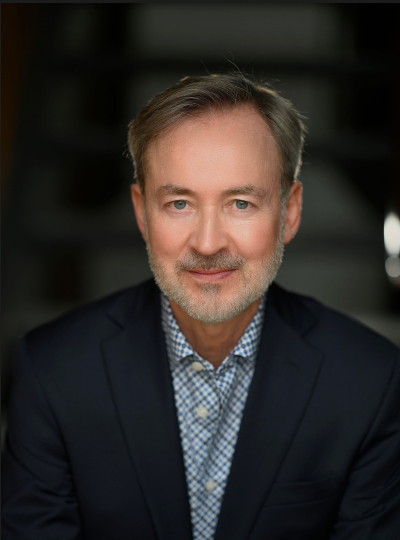 Michel Rodrigue, CPA, CMA, MBA
President and Chief Executive Officer
Michel joined the Mental Health Commission of Canada (MHCC) in 2015, bringing a wealth of management experience and a unique mix of expertise in performance management, stakeholder relations, finance and accounting, and communications.
In his former role as MHCC's Vice President of Organizational Performance and Public Affairs, Michel brought these elements together as the architect of the MHCC's new 10-year strategic plan, Answering the Call, which he oversaw from its inception.
Michel is driven by his commitment to the principle of mental health for all — where people have equitable access to recovery-oriented, evidence-based, culturally adapted mental health care, when are where they need it.
Before joining the Commission, Michel enjoyed a wide-ranging career in management consulting and public affairs, serving as CIO of the Professional Institute of the Public Service of Canada, Press Secretary to the Premier of Ontario, and as president of several independent firms.
A lifelong learner, Michel earned an Executive MBA from the Université du Québec in Montréal; CPA, CMA designation (Chartered Professional Accountant/Certified Management Accountant); a graduate diploma in financial accounting and management accounting from the Université du Québec in Outaouais; and a Bachelor of Arts (History) from Laurentian University.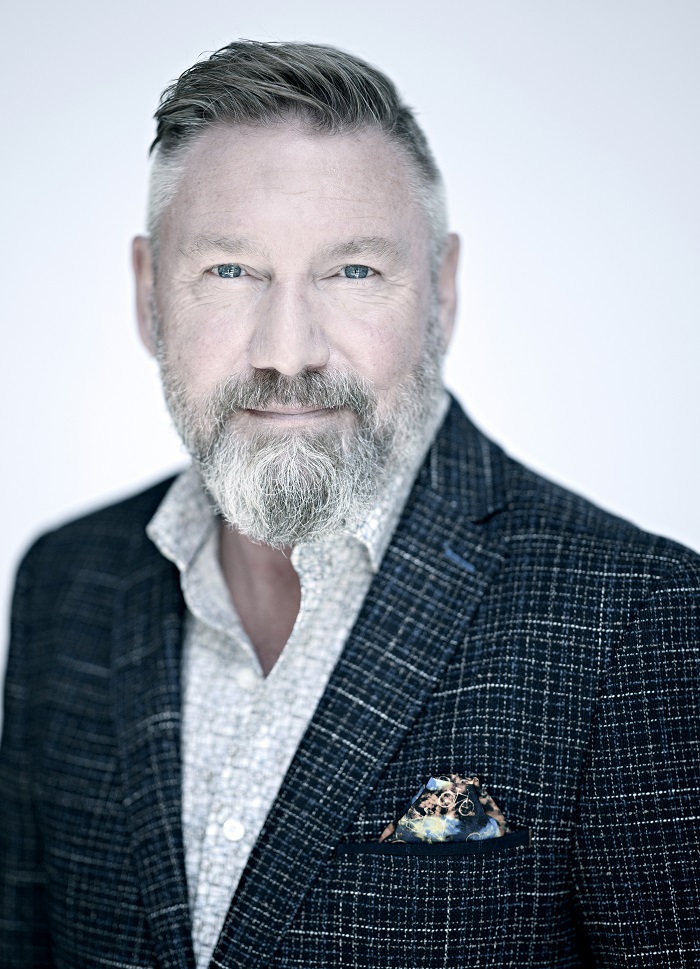 Senior Vice President / Chief Program Officer
A highly motivated visionary and an expert at building partnerships, engaging stakeholders, and inspiring change, Ed has led innovation and improvement in healthcare for over three decades.  As Senior Vice President and Chief Program Officer at the Mental Health Commission of Canada, Ed is dedicated to promoting mental health and changing the attitudes of Canadians toward mental health problems and illnesses. By collaborating with stakeholders to improve mental health services and supports, he leads the way for change. Guided by Changing Directions/Changing Lives: The Mental Health Strategy for Canada, Ed pays particular attention to reducing stigma and increasing awareness, promoting psychologically healthy workplaces and schools, improving access to quality mental health services, preventing suicide, and improving understanding of the impacts of cannabis on mental health.
As an Accreditation Surveyor and Technical Committee Co-Chair with Accreditation Canada/Health Standards Organization, Ed contributes to quality and safety in healthcare across Canada and internationally. He is a Registered Psychiatric Nurse, holds a Master of Science Administration, and is a Certified Health Executive.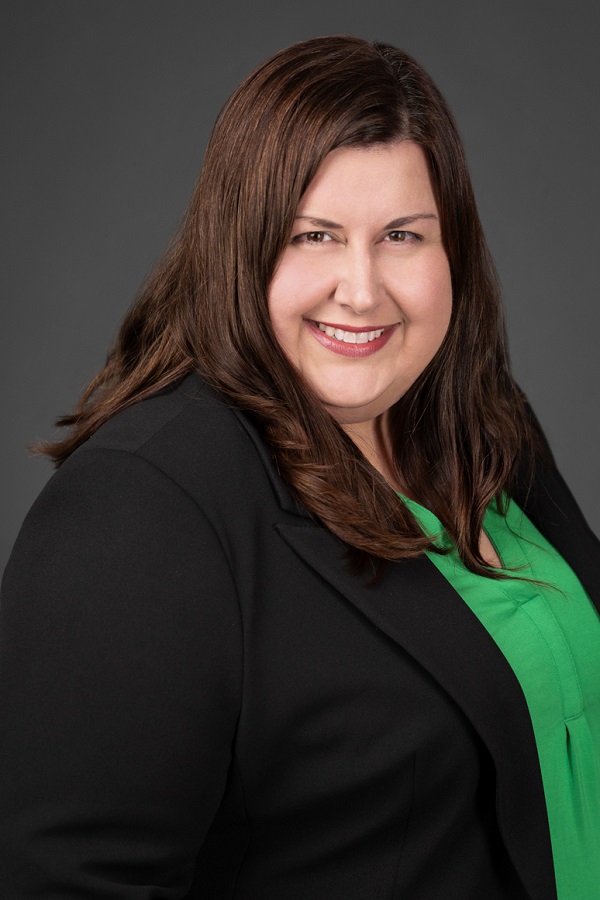 Vice-President, Corporate Services and Chief Financial Officer
Julie heads up the Mental Health Commission of Canada's key corporate and financial functions, overseeing the organization's non-profit, charitable, and social enterprise while collaborating with the executive leadership team on strategic initiatives. She is a highly accomplished financial professional who has held progressively senior roles across the private sector as interim vice-president of finance at Minto Group and, most recently, chief financial officer at the Conference Board of Canada. Throughout her career, Julie has demonstrated exceptional leadership, financial acumen, and a keen ability to manage complex financial systems.
Outside of the office, Julie travels frequently (30 countries and counting). While living in Paris for a few years, she developed such an appreciation for wine that she plans to pursue sommelier studies in the future. She also enjoys reading mystery novels and watching the latest reality TV series. Julie holds a certificate in accountancy and a bachelor of commerce from Concordia University and is a chartered professional accountant.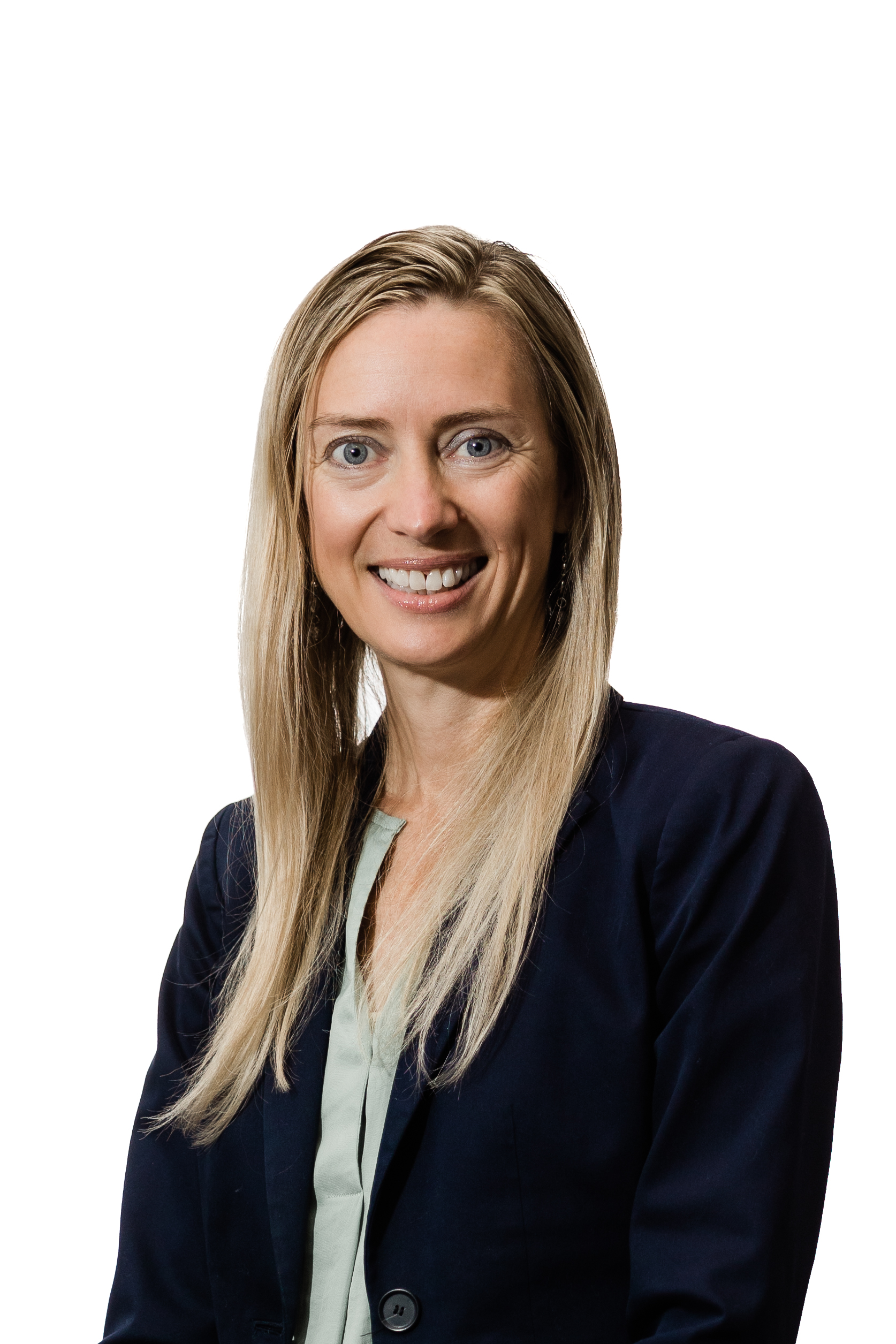 Vice President, External Affairs and Development
Karla joined the Mental Health Commission of Canada (MHCC) in 2014, bringing a wealth of health care leadership experience and a unique mix of expertise in research, marketing, communications and building key stakeholder relationships in the private, non-profit and government sectors.
As Vice President, Organizational Performance and Public Affairs, Karla is directly responsible for overall strategic and operational performance of the Government Relations, Stakeholder Relations, Communications and Performance Management functions. Karla measures the impact of MHCC focus areas and their activities to inform operations, track and report on progress, and evaluate performance. Through collaboration with the Executive Leadership Team, she ensures the alignment of the Commission's operational plans and organizational processes with its strategic objectives and priorities.
Karla has earned a Master of Science in Statistics from Queen's University as well as a Bachelor of Commerce from Carleton University.
A graduate of the Not-For-Profit Governance Essentials Program, Karla is also an active member of the Institute for Corporate Directors. She currently serves on the Board of Directors of Family Services Ottawa, a registered charity providing a wide range of accessible counselling services and educational and supportive programs for children, adults, and families in all their forms.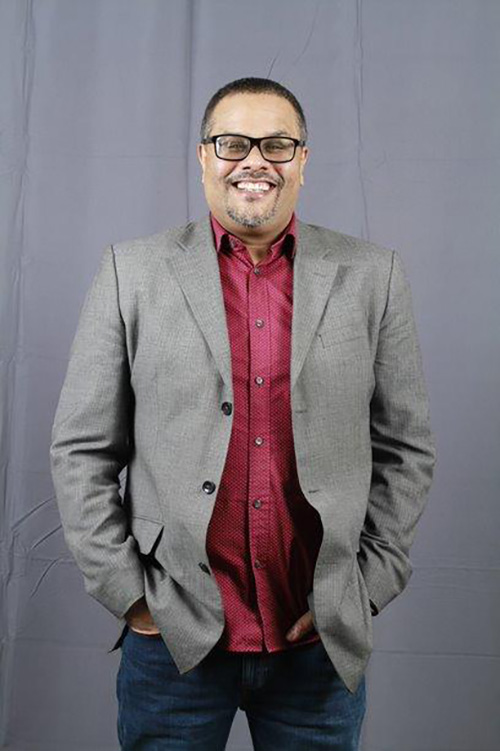 Vice-President, Chief People and Culture Officer
Rodney is a human resources executive who enjoys driving change, staying relevant, and helping organizations increase their effectiveness. His professional philosophy has always been to improve daily by remaining curious and continuously learning. While he has accumulated in-depth experience and expertise in people operations, talent development, performance management, and diversity and inclusion in a career that spans over two decades, Rodney considers his most cherished accomplishment the trusting professional relationships he has established during that time. His progressive leadership roles include work with highly recognized brands in consumer packaged goods, entertainment, and retail. He has a proven track record of establishing and building the people function, implementing effective people practices, and creating an environment for highly effective teams, which will serve him well in his new role at the Mental Health Commission of Canada. Before joining us Rodney was the vice-president of people and culture at Habitat for Humanity GTA.
Rodney holds a bachelor's degree in human resources management from York University and numerous certifications from Cornell University specializing in financial management, compensation, and strategic human resources management. When he's not in the office, you'll likely catch him on a basketball court. He is a passionate youth basketball coach in a program he co-founded that builds character and resilience to inspire an "anything is possible" mindset.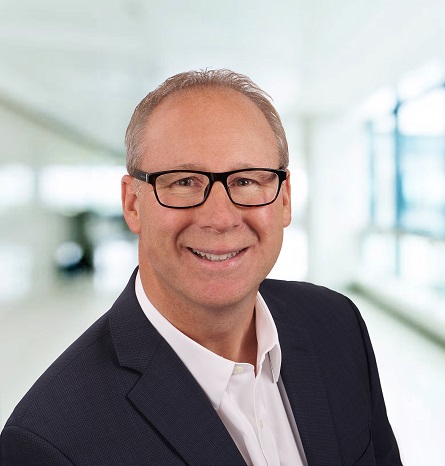 Vice-President of Social Enterprise
Shane is an accomplished business executive who, for 25 years, has been inspiring teams to think outside the box and drive sustainable growth. His people-first approach, combined with his experience in strategy, sales, marketing, and innovation, has driven success in the for-profit and not-for-profit sectors.
Shane most recently served as the vice-president of social enterprise and strategic partnerships for the Canadian National Institute for the Blind, where he established a business-to-business services division, leveraged technology-based innovation, and championed strategic partnerships to diversify revenue streams and drive growth.
He previously served as the vice-president of social enterprise for the Canadian Hearing Society, where he introduced a structured sales approach to drive growth of hearing health care and assistive technology. Prior to his not-for-profit work, Shane honed his skills in the consumer packaged goods (Kraft Foods, Borden, Georgia-Pacific) and pharmaceutical industries (Bristol-Myers Squibb, Mylan).
Shane holds a master's degree in business administration from the Schulich school of business at York University and an undergraduate degree from Western University.
Passionate about helping people live the lives they choose; he believes that balance in life is critical for our physical and mental well-being. In his spare time, Shane enjoys playing sports (albeit, more recreational now), spending time with family and friends, volunteering at a large animal rescue facility, and (optimistically/naively) cheering for Toronto sports teams.