Remembrance Day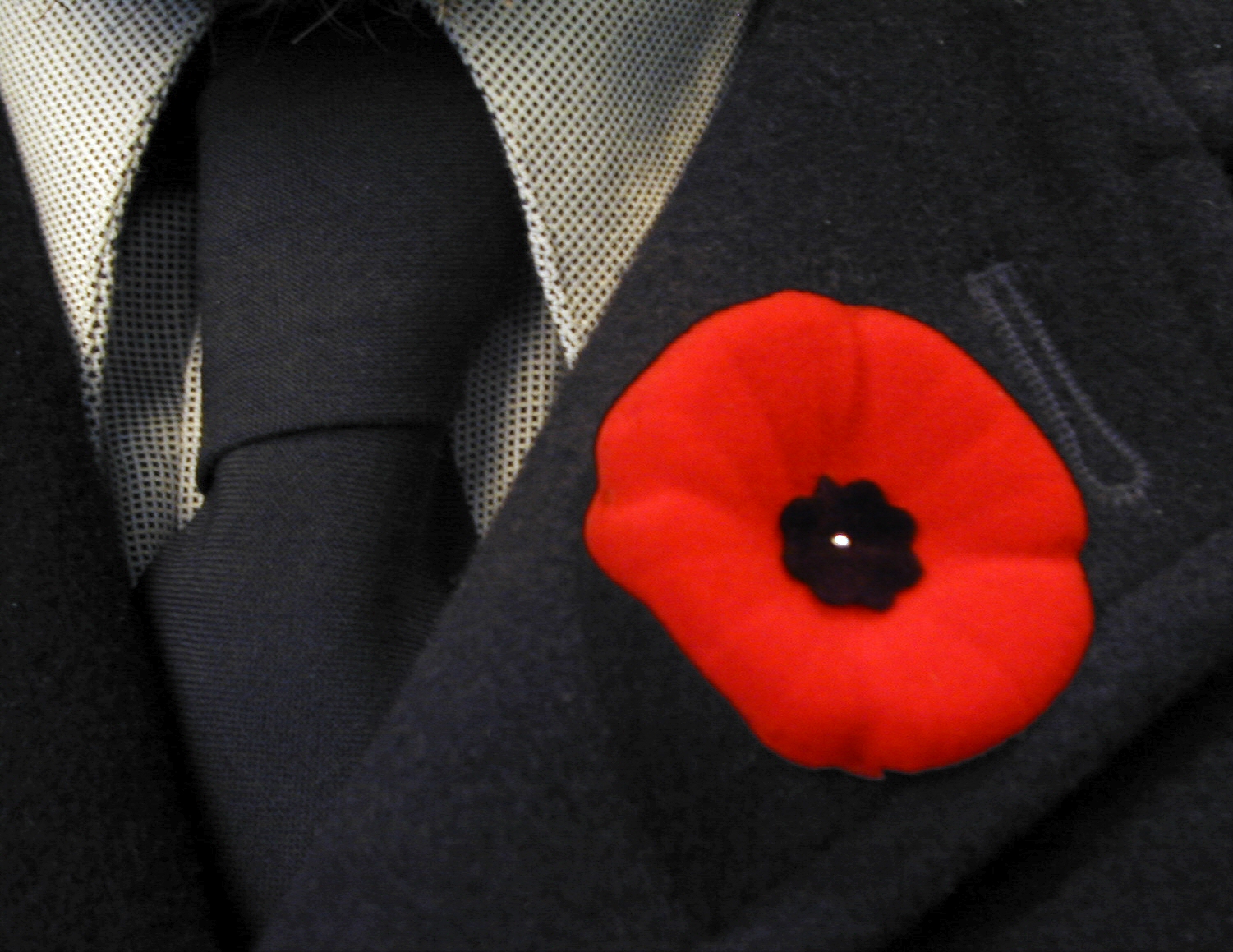 As we prepare to mark Remembrance Day, we encourage everyone to pause in grateful acknowledgment of the many sacrifices made by those who have served and those who continue to serve our country. We also ask people in the Veteran community to remember that mental health support is available.
Since 2016, we have worked with Veterans Affairs Canada (VAC) to deliver the Mental Health First Aid Veteran Community course. This evidence-based training is tailored to the needs and realities of the Veteran community. It's also designed to help participants build the skills they need to engage in effective conversations about mental health and substance use, increase their recognition of common mental health problems and illnesses, decrease stigma, and teach caregivers how to protect their own mental wellness. The course is available at no cost to members of the Veteran community.
Many mental health services have joined this trend toward virtual resources to support Veterans and their families. VAC offers round-the-clock access to a mental health professional by calling 1-800-268-7708 (learn more from VAC), and additional mental health resources can be found at the Royal Canadian Legion. The federal government's free Wellness Together Canada portal is also available to anyone seeking mental health support.