Suicide: Facing the Difficult Topic Together – Empowering Physicians and nurses, Instilling Hope in Patients
Healthcare providers play a pivotal role in preventing suicides in Canada. They are often best positioned to identify those who may be at risk for suicide and able to provide or link those at risk with the care they so desperately need.
Given this, it is important healthcare providers understand how to embed suicide prevention into practice. As such, the Mental Health Commission of Canada (MHCC), mdBriefCase and the Canadian Association for Suicide prevention (CASP) developed an online, accredited suicide prevention module for family physicians, and nurses.
These modules will help the healthcare professionals to:
Evaluate the level of risk for suicide and determine how best to intervene.
Understand the prevalence of, and which groups are at high-risk for suicide in Canada.
Build trust with your patient and gain the confidence needed to have a conversation with a patient about suicide.
Understand some of the tools and resources available to support the identification of the risk of suicide among your patients, and how to better offer that follow-up support.
The module for family physicians is accredited by the College of Family Physicians Canada.
The French module for family physicians is accredited through the Fédération des Médecins Omnipraticiens du Québec (FMOQ)
The module for nurses is accredited through the Canadian Nurses Association (CNA).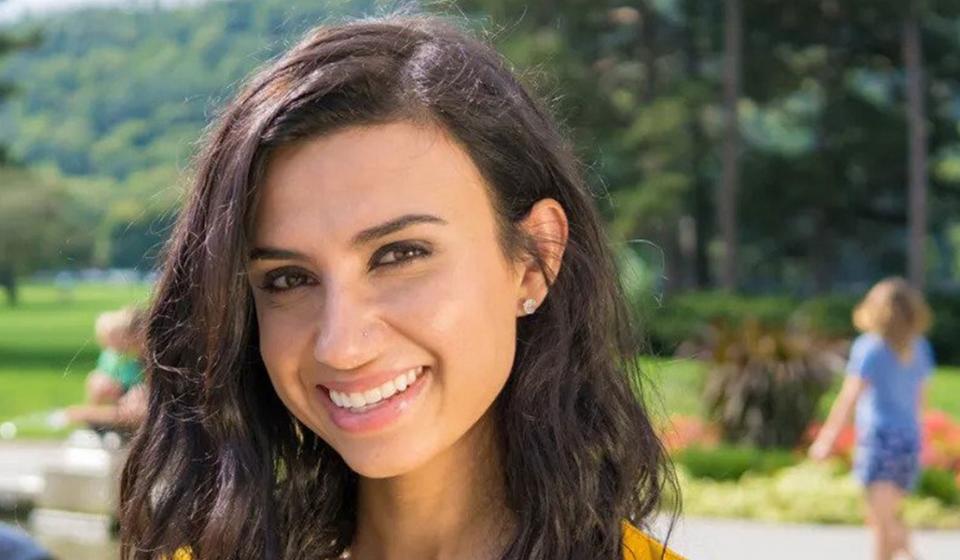 You may have seen expose ads in elementary and high school surrounding the topic of "body image." For many young women living in North America, eating disorders can be a constant companion ranging from bulimia (characterized by binge eating and purging) to anorexia characterized by abnormally low body weight, fear of gaining weight, and distortion of body image) both of which can end up leaving you hospitalized.