Suicide: Facing the Difficult Topic Together – Empowering Physicians and nurses, Instilling Hope in Patients
Healthcare providers play a pivotal role in preventing suicides in Canada. They are often best positioned to identify those who may be at risk for suicide and able to provide or link those at risk with the care they so desperately need.
Given this, it is important healthcare providers understand how to embed suicide prevention into practice. As such, the Mental Health Commission of Canada (MHCC), mdBriefCase and the Canadian Association for Suicide prevention (CASP) developed an online, accredited suicide prevention module for family physicians, and nurses.
These modules will help the healthcare professionals to:
Evaluate the level of risk for suicide and determine how best to intervene.
Understand the prevalence of, and which groups are at high-risk for suicide in Canada.
Build trust with your patient and gain the confidence needed to have a conversation with a patient about suicide.
Understand some of the tools and resources available to support the identification of the risk of suicide among your patients, and how to better offer that follow-up support.
The module for family physicians is accredited by the College of Family Physicians Canada.
The French module for family physicians is accredited through the Fédération des Médecins Omnipraticiens du Québec (FMOQ)
The module for nurses is accredited through the Canadian Nurses Association (CNA).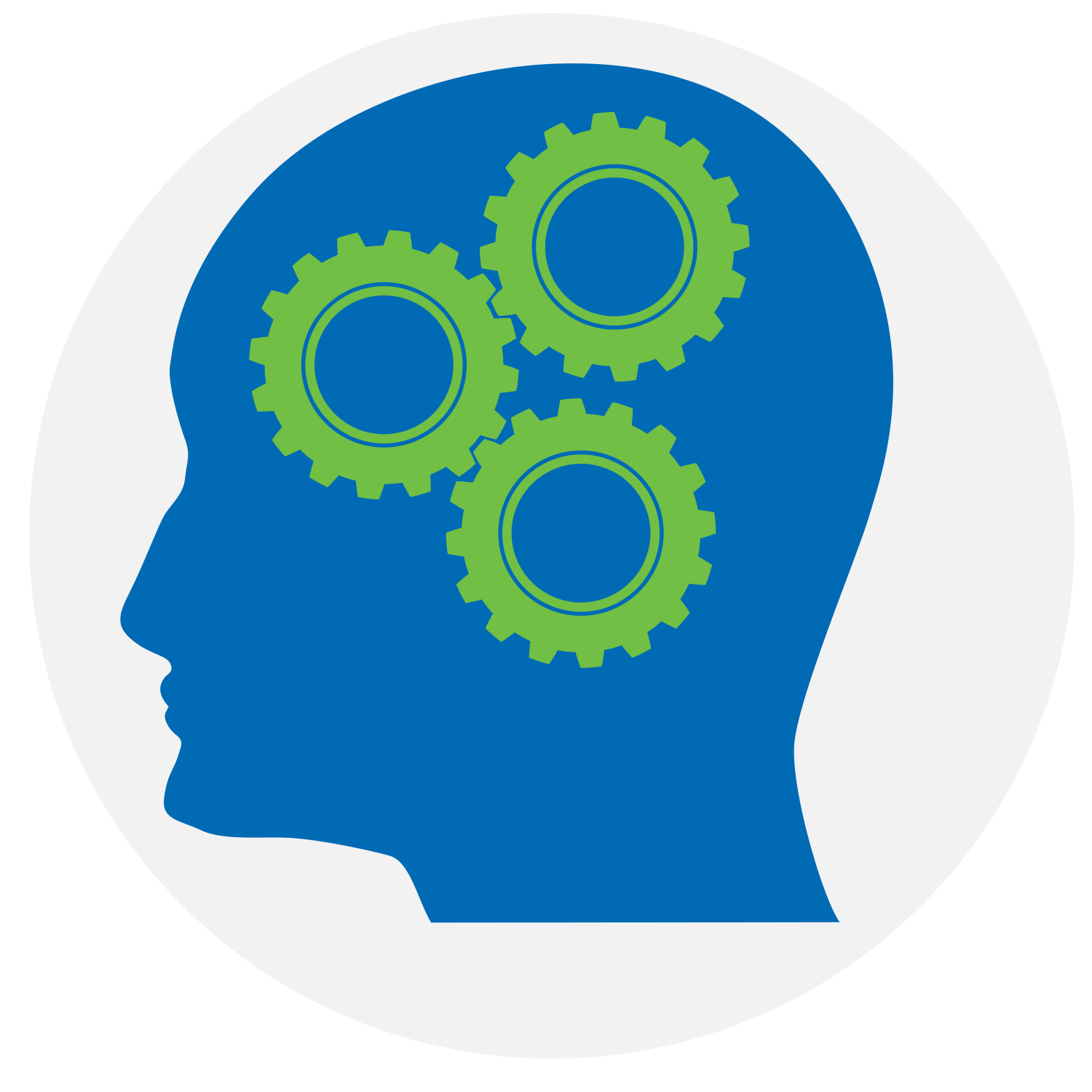 If there was ever a need for crisis training, it was during the onset of COVID-19. That's one reason the Mental Health Commission of Canada (MHCC) stepped into the breach by offering virtual training to more than 5,139 essential workers, who took over 574 courses between April and October.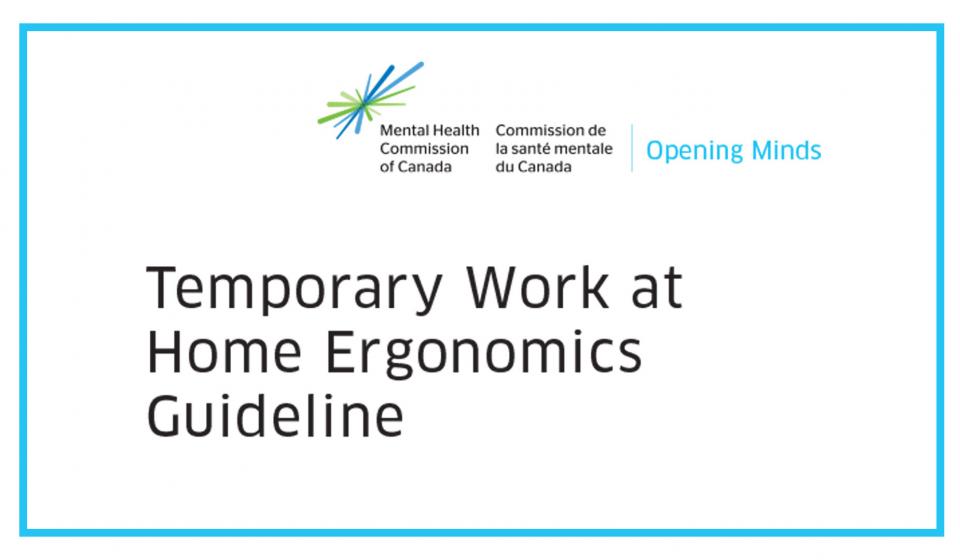 The purpose of this guideline is to help support the mental health of workers by reducing the potential for negative effects of poor ergonomics in temporary work at home situations.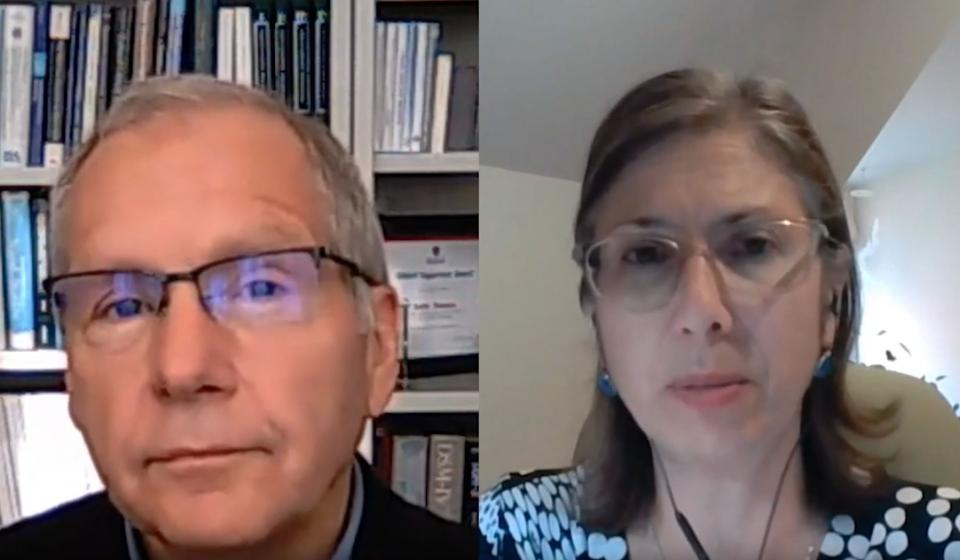 Civility and respect is correlated with the workplace factor of psychological protection. They meet similar human needs. When these factors are compromised, it can result in significant stress and can have tremendous impact on the energy level of an individual, a team and even the entire organization.