By April Yorke
Images of mental health
If you've ever seen a news article about mental health and mental illness, you can probably still picture the stock photo that went along with it. You don't even need a link from me to refresh your memory. Someone is sitting alone in the dark. Maybe with their head in their hands. Maybe peering out a window at the rain. You know the photo.
You probably also know what's wrong with the photo. With 1 in 5 people in Canada experiencing a mental health problem or mental illness in any given year, mental illness looks like … well, it looks like anyone. People with mental illness or mental health issues look exactly like everyone else because they are everyone else. They're you. They're me.
When we launched our new strategic plan, Answering the Call, we launched a new purpose statement: "Inspiring hope: Our lives depend on it."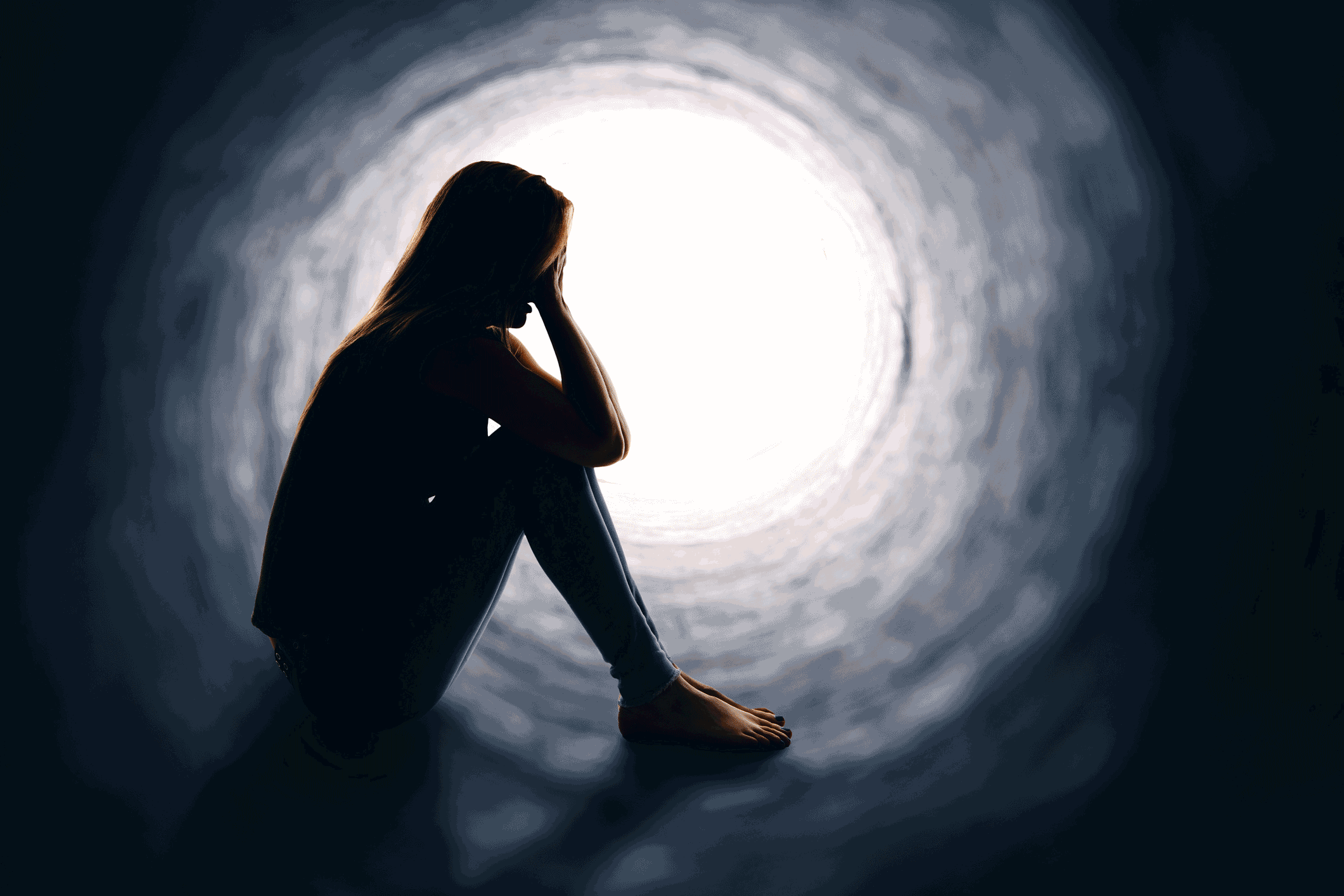 We knew our new strategic plan would need a new look to support it. If you've been tracking along with us for a while, you've seen a lot of icons and illustrations. A lot of those hold a special place in our hearts. When an icon sees a project through 5 or more years, it's hard not to be fond of it. But that doesn't make it clear, and it sure doesn't make it a reflection of you. We want you to see you in what we do.
Recovery looks different for everyone
If there's one thing we believe, recovery isn't just possible – it should be expected. Recovery looks different for everyone, and it should. You get to decide what a satisfying, hopeful, and contributing life looks like.
We're committed to reflecting that satisfying, hopeful, and contributing life right back to you. We're committed to showing you photos of people smiling. Photos of people together. Photos of people supporting each other and lifting each other up. Photos of YOU.
Of course, stock photography isn't perfect. Searching for appropriate photos for "suicide prevention" or "helpline" leads to a lot of profoundly upsetting imagery. No one seems to know precisely what structural stigma "looks" like. Sometimes we have to get pretty creative to get those ideas across, and sometimes we fall back on illustrations when no safe photos are to be found.
But we keep trying. We're searching, we're reporting, and we're calling companies out when we need to. We're adding more and more photos to our reports, our website, and our social media whenever we can. We hope that when you see them, you feel encouraged and see a reflection of yourself or someone you know.
And if we ever get the chance to use an old stock photo of Simu Liu, well, that just might be the "you" we all need to see.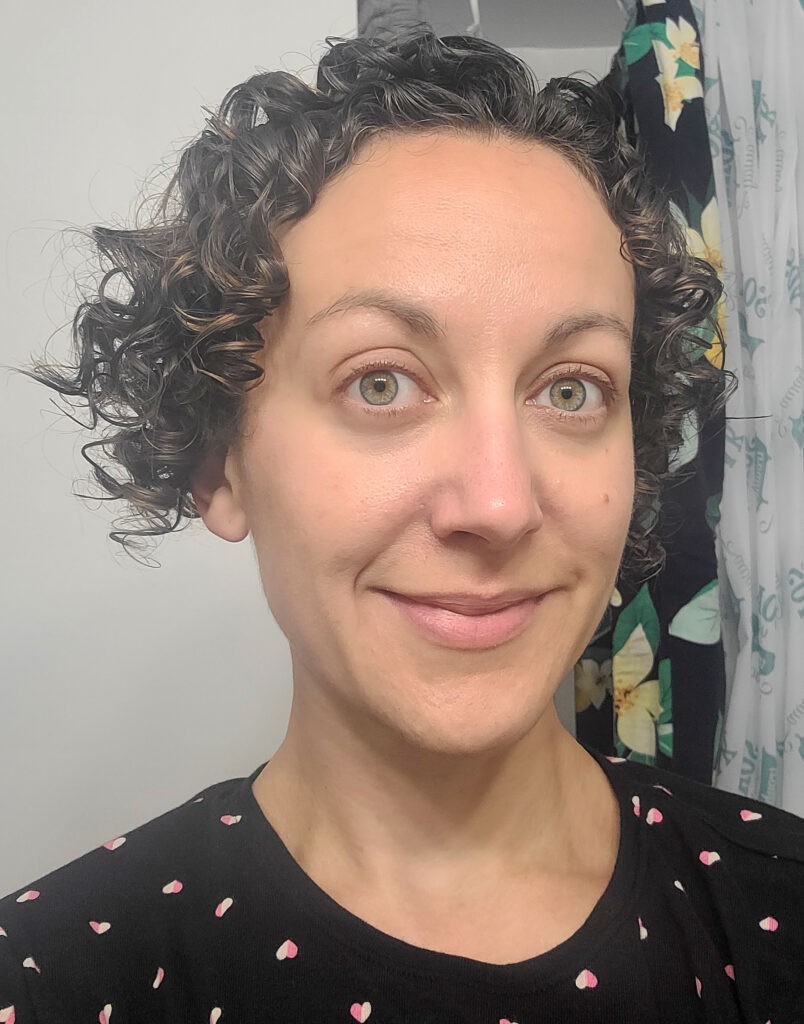 April Yorke is our Manager, Digital Marketing and Communication. Outside of work, she swims, bakes, and takes a lot of photos of her Yorkie, Earl.