The Catalyst
Conversations on Mental Health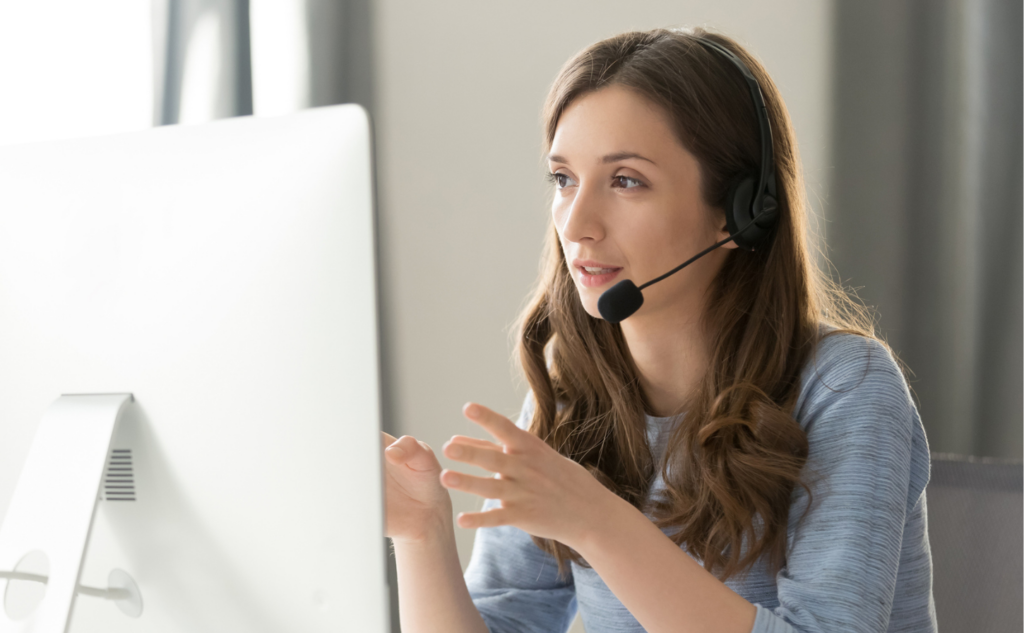 The easy-to-remember three-digit number for suicide crises means that people in need of immediate support can call or text for help.
Read more
In this fourth and final piece in the series, we explore the costs of therapy and the financial decisions people make when seeking help.
Read more
Uncertain financial futures are taking a toll on our mental health. We look at the link in this series kickoff for Financial Literacy Month.
Read more
Catalyst Magazine
Subscribe to get our magazine delivered right to your inbox
Exploring the impact, resources, and strategies for suicide prevention
Read more
Author Dr. Jennifer Mullan's new book takes a critical look at care
Read more
When one size does not fit all. A look at Waypoint's approach to structured psychotherapy
Read more
Getting started on a new plan for meaningful change
Read more
It's time to reframe masculinity — one step at a time
Read more
If it's just not working, then don't ghost. Name your needs.
Read more
The Future Ready Initiative's community-helping-community model supports people to strive and thrive.
Read more
More Stories
Aging without support is becoming more prevalent for older people in Canada. How can we stem the tide? A look at inclusive aging during Loneliness Awareness Week
Read more
Future directions for disability inclusion
Read more
Sharing your story — about achievements, traumas, truths, and wheel busters — can reinforce feelings of resilience or remorse. Finding the balance between advocating for change and protecting your mental wellness.
Read more
A long-time nurse reaches out to other health professionals to foster an open dialogue about stigma around mental health
Read more