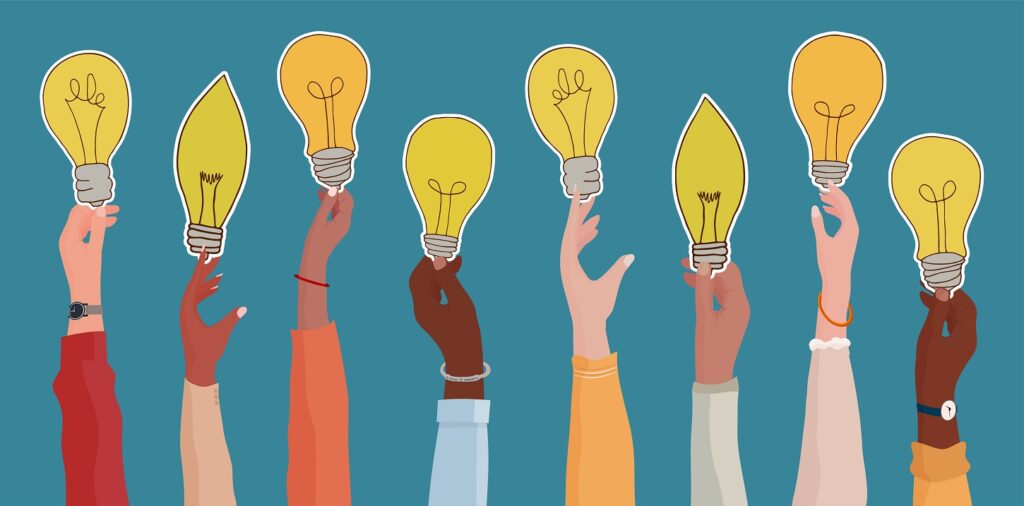 Future directions for disability inclusion
Read more
Sharing your story — about achievements, traumas, truths, and wheel busters — can reinforce feelings of resilience or remorse. Finding the balance between advocating for change and protecting your mental wellness.
Read more
Mental illness, homelessness, and a family's years-long search for their lost brother
Read more
Catalyst Magazine
Subscribe to get our magazine delivered right to your inbox
We ask practitioners for a reality check on the TV series about therapy, grief, and getting by.
Read more
The shift away from saying "committing suicide" goes beyond semantics.
Read more
A suite of culturally adapted cognitive behavioural therapy tools is designed to break through barriers.
Read more
Since there's no cure, those affected must work to manage their symptoms. An innovative hospital program takes an interdisciplinary approach encompassing physical, cognitive, and psychosocial care.
Read more
The ABCs of finding paths to ACB mental health care
Read more
Dil Ba Dil (heart to heart) is one of several support programs for newcomers. It is part of ABRAR Trauma and Mental Health's approach to complex and culturally informed care.
Read more
More Stories
Valuing lived and living experience
Read more
Integrated service hubs are an innovative approach to transforming youth mental health care in Canada.
Read more
Making strides in mental health promotion and access to quality care. What we learned from examples abroad.
Read more
Australia's Black Dog Institute blends research and community spirit. A conversation on outreach, balance, and the art of "business in the front, party in the back."
Read more