International Day for People Impacted by Suicide Loss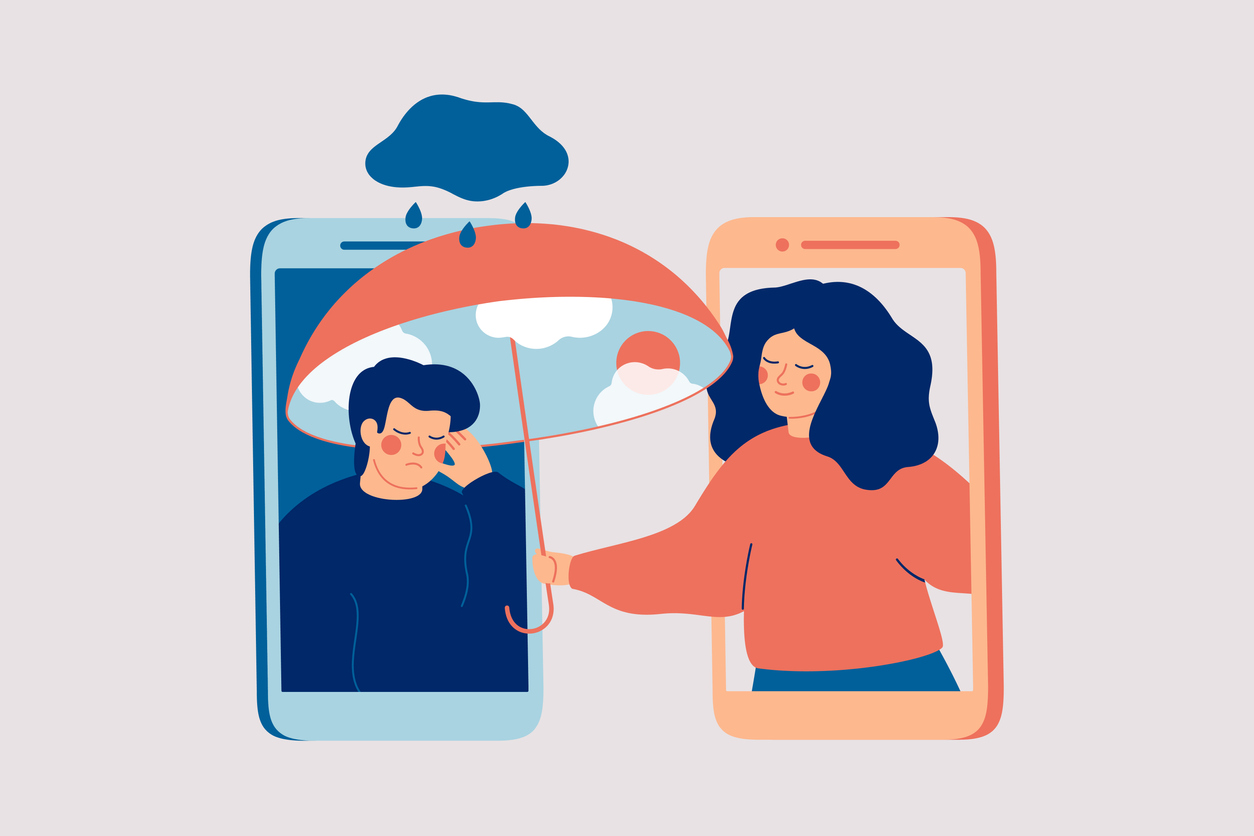 In marking International Day for People Impacted by Suicide Loss, we remember those who have died by suicide, and the people — family members, friends, and colleagues — left behind.
We are encouraging people to leave a message on our #ShareHope wall, a curated collection of hopeful and healing thoughts for those who may be struggling. In The Catalyst, Jessica Ruano recently shared a personal story about navigating stigma, grief, and loss and finding healing, hope, and community support after a death by suicide.
Because we know that loved ones left behind are at higher risk of suicide themselves, and also that ways and means exist to prevent it, if you are experiencing thoughts of suicide, reach out to your local distress centre and ask trusted family members or friends to help you make a safety plan. As we remember those we have lost to suicide, let's redouble our commitment to preventing it.
There is hope and there is help — and there is no shame in asking for it. Our toolkit for survivors of suicide loss is a good place to start.