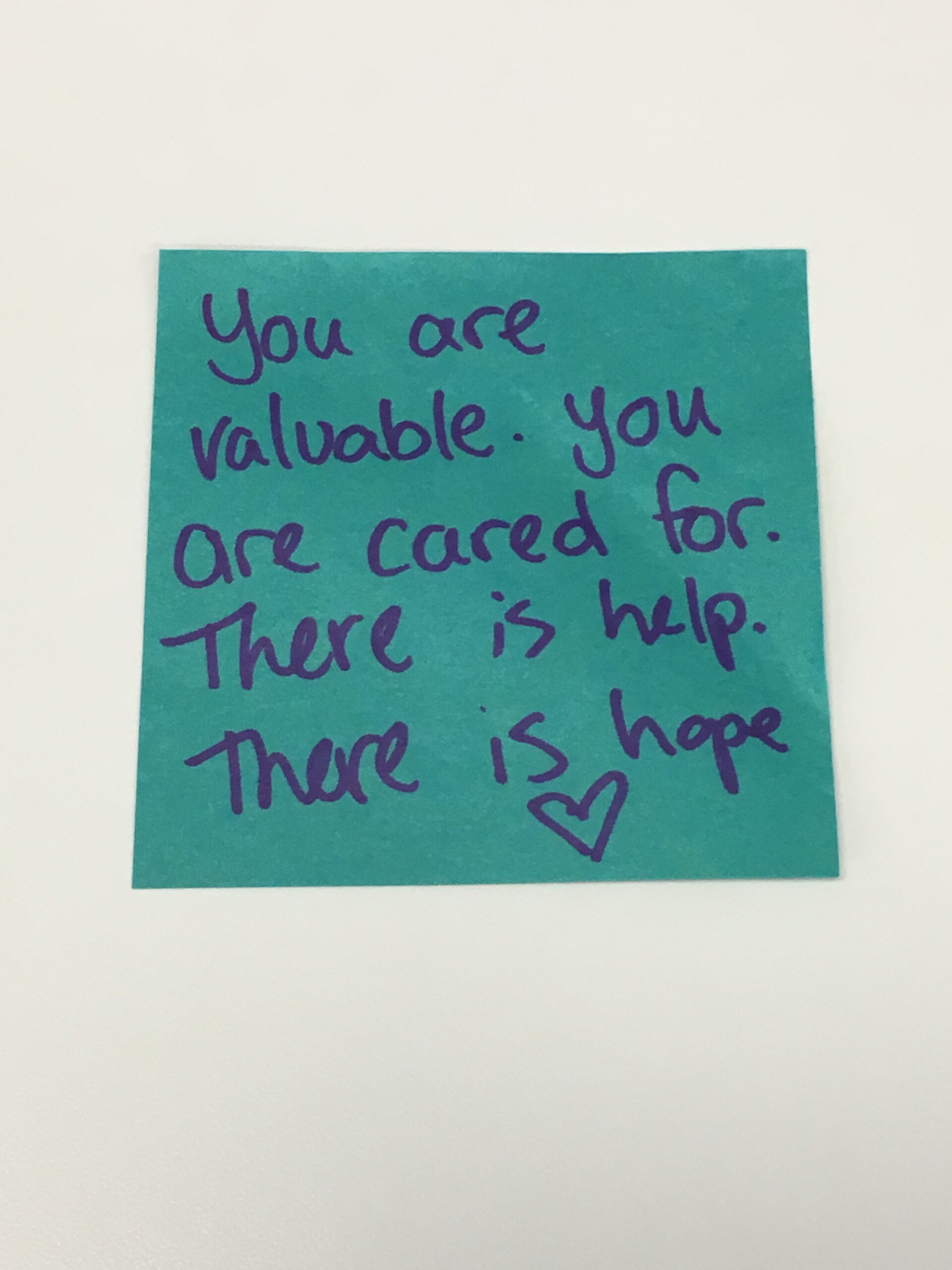 Showing care and spreading hope to someone who may be vulnerable to suicide is an important step in making a difference in their lives. This is why the Mental Health Commission of Canada has launched a year-round, online campaign to spread hope. The content and impact of this campaign is being built by YOU – by your words, images, and messages of hope. We would like to invite you into this space to make a difference, to share your messages of hope, and to connect with others in a powerful and meaningful way.
Words are very powerful; this holds especially true when talking about suicide and the sensitive issues related to mental health. The words we use can help reduce the stigma that is associated with seeking help. Here are some helpful tips to help empower you to safely talk about suicide.
As an individual, you are not powerless. It makes a difference when you #ShareHope.
This platform is moderated by Mental Health professionals so that this can remain a safe space that is judgment free, so please share openly! This is not intended to replace a live conversation; if you or someone you know is experiencing distressing thoughts of suicide, please consider contacting your local distress line: http://suicideprevention.ca/need-help/