World Refugee Day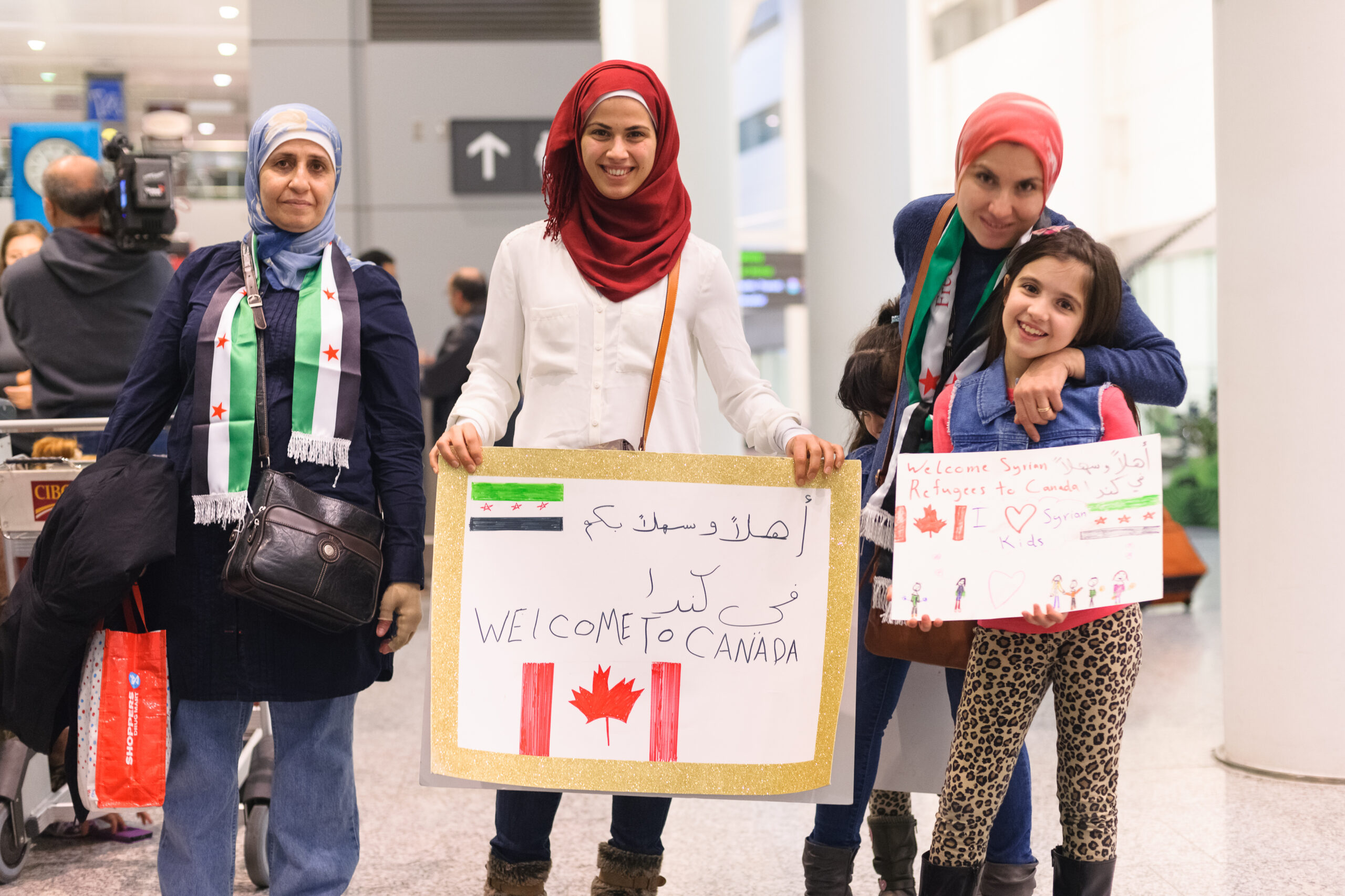 World Refugee Day offers a moment to reflect on the extraordinary resilience of families and individuals forced to flee their homes in search of a safer, better future. As a country, we must do more than offer physical asylum – we have an obligation to safeguard the mental health of those who turn to us in their hour of need.
If we want our country to thrive, we must consider the needs of refugees in the context of their culture, background, language, religion and experiences. This includes the social determinants of health – the need for a home, a job and a friend. By focusing on mental health promotion and illness prevention – coupled with early intervention for the minority of people who need more intensive services – we will ease the transition for those arriving to Canada under arduous circumstances.
The evidence tells us that culture and colour blind approaches provide equally ineffective care to everyone. That is why we are proud to convene stakeholders to share knowledge about the mental health disparities experienced by refugees and to explore solutions to improve their access to mental health supports. To learn more read, Supporting the Mental Health of Refugees to Canada, and a further report on a roundtable that brought policymakers together with refugee mental health experts.
We are also a proud supporter of the Refugee Mental Health Project, an evidence-informed online course for settlement, social and health service providers to build knowledge and skills around the needs of refugees.
The Case for Diversity project identified programs, policies, treatments and supports that have the capacity to effectively address disparities in mental health service delivery in Canada. These practices of interest were either submitted through an online call for practices of interest or by the Case for Diversity research team.
Even more info:
Immigrant, refugee, ethnocultural and racialized populations and the social determinants of health – A Review of 2016 Census Data