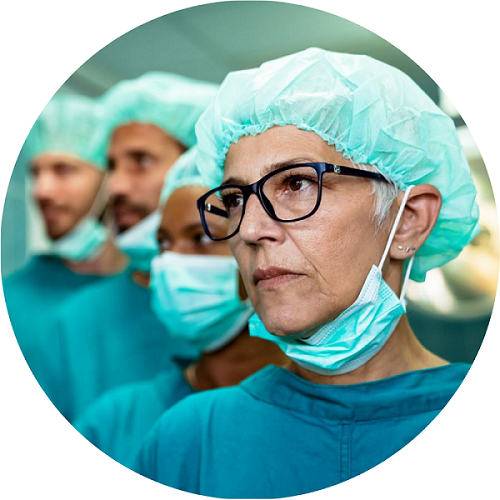 Support for Psychological Self-Care and Protection from Moral Distress in the Workplace: Facilitators and Barriers
Psychological health and safety in the workplace is directly tied to our well-being. It is integral to our capacity to be effective, to feel significant, and to find meaning in our work. Those in health care face many challenges to being well at work, challenges that have increased exponentially during the COVID-19 pandemic. In this light, Canada's health-care leaders and policy makers have an ethical responsibility to support health-care workers in their psychological self-care and protect them from moral distress.
To better understand the facilitators and barriers related to these two psychosocial factors, we surveyed and spoke to hundreds of health-care workers from several disciplines and workplaces across the country. Before doing so, we set out to build on what is known about psychological self-care and moral distress in Canadian scholarly and grey literature. We also sought to understand how individual health-care workers, teams, and organizations contribute to safer workplaces, including the barriers that make doing so more difficult.
We can now say, unequivocally, that addressing the well-being of the health-care workforce is of paramount importance, one that leaders and policy makers can no longer avoid.
For more information on the psychosocial factors for long-term care workers during COVID-19, read our policy brief.