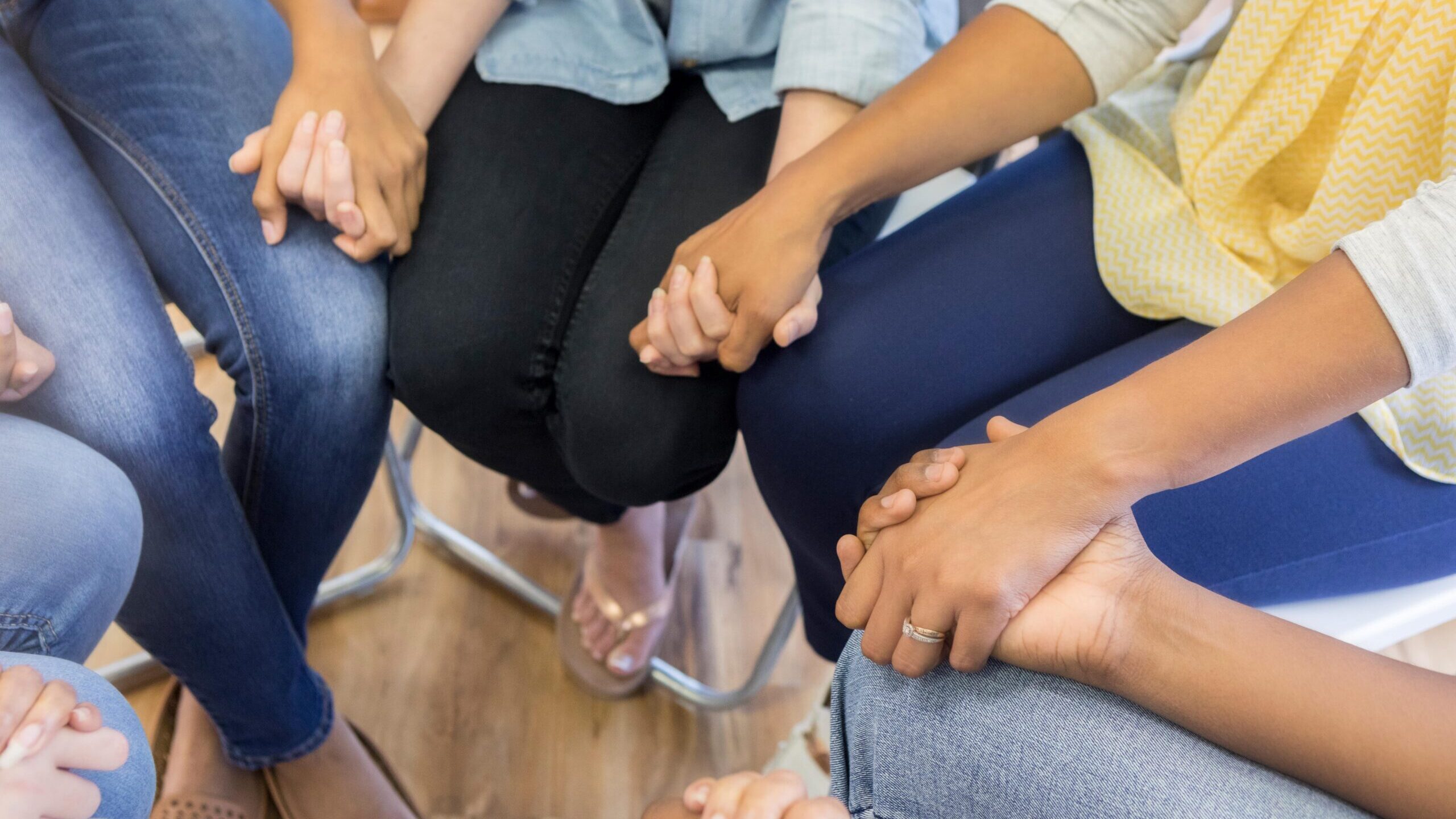 Description: During this webinar presentation, York Region Paramedic Services will highlight key features of York Region's Paramedic Peer Support Team including the use of a dedicated peer support vehicle. Specifically, participants will learn about why organizations should consider implementing a peer support program as a proactive way of supporting employees that may be struggling. Hear about practical on the ground experiences in implementing a peer support program, including:
key benefits;
success factors and challenges; and
tips for other organizations looking at implementing a similar model.
Guest Speaker:
John Anderson, ACP, Superintendent, York Region Paramedic Services