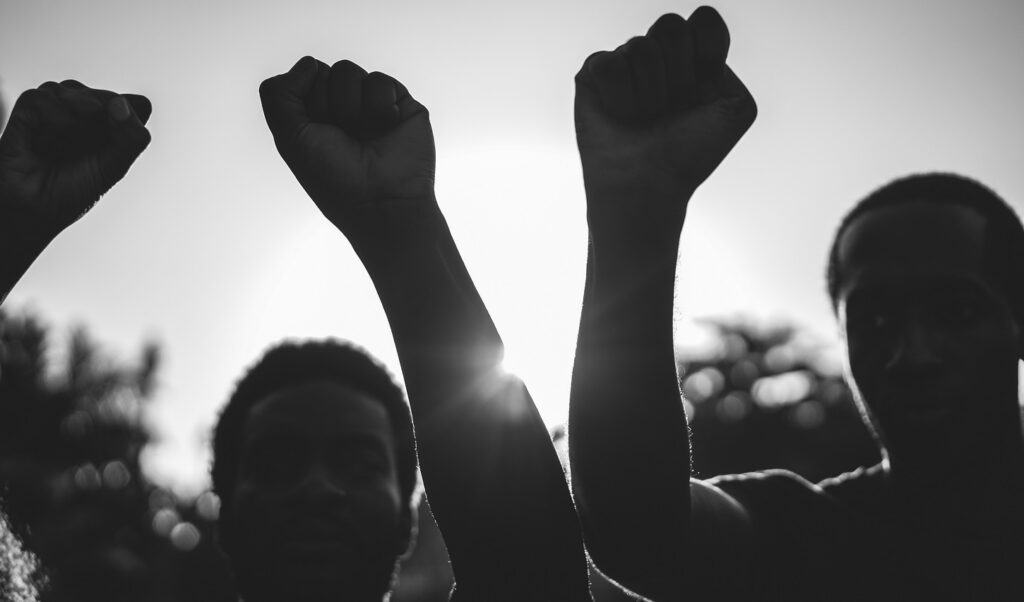 After the murder of George Floyd, and further acts of anti-Black racism and discrimination, many African, Caribbean, and Black people came forward...
Read more
Living with a mood disorder means deliberately seeking out small sparks of joy. On moving through cycles of moping, coping, and hoping during the holiday season.
Read more
Fleeing from intimate partner violence takes a network of supports
Read more
A children's book on depression is a tough sell, but it's an important topic. On authoring and self-publishing The Semicolon.
Read more
It's time to talk about mental health in football
Read more
A broader term captures the rich diversity within communities. Why we use 'ACB' over 'Black'
Read more
Catalyst Magazine
Subscribe to get our magazine delivered right to your inbox
Are you having a lightbulb moment? The SPARK Knowledge Translation Program charts a path for those with an idea to improve research and practice around mental health, substance use, or addiction
Read more
With stigmatizing language, things can get pretty cloudy
Read more
Belgian singer Stromae — whose hits meld weighty themes with clubby beats — touches on the complexities of mental health on his recent album, Multitude. Ahead of his North American tour, CBC Music host Florence K looks at its lyrics and layers.
Read more
Is there a right way to grieve—and for how long? Bereavement in the age of COVID is getting a re-think.
Read more
Activating an entire school community (parents, peers, education workers) can reduce the nefarious long-term impacts of bullying — a look at promising models to create kinder environments for kids
Read more
First Nations First Aiders support individuals and strengthen communities
Read more
More Stories
Educators play many roles and are increasingly called on to support youth mental health. Organizations are responding by equipping teachers with Mental Health First Aid training and tools.
Read more
A national suicide prevention number – to launch in November 2023 – will bring 24-7 support to everyone.
Read more
One of the main ironies of parenting is that your job is to make yourself irrelevant. Babies are born, children are nurtured and grow up, and then one day — eventually — most are independent enough to move out of the family home.
Read more
Fabiola Phillipe — mother, sister, and friend — was kind, compassionate, generous, and humble. She also lived with mental health challenges that stemmed from experiences of loneliness and isolation during her youth. As she struggled with depression, she began using substances — as a comfort and a substitute for the support and understanding she needed.
Read more