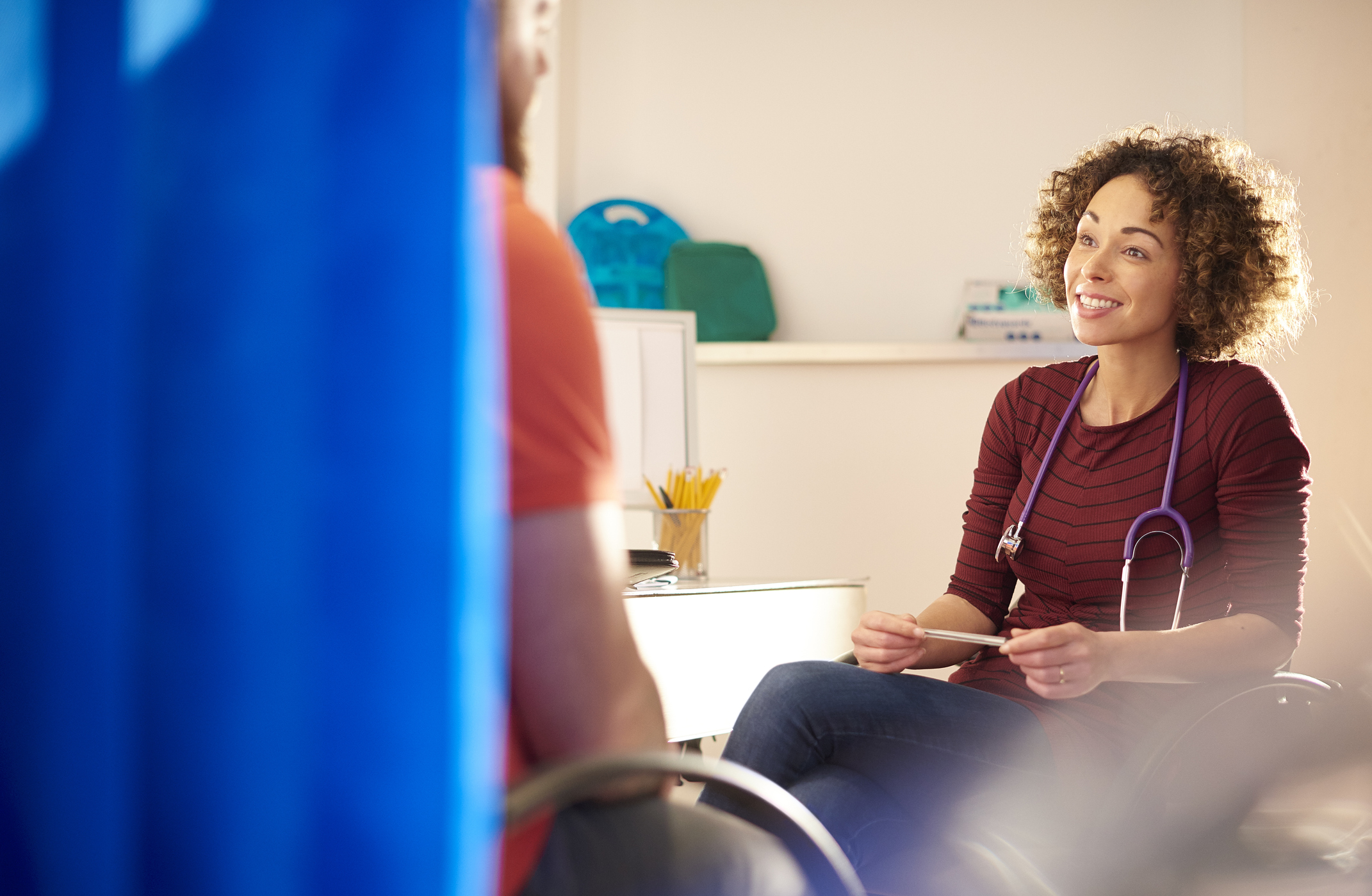 Key Points
1. A previous suicide attempt is one of the strongest predictors of future suicidal behaviour.
2. The risk of suicidal behaviour or a repeat suicide attempt is highest in the weeks and months following discharge from an emergency department or inpatient care.
3. A post-discharge plan, including regular contact with the patient 24 to 72 hours after discharge, is recommended as a best practice.
4. Post-discharge plans should be prepared in collaboration with the patient and ideally include family and friends (consent may either be implied or required, depending on the situation).
5. Regular contact should be maintained for up to two years with frequency determined by the patient's evolution.