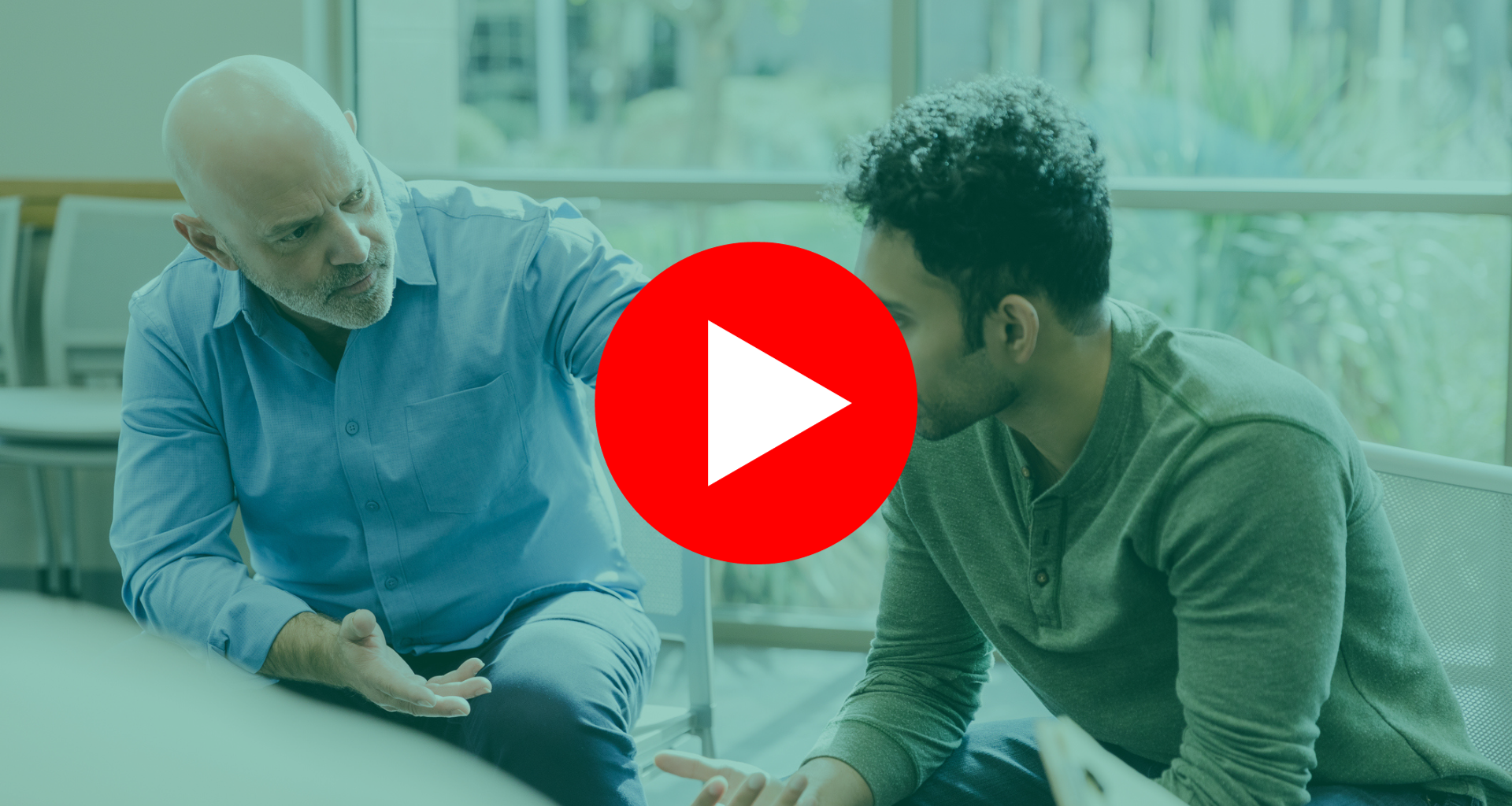 Psychological trauma is an almost universal experience. It is part of being human. The impact of trauma can be felt throughout an individual's life in areas that can seem far removed from the trauma itself. People affected by trauma are also high users of health care and social services and are frequently overly represented within these systems. The extent of this problem and its effect on these systems is enormous and yet it has been largely hidden and overlooked.
At a time when human services are being increasingly stressed and strained by growing demands and limited resources, trauma-informed practices have the potential to enhance the effectiveness and efficiency of any service, improve communication between client and service provider, increase job satisfaction, increase staff wellness and above all improve positive outcomes for the people these systems serve.
This webinar explored the nature of psychological trauma, its effects on the body, mind, and spirit, with special attention to its neurobiological effects. Participants acquired an understanding of what it means to be trauma-informed, its principles, the benefits to an organization in adopting a trauma-informed approach, processes for becoming trauma-informed and resources to support organizations through this process.
It explored what the Canadian Association of Suicide Prevention describes as the shift in emphasis from "What is wrong?" to "What happened?"
Speaker:
Tim Wall, Executive Director, the Canadian Association for Suicide Prevention, Director of Counselling, Klinic Community Health Centre