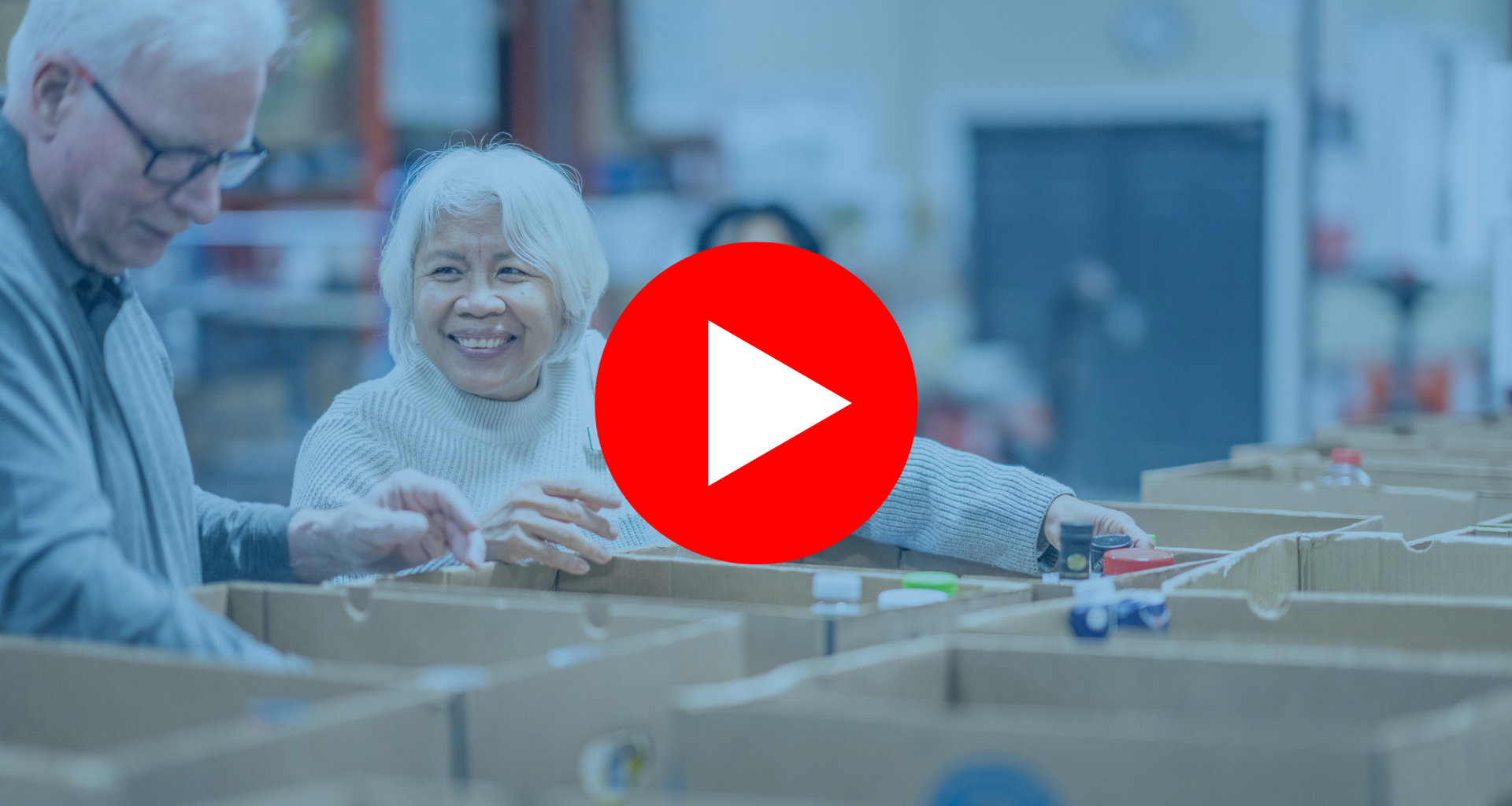 Description: Volunteers come from all walks of life. This means a percentage of them will have lived experience with addiction, trauma, or mental illness. Others will be struggling with personal, financial, or health issues. Join Mental Health Commission of Canada and Mindful Employer Canada to explore strategies that can be used to improve the psychological health and safety of your organization's volunteers.
Protecting the Psychological Health and Safety of Volunteers was developed through the contributions and feedback of 27 not-for-profit organizations participating in Mindful Employer Canada's "Building capacity to promote and protect Psychological Health and Safety in the not-for-profit sector" case study. This two-year case study was made possible by the Ministry of Labour's Occupational Health and Safety Prevention and Innovation Program.

Join us to learn more about the strategies and resources in the toolkit to support volunteers within your organization.

Guest Speakers:
Sarah Jenner, Executive Director, Mindful Employer Canada
Mary Ann Baynton, Program Director, Great-West Life Centre for Mental Health in the Workplace