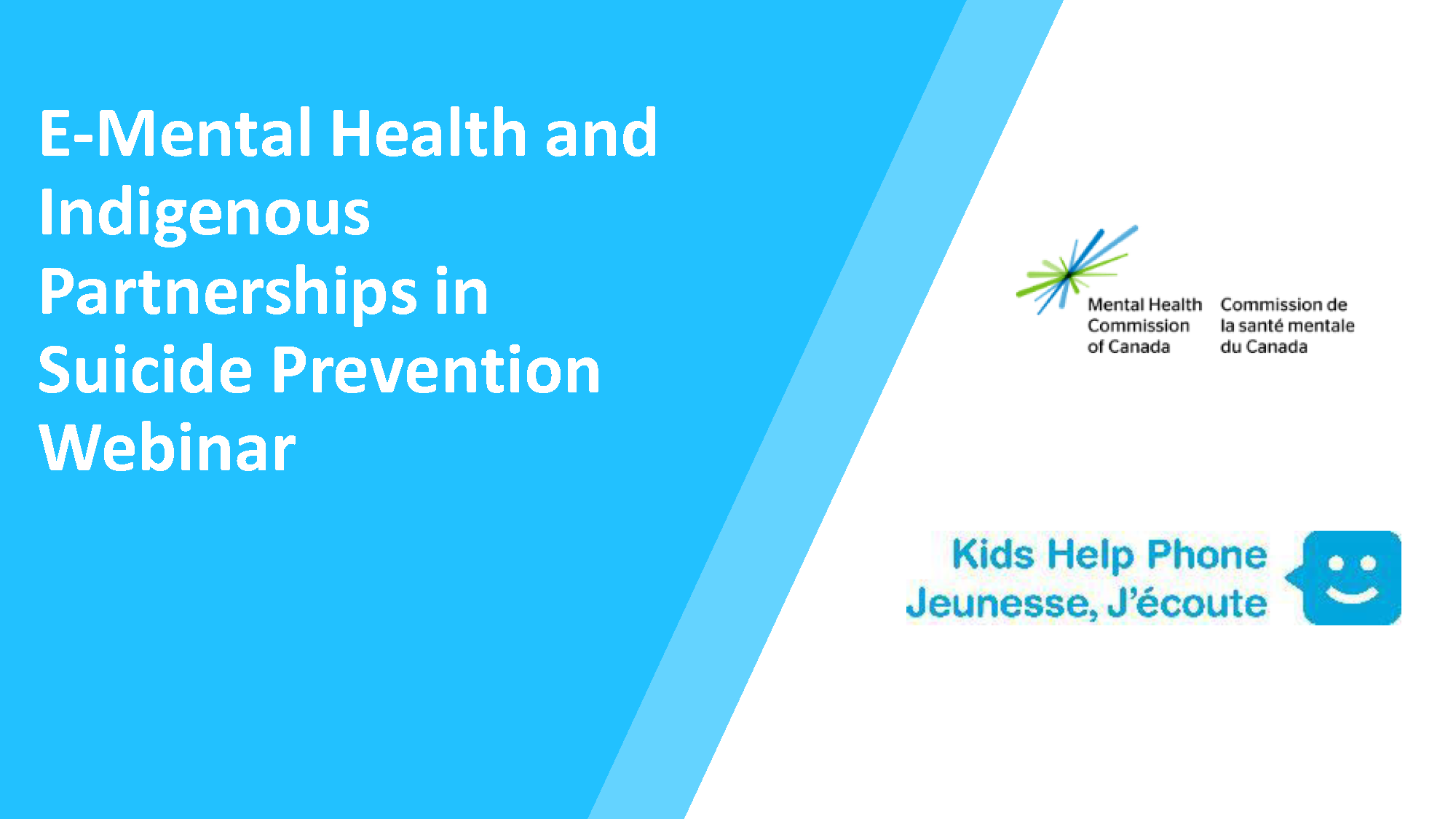 With Kids Help Phone's suicide-related contacts more than doubling in the last 5 years, suicide prevention and life promotion have become increasingly important to its work.

This webinar discussed how Kids Help Phone uses e-mental health services to break down access barriers and data to inform its suicide prevention work.

Also included is a case study on how a non-Indigenous organization like Kids Help Phone works with Indigenous communities on life promotion to build solutions that support young people impacted by suicide across Canada.