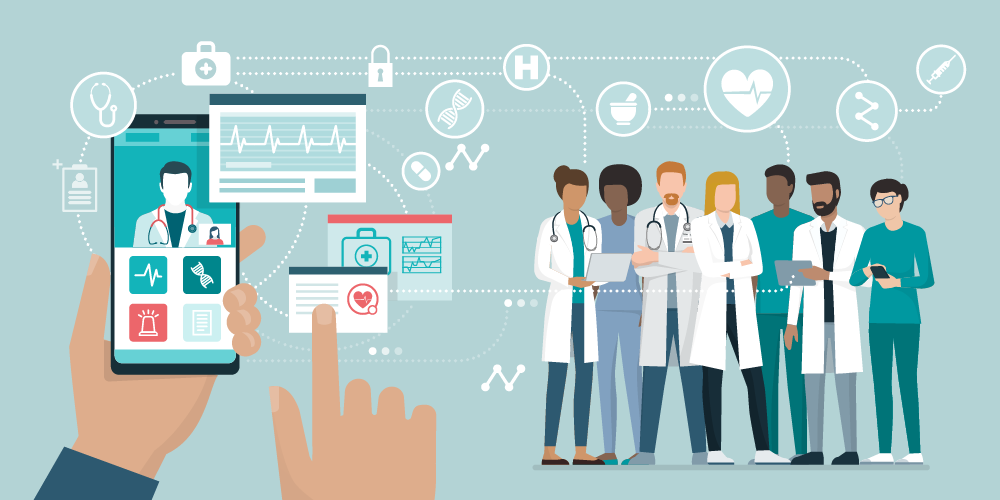 What is Stepped Care 2.0?
Developed by Dr. Peter Cornish, and championed by the Mental Health Commission of Canada (MHCC), Stepped Care 2.0© (SC2.0) is a transformative model for the delivery of mental health and addictions services. SC2.0's recovery-oriented approach provides quick and flexible access to a range of resources and services, including online options.
SC2.0 is expanding across Canada.
In 2017–18, SC2.0 contributed to a 68% decrease in wait times for mental health and addictions services in Newfoundland and Labrador.
What is SC2.0's impact?
Helping service users:
~70% rated the quality of e-mental health (e-MH) tools as "good" or "excellent."
~80% reported that e-MH tools met at least some of their needs.

Helping providers:
Increased their comfort and familiarity with online care options.
Supported the development of their practice.


MHCC and Stepped Care Solutions (SCS) provide:
Solution Finding Support
Implementation Expertise
MHCC also provides:
Stakeholder Engagement
Project Management
Communication & Knowledge Exchange Support
SCS also provides:
Training & Consultation
Change Management
Ready to learn more about Stepped Care 2.0©?
Learn more about the values and benefits of SC2.0