Stepped Care 2.0: what are the impacts?
Stepped Care 2.0© (SC2.0) uses a recovery-oriented approach to provide same day access to flexible wellness and mental health resources like e-mental health apps and online and in-person services. It's an evidence-informed system that structures care according to the least intensive and most effective options, giving service users the greatest likelihood of improvement. The intensity of treatment can be "stepped up" or "stepped down" based on a person's preference or need.
To learn more about the SC2.0 model, including its core components, nine-step framework, and how it differs from other models of care, read our Stepped Care 2.0: what makes it different?
What service users say…
Before Stepped Care 2.0, "it was like waiting to get access to a backhoe when all you need is a shovel." – Person with lived experience
~70 per cent rated the quality of e-mental health tools as "good" or "excellent."
~80 per cent reported that e-mental health tools met at least some of their needs
What providers say…
SC2.0 increased their comfort and familiarity with online care options.
SC2.0 is evidence based and effective in helping their practices evolve.
It gave them greater knowledge of the stages of change and self-efficacy to enact it.
Our Work
SC2.0 was first implemented in Canada at Memorial University. After being successfully scaled up in the MHCC SC2.0 Demonstration Project across Newfoundland and Labrador, the model is being implemented in other provinces and territories — with shared benefits to both providers and people accessing care — through our partnership with its founder Dr. Peter Cornish and the team at Stepped Care Solutions. Together, we provide support on implementation, stakeholder engagement, training and consultation, program management, evaluation, and knowledge exchange.
Wellness Together Canada
The SC2.0 model underlies the Wellness Together Canada portal, a free resource that provides a range of mental health supports for everyone living in Canada.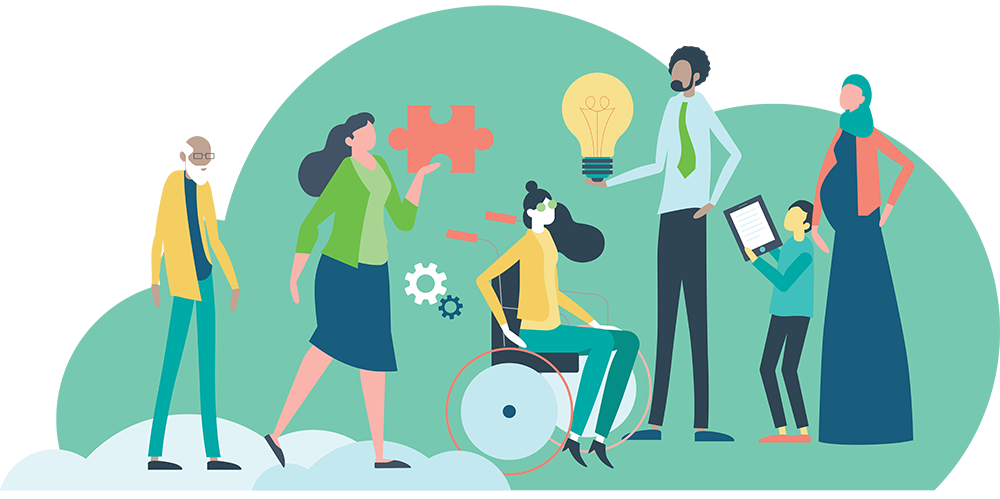 This report describes the results to date and lessons learned of a two-year e-mental health initiative to adapt the Stepped Care 2.0 model to the Nova Scotia context, made possible through a partnership with Nova Scotia Health's Mental Health and Addictions Program, the MHCC, Stepped Care Solutions and other partners.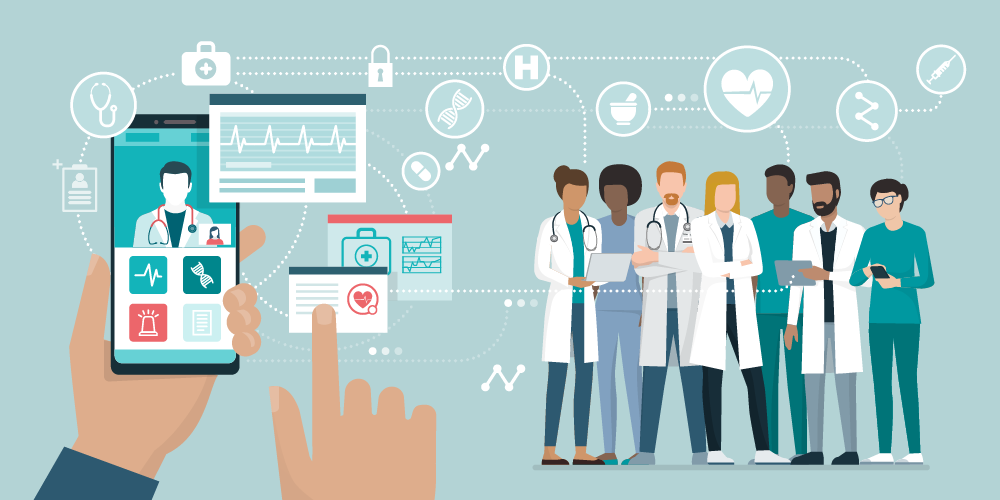 Visual snapshot of what SC2.0 is and its impact on service users, providers and provinces and territories who are implementing the model.
Further details on the background and benefits of the model, including its values, guiding principles, and nine steps.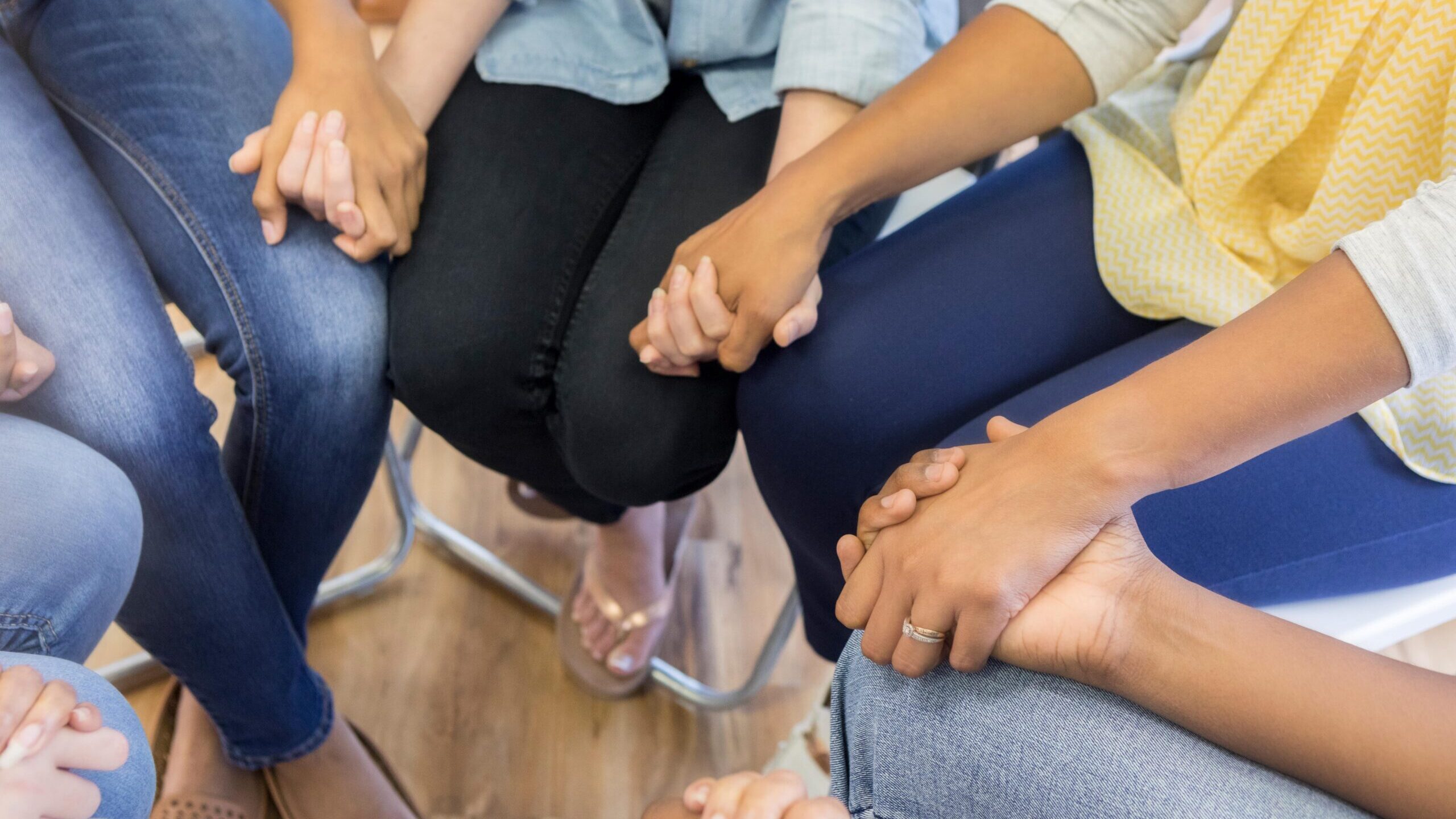 A one-page snapshot describing how SC2.0 works in the SC2.0 Newfoundland and Labrador Demonstration Project and how it benefits service users and providers.
A report on the outcomes of an 18-month project in Newfoundland and Labrador to implement SC2.0 at 15 mental health and addition clinics and 2 primary care clinics across the province,  including its key contribution to the reduction of wait times by 68 per cent. It was made possible through our partnership with Memorial University of Newfoundland, the Government of Newfoundland and Labrador, its four regional health authorities, and CHANNAL.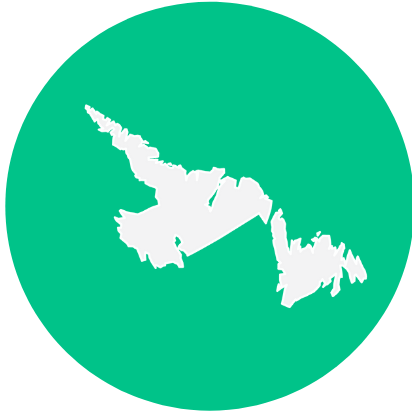 Today, the MHCC together with the Government of Newfoundland and Labrador and Memorial University, launched a report outlining the tremendous success of a brand-new way of improving access to mental health services…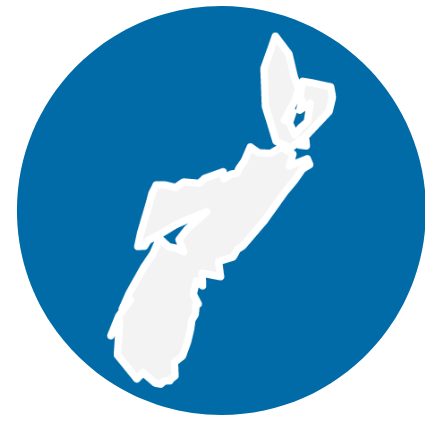 In an effort to improve access to mental health and addictions programs, Nova Scotia Health is collaborating with the MHCC to launch Stepped Care 2.0…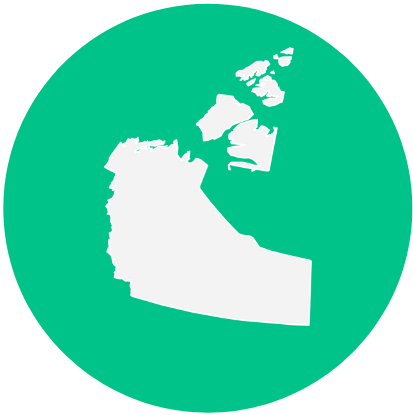 The Government of the Northwest Territories is collaborating with the MHCC on a mental health project to reduce wait times and improve services by providing care to residents when and where they need it…