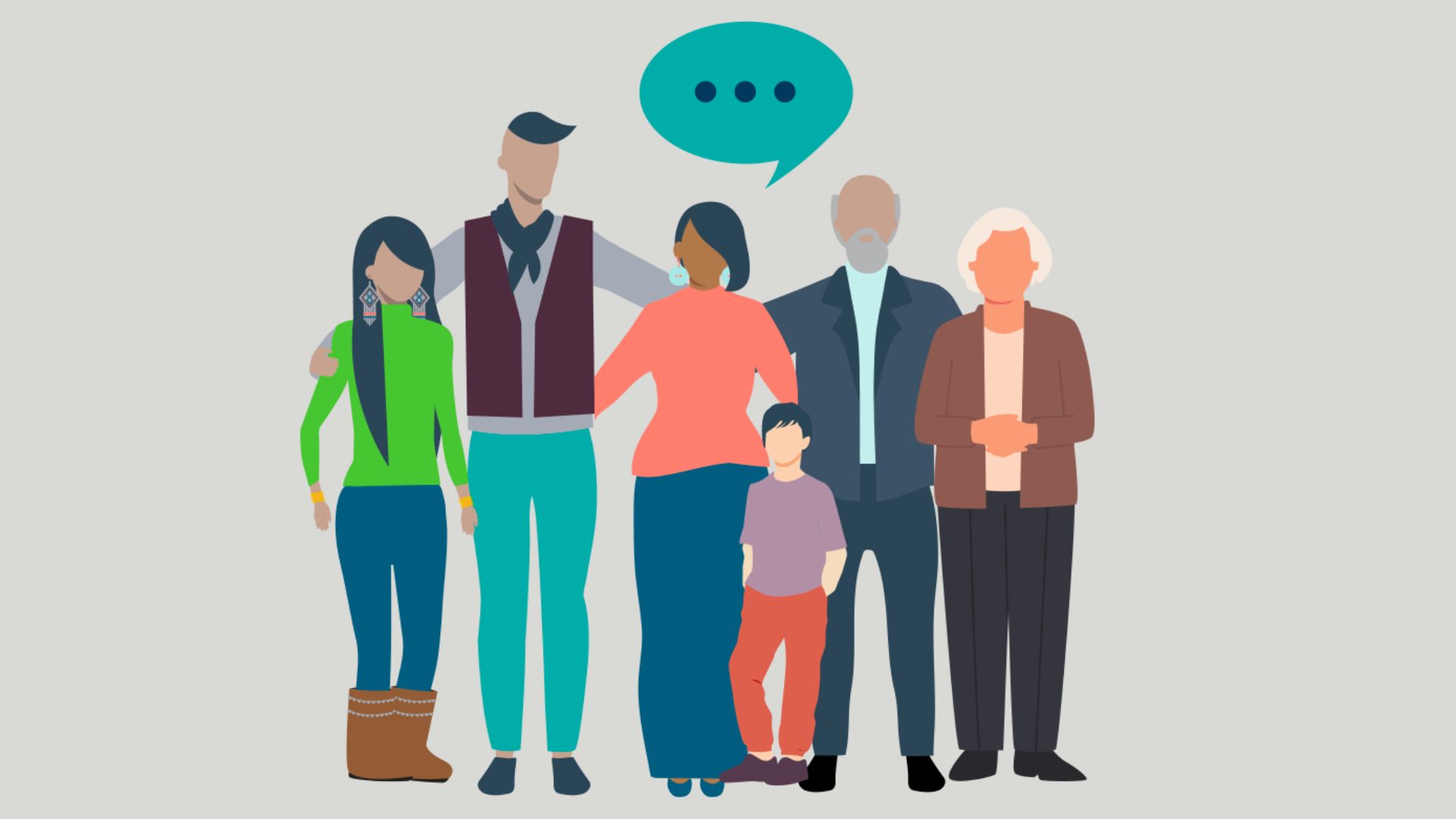 The Northwest Territories Stepped Care 2.0 Final Report
We all have different needs when it comes to mental wellness. If people have access to a diverse range of service options, they are more likely to get the right care at the right time for their own needs and preferences. This a foundation of the Stepped Care 2.0© (SC2.0) approach to service delivery.
In March 2020, the Government of the Northwest Territories partnered with us and Stepped Care Solutions to implement SC2.0. The goal of this ongoing initiative is to increase access to mental wellness services by:
reducing or eliminating waitlists for counselling
expanding options for care
reducing barriers to care.
Through a combination of training, community engagement, and service improvements, SC2.0 has helped transform the way counselling services are delivered to better meet the needs of Northwest Territories residents. Surveys and focus groups have shown that SC2.0 has increased access to services and delivered positive outcomes for many people within the territory.