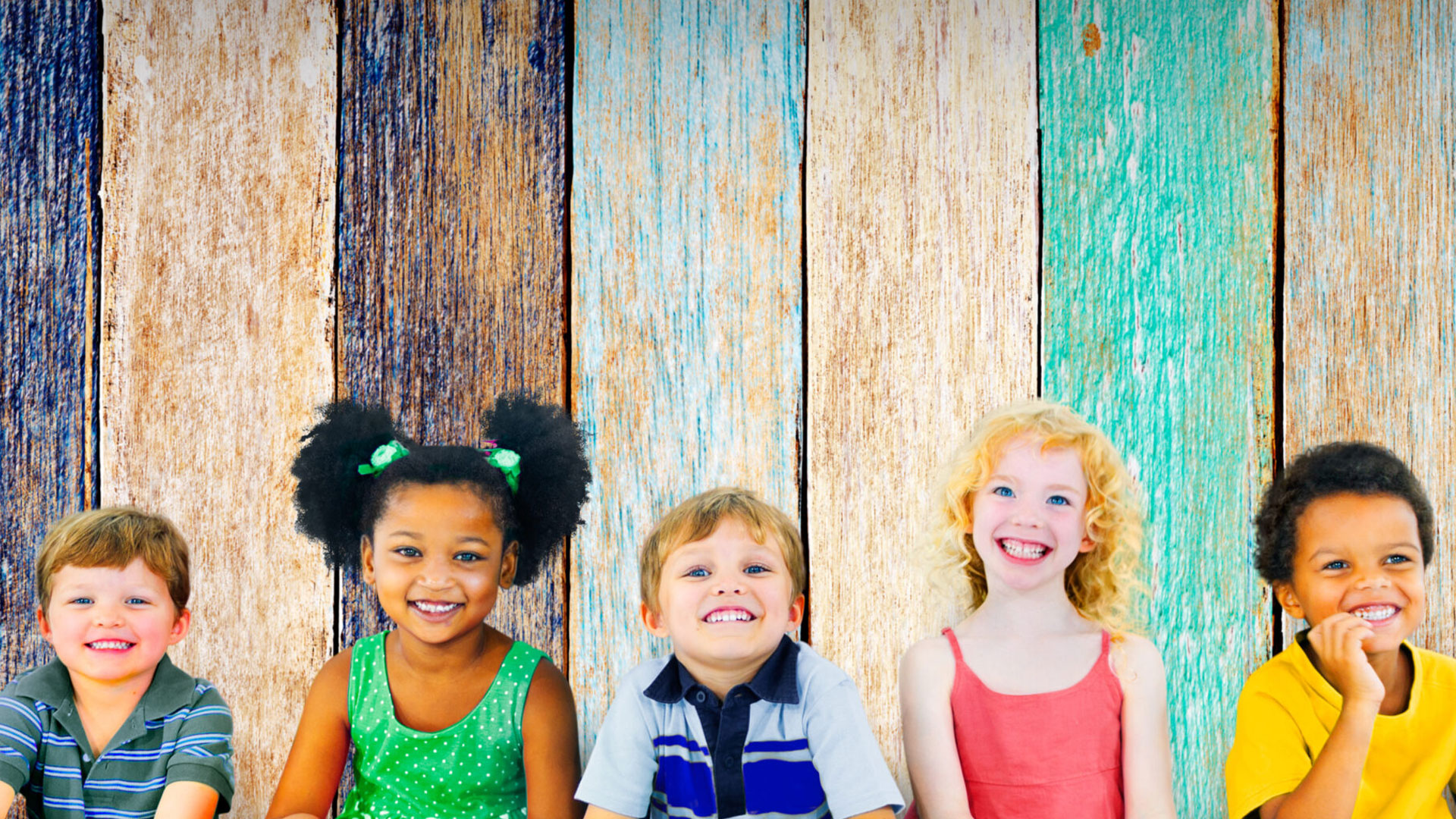 Description: Learn about breaking down stigma and starting the conversation on mental health

Workplaces must play a key role in promoting mental health and preventing mental injury of their employees across all sectors and industries. This is particularly true in the education sector, where educators are not only dealing with their own mental health problems and work stresses, but also the mental health of their students.

Janet Hicks, Senior Manager, Human Resource Services, York Region District School Board outlines the challenges and tactics involved in developing and executing the school board's mental health strategy. Also, hear about their anti-stigma campaigns, resources in support of mental wellness for employees, and the school board's next steps in further developing and sustaining a mentally healthy workplace.

Guest Speakers:
Nitika Rewari, Manager, Research, Evaluation & Knowledge Translation, Workplace Mental Health Mental Health Commission of Canada
Janet Hicks, Senior Manager, Human Resource Services York Region District School Board