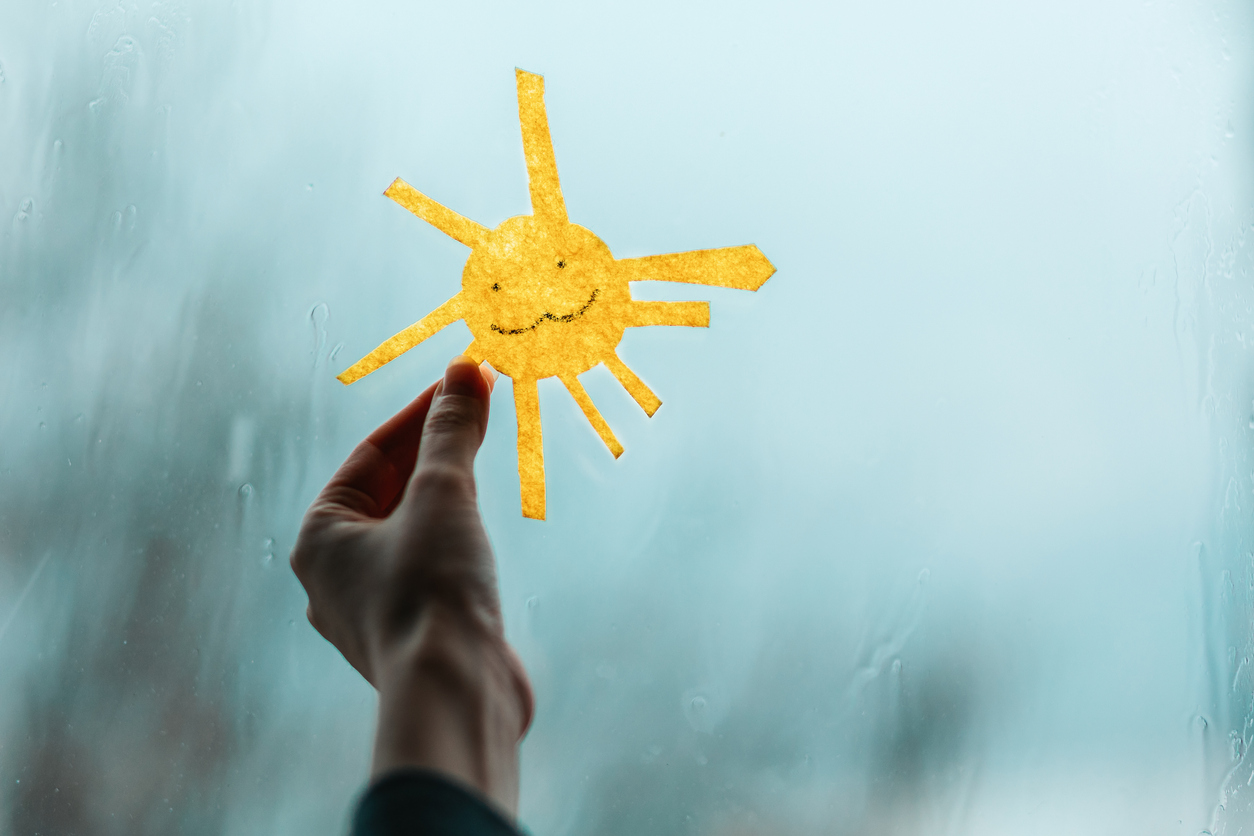 Helpful Tips
Talking about suicide and mental health issues in general could make anyone nervous, especially if you have never done this before. To help you feel more comfortable writing safely about suicide, here are some things to consider when sharing your hopeful message:
Consider portraying a message that is free of judgement and full of hope
Consider focusing on life promotion, such as offering helpful tips to keep someone's mind busy and offering alternatives to suicide
Avoid sharing details or descriptions of someone who has died by suicide (this includes location, methods, and personal details). This level of detail is not needed to inspire and to instill hope to someone who may be struggling.
Consider your language. The language around suicide and mental health is always evolving. We are always trying to avoid terms and phrases that may be outdated, inappropriate or stigmatizing. The appropriate use of the language demonstrates respect and sensitivity to the experiences of those who are affected by suicide. Language Matters: Safe Communication for Suicide Prevention from the Public Health Agency of Canada is a great resource to help you understand the issue.
Thank you for reaching out and making a difference in someone's life today.
Share your tips and good thoughts on social media with our hashtag #ShareHope so we can hear from you! Hope starts with you.