What is the issue?
Caregivers are vital partners in the recovery journeys of loved ones who are living with mental health problems and illnesses. To ensure them a good quality of life, caregivers provide emotional, social, and material support, which includes navigating and advocating for services. Yet, still too often, the caregiver's role, voice, and well-being are overlooked.
This lack of interest has significant consequences, especially for the caregivers themselves: nearly 50 per cent see their role as having a negative affect on their own mental health.
Engaging caregivers and supporting their needs would bring many direct and indirect benefits:
improved health for clients and their families
less reliance on health services
more meaningful partnerships in our systems of care
better system responsiveness to family and community needs
greater caregiver confidence and competence
What are we doing?
Since 2008, we have worked with caregiver supporters on providing advocates, policy makers, and providers with resources and tools to better engage caregivers and meet their needs: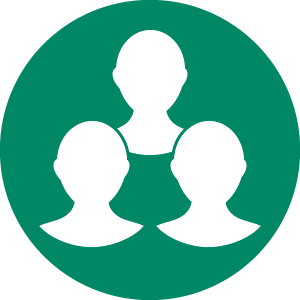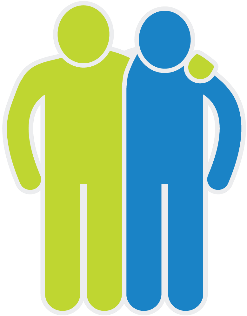 Mental Health Indicators for Canada
The Mental Health Commission of Canada (MHCC) created a number of resources to support caregivers of people living with a mental health problem or illness. They are designed to support the mental health and wellness of the caregiver as well as improve the care of their loved one. Click on the links below for more information.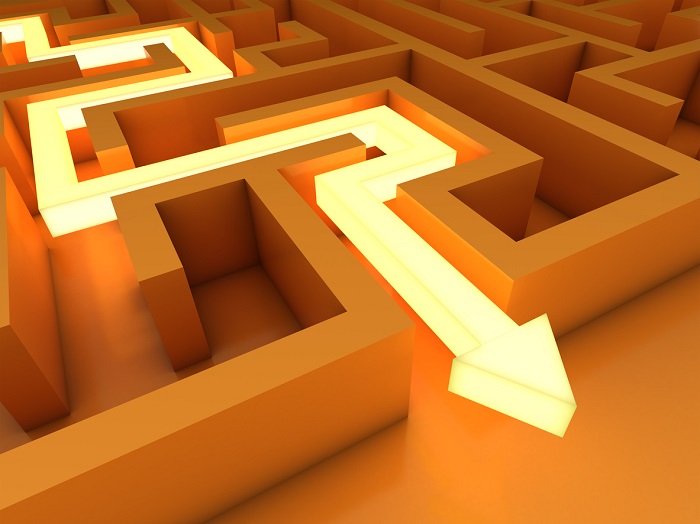 When you need mental health support, it can be hard to know where to turn. Your options also vary, depending on things like where you live, how much money you make, whether you have access to benefits, and what language you're most comfortable speaking. This guide addresses key questions to help you navigate the public and private options that are available in Canada.