What is the issue?
The Mental Health Strategy for Canada (Strategy) highlights that a broad range of legislation and policies aimed at assimilation have contributed to high rates of mental health problems, addiction, and suicide among First Nations, Inuit, and Métis (FN-I-M). The Truth and Reconciliation Commission of Canada (TRC) has qualified attempts to assimilate Indigenous peoples in Canada as tantamount to cultural genocide. While First Nations, Inuit, and Métis nations and communities may face shared challenges, important differences in culture and history must be honoured and distinct rights established through treaties, legislation, self-government agreements, and other means.
The MHCC is committed to a journey of learning and reconciliation. The TRC has placed respectful relationships at the centre of meaningful reconciliation. The MHCC has evaluated existing processes of engagement, and seeks to build respectful nation to nation relationships with First Nations, Inuit and Métis. Strong relationships of trust and mutual respect between the MHCC and FN-I-M governments, organizations, professionals, scholars, and communities will allow the MHCC to serve as an ally in supporting on-going efforts by First Nations, Inuit and Métis to heal from the intergenerational impacts of colonization, close gaps in services, share knowledge about approaches to mental wellness, increase community capacity, and strengthen collaborative relationships.
The MHCC also recognizes that the Métis people have not yet engaged in a process of reconciliation and we are committed to working in partnership with the Métis National Council as the process unfolds.
What are we doing?
Mental Health Indicators for Canada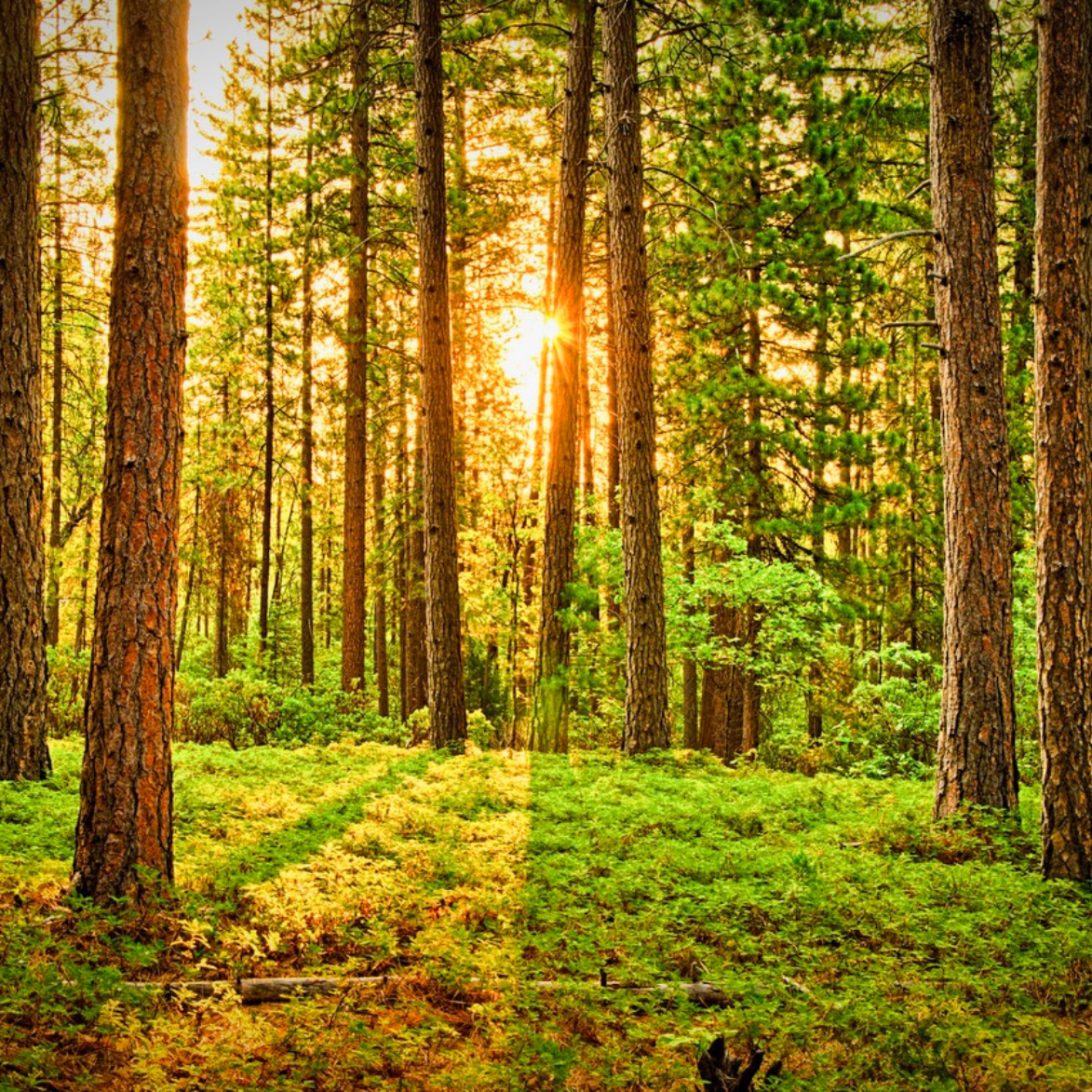 The natural environment is changing, and people are worried about what it means for the future. That worry, which is increasingly becoming severe enough to cause distress and dysfunction, is…