Join the conversation on Twitter: #RootsofHope
Reducing suicide and its impact
Since 2018, communities across Canada reduce the impact of suicide by adapting the Roots of Hope model to their local contexts. The model builds on community expertise to implement suicide prevention and life promotion initiatives based on 5 pillars and 13 guiding principles.
Today, there are over 18 Roots of Hope communities, including 3 provinces and 1 territory.
Community list:
Buffalo Narrows, Sask.
Burin Peninsula, N.L.
Colchester County, N.S.
Edmonton, Alta.
Flin Flon, Man.
Halton, Ont.
Hamilton, Ont.
Iqaluit, Nunavut
La Ronge, Sask.
Madawaska-Victoria, N.B.
Meadow Lake, Sask.
Medicine Hat, Alta.
Pontiac, Que.
Sooke-West Shore, B.C.
Stony Plain, Alta.
Waterloo-Wellington, Ont.
Windsor-Essex, Ont
New Brunswick
Newfoundland and Labrador
Saskatchewan
Yukon
The 5 pillars
Roots of Hope communities tailor their suicide prevention efforts around the model's 5 pillars and 13 guiding principles: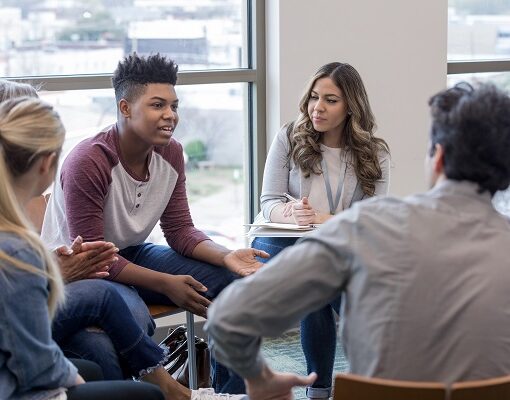 Means Safety. Identify "hot spots" and implement measures to limit access to the suicide methods being used.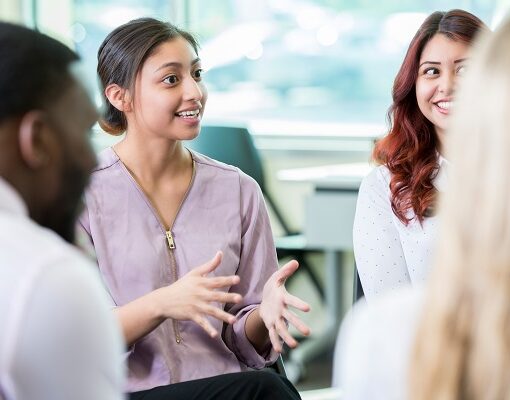 Public Awareness. Create local educational campaigns (e.g., posters, brochures, social media).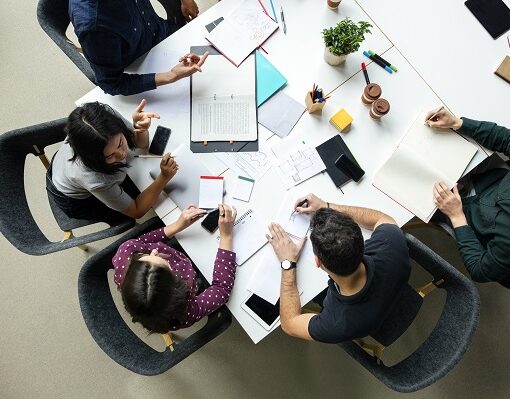 Research. Set research priorities, surveillance, and monitoring and evaluation to increase the suicide prevention evidence base.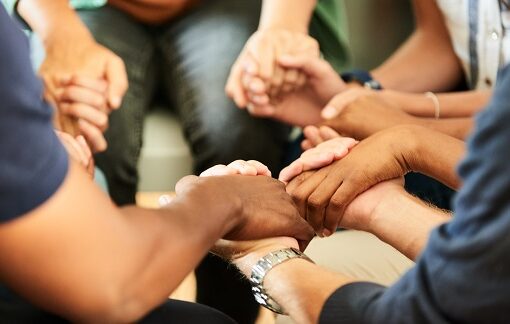 Specialized Supports. Develop a range of possible prevention, intervention, and postvention services (e.g., peer support, support groups, workplace interventions, and coordinated planning and access to services).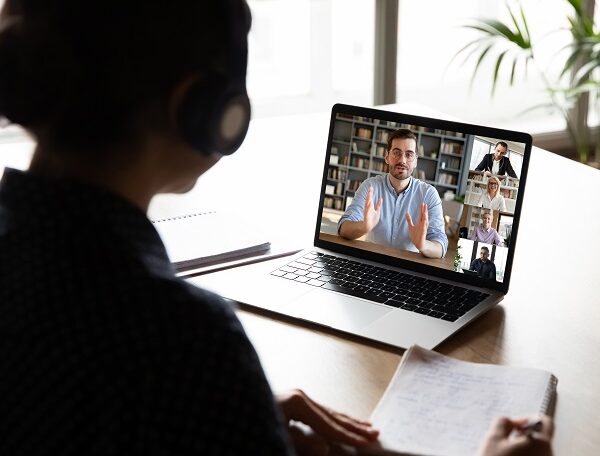 Training and Networks. Provide training and learning opportunities for community gatekeepers (e.g., physicians, first responders, nurses, HR staff and managers, and teachers).
The 13 guiding principles:
Comprehensive. Use multiple interventions geared toward a wide range of individuals across a variety of settings.
Collaboration/Coordination. Design programs to enhance collaboration among stakeholders.
Culturally Appropriate. Develop, implement, and evaluate interventions that respect a diversity of cultures and are responsive and appropriate (for the overall community and specific sub-populations).
Recovery-Oriented. Focus suicide prevention efforts on giving people hope, treating them with dignity, and meaningfully including them in the decisions being made.
Evidence-Informed. Use interventions that are selected and informed by different kinds of evidence, including those outside of peer-reviewed quantitative studies.
Measurement and Evaluation. Measure outcomes and evaluate interventions to determine their effectiveness and inform future innovations.
Lived Experience. Recognize the important role of suicide attempt and suicide loss survivors, persons with lived and living experience, individuals bereaved by suicide, and caregivers in guiding suicide prevention efforts.
Flexible. While standardization is important when comparing communities or tracking progress over time, be sure that selected interventions can be tailored to the community for which they are being implemented.
Strengths-Based. Build on existing strengths rather than on identifying and closing gaps.
Span the Continuum. Address suicide across the entire spectrum, including prevention, intervention, and postvention services.
Community Centered. Develop initiatives that are community-led, tailored to its current level of readiness, and driven by engaging and empowering local stakeholders.
Sustainable. Design initiatives that allow for continued funding and leadership.
Innovative. Attempt, evaluate, and share creative and innovative ideas to advance suicide prevention efforts globally.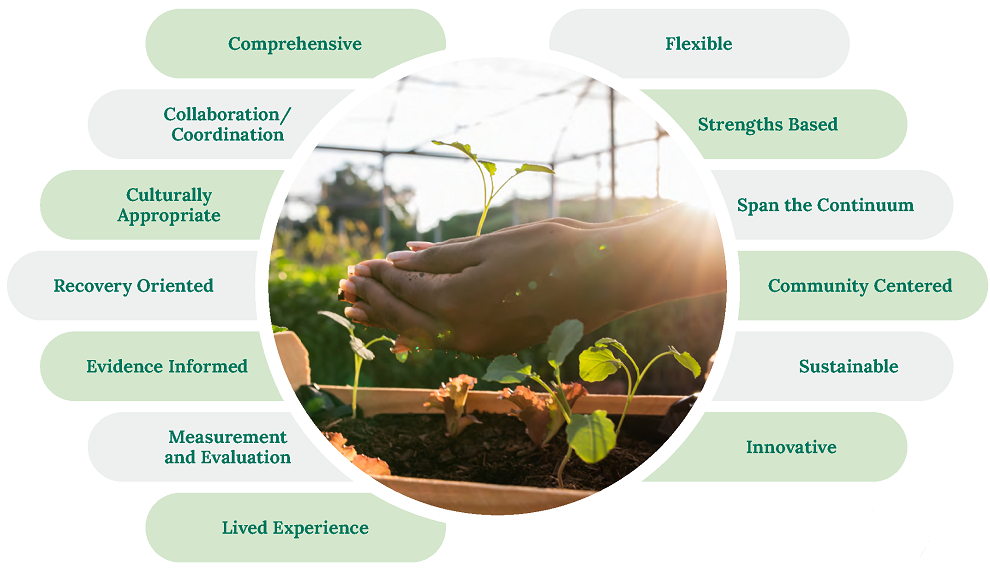 National Community of Practice (NCoP)
The NCoP brings Roots of Hope communities together to engage in peer-to-peer support and connect representatives, researchers, regional stakeholders, and people with lived experience to help advance implementation and action plans and inform future of Roots of Hope initiatives.
We see these connections as a way for each community to sustain their local momentum while participating in a national movement and conversation on suicide prevention and life promotion.
Benefits:
Increasing connections and collaboration with like-minded and resourceful representatives
Exchanging knowledge, best practices, ideas, and evaluation plans
Accessing new and existing tools and resources
Engaging in collaborative strategic discussions with us on community action plans
Receiving our support on links and feedback on future funding opportunities.
Connecting to other opportunities such as research, events, webinars, training, and workshops
Join Canada's first National Community of Practice for community-led approaches to suicide prevention and life promotion!
Learn more:
Watch our Roots of Hope Community Voices video series. to see what communities, researchers, and leaders are saying.
Read our case studies to see what communities are doing.
Email us at rootsofhope@mentalhealthcommission.ca for more information or to learn more about becoming part of the Roots of Hope community.
Community Map: