What is the issue?
Regardless of profession or sector, protection and promotion of mental health in the workplace is imperative. However, healthcare settings can be particularly challenging environments. Healthcare workers are 1.5 times more likely to be off work due to illness or disability than people in all other sectors (Casselman 2013, June 18). Chronic stress and burnout are common, and many health workers report a wide range of health conditions related to work-related stress including depression, anxiety, weight gain, substance abuse and even suicide (Canadian Medical Association 2010).
While the National Standard for Psychological Health and Safety in the Workplace is applicable to all industries, it has a unique role within healthcare. Not only is it the right thing to do, protecting and promoting psychological health and safety in your workplace can:
Reduce healthcare costs
Reduce absenteeism and turnover
Enhance organization's reputation
Improve recruitment and retention
Boost productivity
Improve morale and relationships
Reduce medical errors
Improve patient satisfaction
What are we doing?
In partnership with HealthCareCAN, the MHCC leads the By Health, For Health Collaborative – a group of leaders representing over 20 healthcare organizations across Canada committed to advancing psychological health and safety in healthcare.  The Collaborative has a vision for healthcare workplaces to be leaders and role models in providing psychologically healthy and safe work environments for all Canadians and has undertaken several initiatives to achieve this vision.

Take a look at some of the work the Collaborative has already done to advance psychological health and safety in healthcare;
Declaration of Commitment to Psychological Health and Safety in Healthcare
The Declaration of Commitment to Psychological Health and Safety in Healthcare is a public commitment from health organizations to show that they value the psychological health and safety of their staff and commit to taking action to improving their work environments.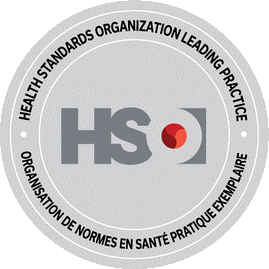 Caring for healthcare workers – a Leading Practice
Implementing the Standard within healthcare organizations has been recognized as a Leading Practice by Health Standards Organization / Accreditation Canada.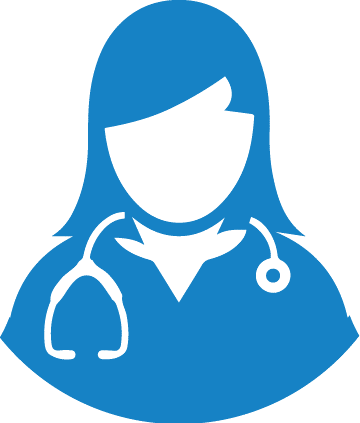 * NEW * Caring for Healthcare – A toolkit for psychological health and safety in healthcare workplaces
Learn from other healthcare organizations about how they have addressed psychological health and safety in their environments.  You'll be linked to practical tools and templates that have been used in the health sector.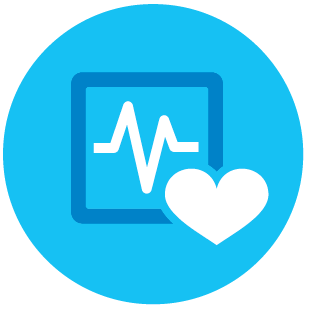 * NEW * Assess psychological health and safety risk in healthcare
Healthcare organizations face unique stressors compared than other sectors. Learn about the Caring for Healthcare Workers - Assessment Tools,  uniquely designed for the healthcare sector to assess and mitigate psychological risk, including a staff survey and organizational review.

Supporting health leaders to implement the Standard
The MHCC partnered with LEADS Canada to develop a crosswalk between the Standard and the LEADS in a Caring Environment framework - helping healthcare organizations to implement the Standard from a LEADS lens.
 

Promotional Video
Watch this video to learn what's at stake and why an organizational commitment to psychological health and safety in our healthcare settings is fundamental.

 

Connecting with other health leaders
Join the Collaborative's LinkedIn Group to share promising practices on psychological health and safety with other leaders.
 

Background papers
Several background documents on the importance and impact of psychological health and safety in healthcare including an issue brief, a supportive brochure, and a research paper