The Mental Health Commission of Canada (MHCC) was established to help create an integrated mental health system to improve the lives of Canadians living with mental illness. It encourages collaboration among governments, service providers, employers, and researchers, as well as Canadians living with mental illness, their caregivers and families.
The Hallway Group was created in 2009 as part of the Opening Minds Anti-Stigma program with the goal to make a difference in the lives of people living with mental illness or mental health issues. Rather than laying on programs from the top down, this group had the knowledge, experience, and leadership from the grassroots or community level to provide feedback on tackling stigma in communities.
The name of the Hallway Group is important to the foundation of this group. It details the fact that in many groups and communities, the most important conversations take place away from the table, in the halls. The focus of this group is to ensure that those important hallway conversations make their way to the table.
The Hallway Group is a group of individuals, all of whom are people with lived experience (PWLE) with a mental illness either personally or through a loved one. Their role is to provide expert advice on specific initiatives, projects, and key priority areas through the much needed critical lens of PWLE.
Hallway Group Members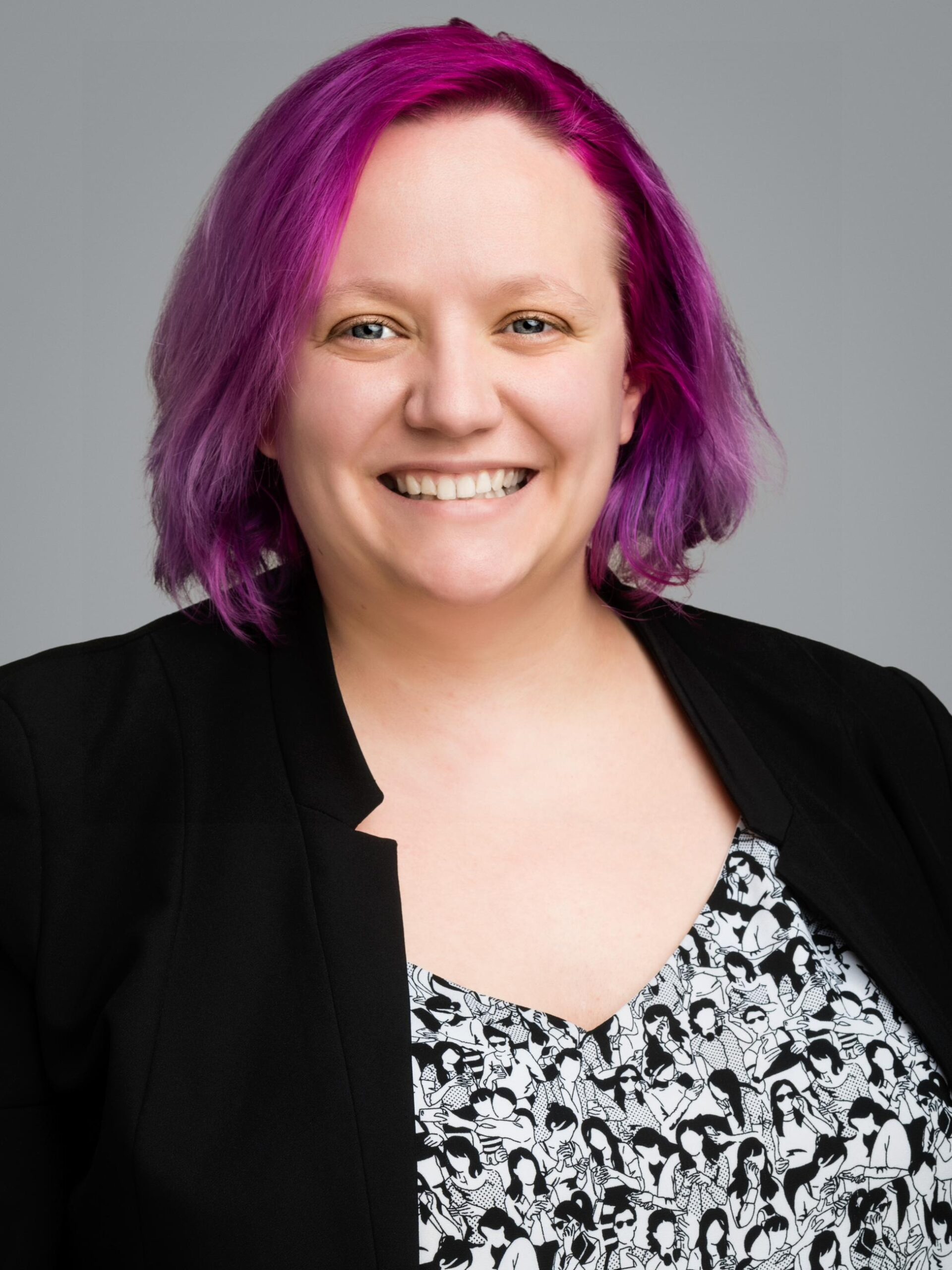 Alicia is working to empower young people to overcome mental health stigma and to create treatments that are accessible and fun. Inspired by her own struggles with mental illness, Alicia has been involved in a variety of projects. She helped create the beanbagchat At Stella's Place which helps young adults find the support they need.Alicia is the co-chair of the ACCESS Open Minds Youth Council and the Youth Action Committee for the Community Centre for Children and Youth in Challenging Contexts. She has shared her story on numerous stages including at the United Nations, the Federal Standing Committee on the Status of Women, TEDXWaterloo and One Young World. Alicia has also written a book aimed at schools to educate young people on Suicide, writes for Huffington post, and was recently featured in vanity fair with Cher.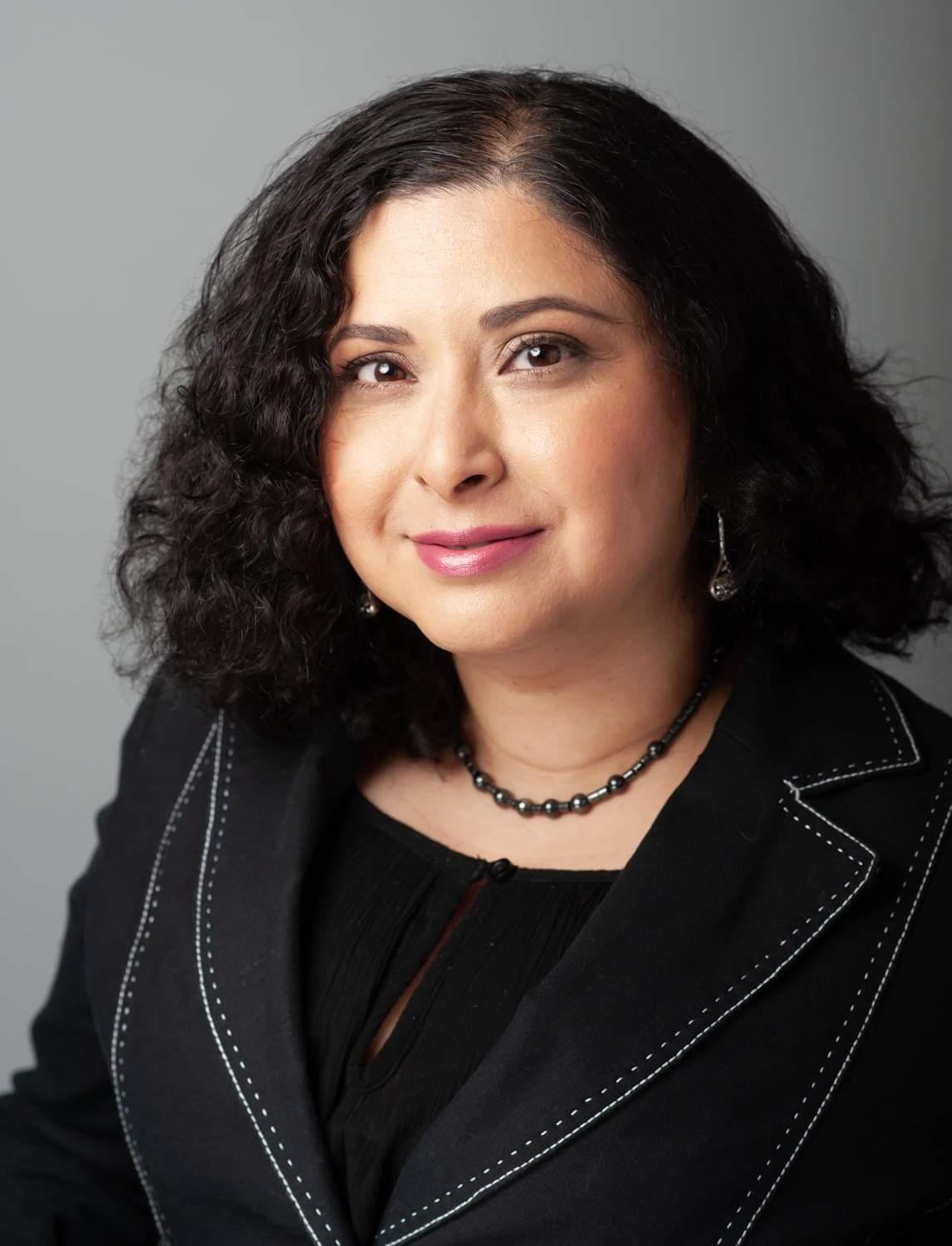 After hiding her mental illness for most of her life, Anita transformed her suffering into a career in mental health advocacy, research and education. She works as a Peer Researcher and Patient Partner on community based research projects with organizations, universities and health authorities in British Columbia. She advocates for meaningful Peer employment and skill building through her work as a Community Based Research Trainer and Peer Mentor with the Canadian Mental Health Association and the BC Centre for Disease Control. She is also a Wellness Recovery Action Plan (WRAP) facilitator and Peer education, advocacy and support facilitator for patients on the acute and patient assessment units at Vancouver Coastal Health as well as a certified Mental Health First Aid instructor through the Mental Health Commission of Canada.
Anita has spoken about her work and personal experiences at special events and conferences. In 2018, she shared her mental health journey at a storytelling event with a piece called, "Champagne and a Soaker Tub". The following year, Anita had the unique opportunity to turn it into a twenty-minute dramatic performance as part of mental health theatre show. She also created a program for Peers to explore their mental health and/or substance use experiences and deliver a speech after she completed the Mental Health Commission of Canada's SPARK training program. Through her experiences, Anita found passion and purpose for working in mental health, reducing stigma and helping others.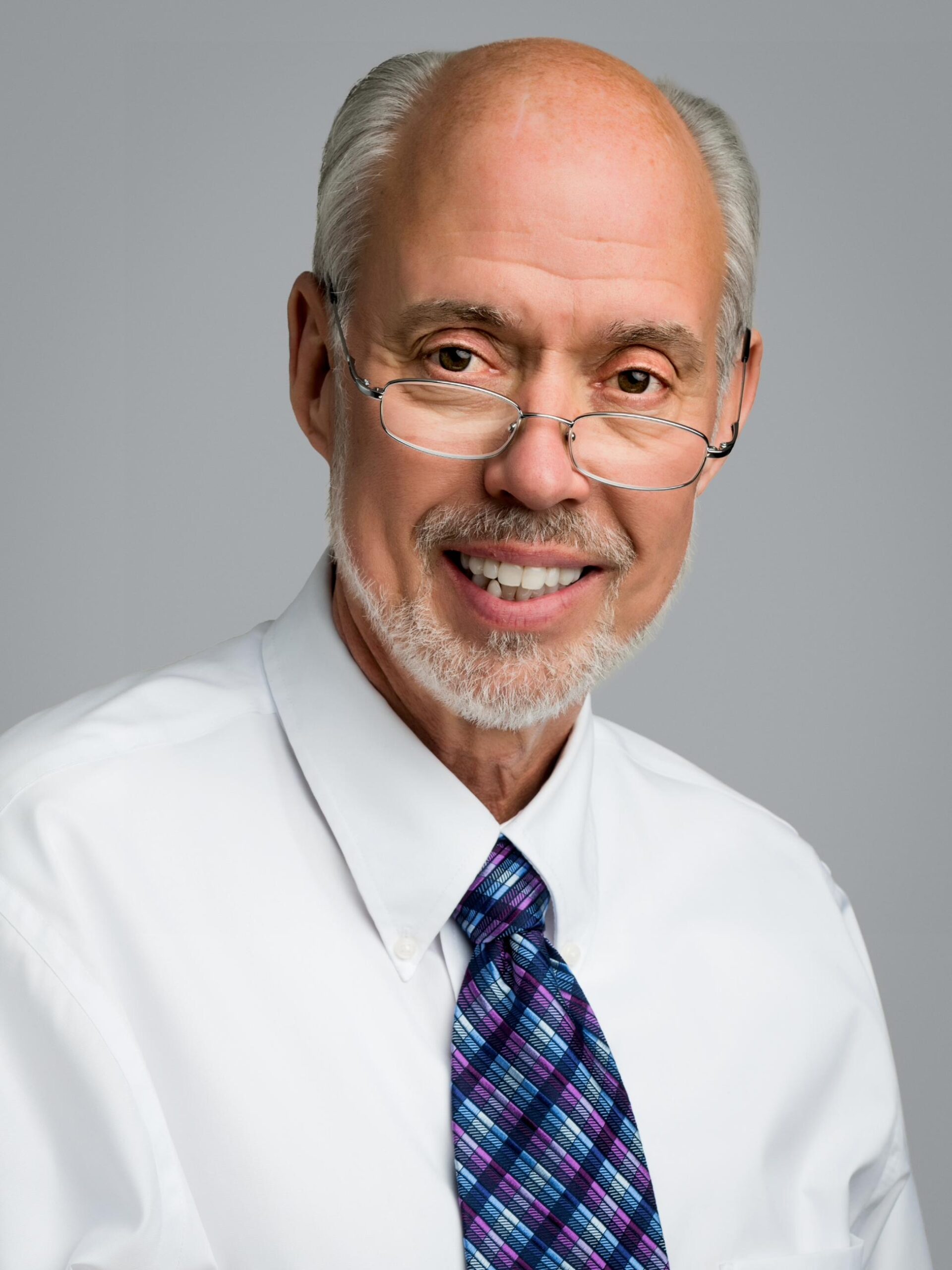 Chris has been the CEO of the Schizophrenia Society of Canada since 2007. For 25 years he led the Manitoba Schizophrenia Society as it's CEO. He has served on numerous local, regional, provincial and national boards including the Mood Disorders Society of Canada, The National Network for Mental Health, Psychosocial Rehabilitation Canada, and the South Eastman Regional Health Authority (Manitoba). He has also served as Co-Chair of the Canadian Alliance on Mental Illness and Mental Health.
With an earned doctorate from Dallas Theological Seminary, he is a Certified Psychosocial Rehabilitation Recovery Practitioner (CPRRP). He received an honorary Doctor of Laws from Brandon University in 2014.
As a family member (father and brother with Bi-Polar Disorder, a brother with schizophrenia, siblings living with depression, and two suicides in his family) and a recipient of mental health services himself, Chris believes our society and leaders must see mental illness, not merely as a health issue, but as a social justice issue that addresses the inequities, inequalities and injustices towards those living with mental illness (and their families), who have been ghettoized, stigmatized, marginalized, and disenfranchised through systemic discrimination. Consequently, Chris is a passionate supporter and promoter of the recovery philosophy, peer support workers, the social inclusion of people living with mental illness, and the need to address the social determinants of health, mental health promotion and prevention.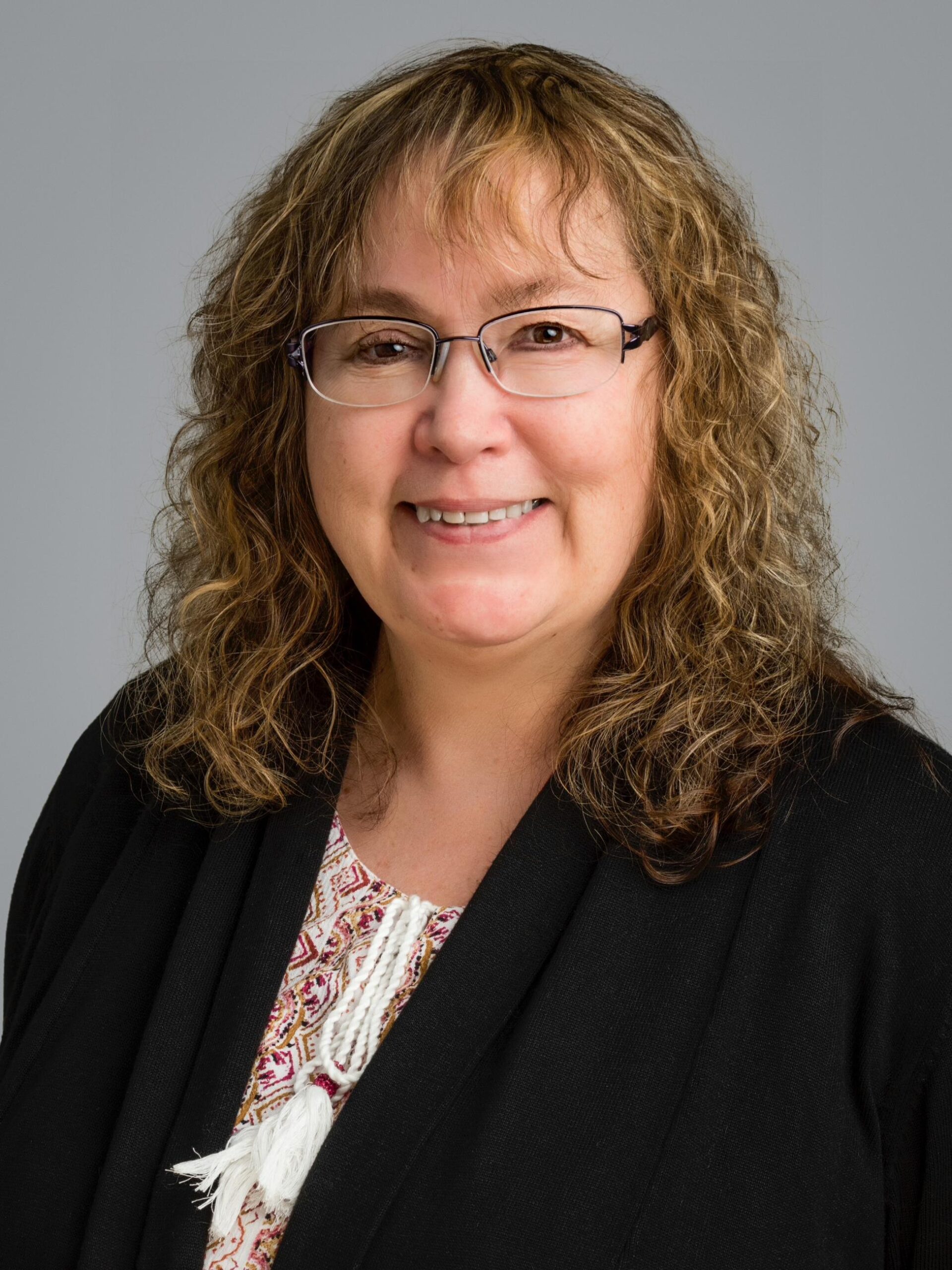 Debbie Sesula, has a Masters in Leadership (Health Specialty), Reality Therapy Certification and is a Peer Support Canada Certified Peer Supporter and Mentor. Her 20+ years of involvement in peer support ranges from peer support worker, researcher, developer/coordinator of programs, and curriculum developer/trainer of trainings. She currently works as program coordinator for the North Shore Peer Support Program with Vancouver Coastal Health. Debbie is a member of the Certification Committee and mentor for Peer Support Canada. She is the recipient of the Consumer Involvement Award with Canadian Mental Health Association, BC, the Courage to Come Back Award with Coast Mental Health, BC, and the Resiliency Award with Psychosocial Rehabilitation, BC. Debbie loves cats and travelling, and her favorite word is hope.
Austin Mardon is a mental health advocate who has lived with schizophrenia in his family since the age of five, and personally since he was 30 years old. He served in the Reserves in Lethbridge and was a field member on a NSF NASA meteorite expedition 170 km from the South Pole before he became ill. He finished a distance learning PhD in geography from Greenwich University, Australia. Equally impressive has been his work on behalf of the mentally ill. In addition to giving countless interviews to the media on the topic of mental illness, Austin has published articles about faith and schizophrenia, homelessness, medication, and income support.
Austin is a Member of the Order of Canada, has served on several boards, has volunteered with several mental health agencies, and was a founding member for Prosper Place Clubhouse in Edmonton, Alberta. He has authored sixty books and over 300 articles. Recently, Austin received the Medal of Honour from the Canadian Medical Association. He is an Honorary Fellow of the Royal Society of Canada and received the Bill Jeffries Family Award (2007) of the Schizophrenia Society of Canada. He also served as a public member on the Alberta College of Social Workers and the Premier's Council on the Status of Persons with Disabilities.
Dr. Cheryl Pollard is an active scholar and researcher committed to the promotion of mental health and resilience in people who personally live with mental illness and their caregivers. Cheryl, her daughter and stepson provide grounding and support to a dedicated husband and wonderful dad, a veteran with significant operational stress injuries. Her caregiving responsibilities, and own experiences of living with post-partum depression, have contributed to shaping her views on patient and care-giver engagement and the insidious consequences of stigma. Being born and raised in Alberta by a Metis father and a non-indigenous mother, Cheryl was taught that it is a responsibility to connect and contribute to making our circle, our world, better. Everyone has something to contribute and everyone contributes.
Cheryl currently serves MacEwan University's Faculty of Nursing, as Associate Dean. The National League of Nursing has recognized Dr. Pollard's enduring and substantial contributions to nursing education by inducting her as a Fellow into the Academy of Nursing Education. Dr. Pollard is also a committed community volunteer and serves as a Director and Board Chair of a non-profit organization that provides services to clients experiencing abuse and its devastating effects to the family unit.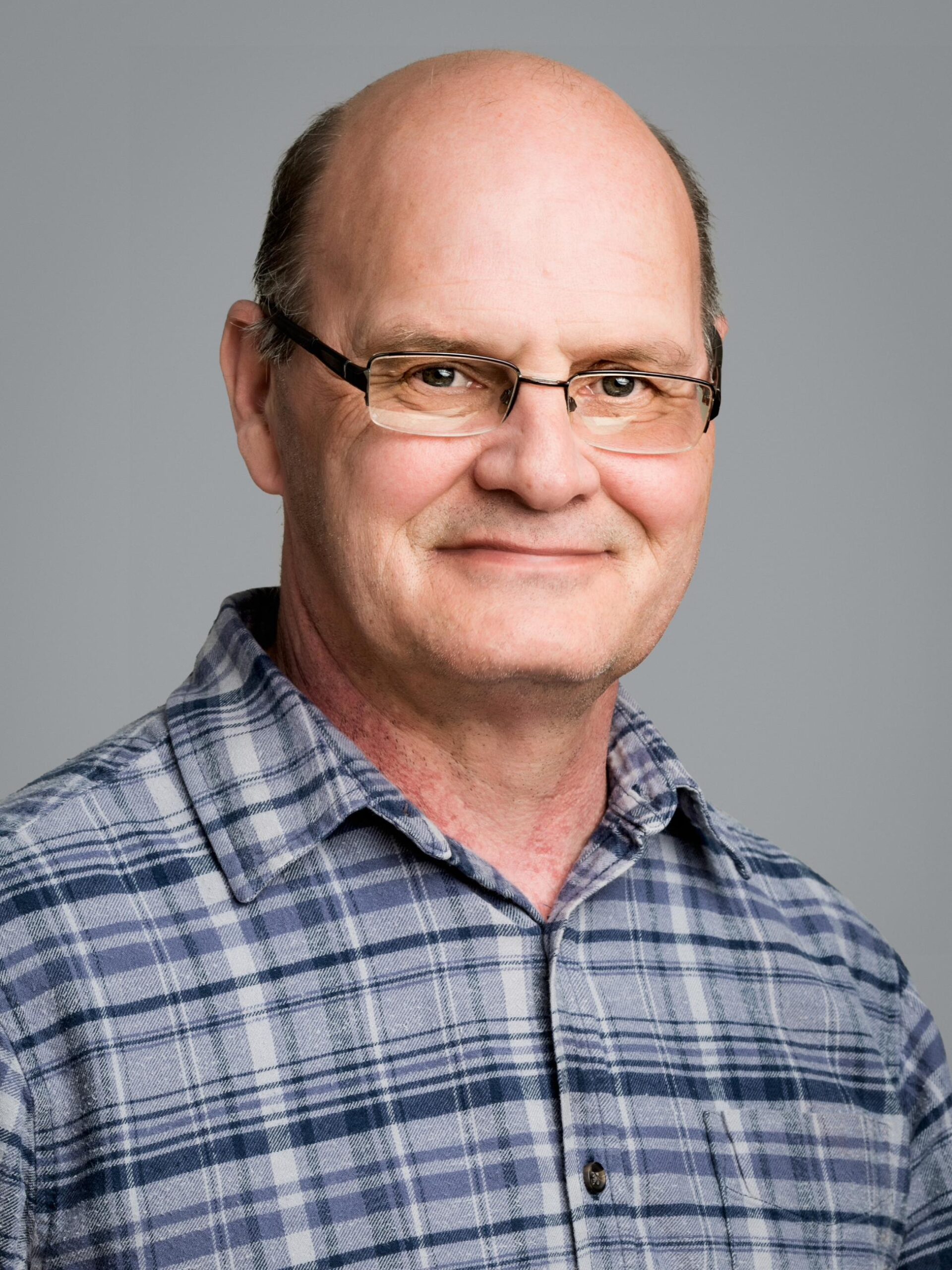 John Dick is the Coordinator of the Patient Council at Ontario Shores Centre for Mental Health Sciences (Ontario Shores), which provides a consumers perspective on systemic issues and of services offered at Ontario Shores John is one of the founding members of the Patient Council that was established at the center in 1993. He has been employed at the hospital for the past 10 years.
John is a former consumer of the mental health system and has been a public speaker for the past 15 years with the TAMI (Talking about Mental Illness) Coalition, which has spoken to over 50,000 high school and public school students about the stigma of mental illness and addictions as well as profaessional workshops for adults. He has been an advocate in the hospital, community and as a member of the MHCC Hallway Group and continues to be a voice for people with lived experience.
He has been featured in a documentary about the stigma of mental illness entitled Extraordinary People. John is the recipient of the Attorney Generals Victims Services Award of Distinction, presented to him in November 2008 at Queens Park. He is also a recipient of the 2012 National Mental Health Award for Partnership in Mental Health of Canada.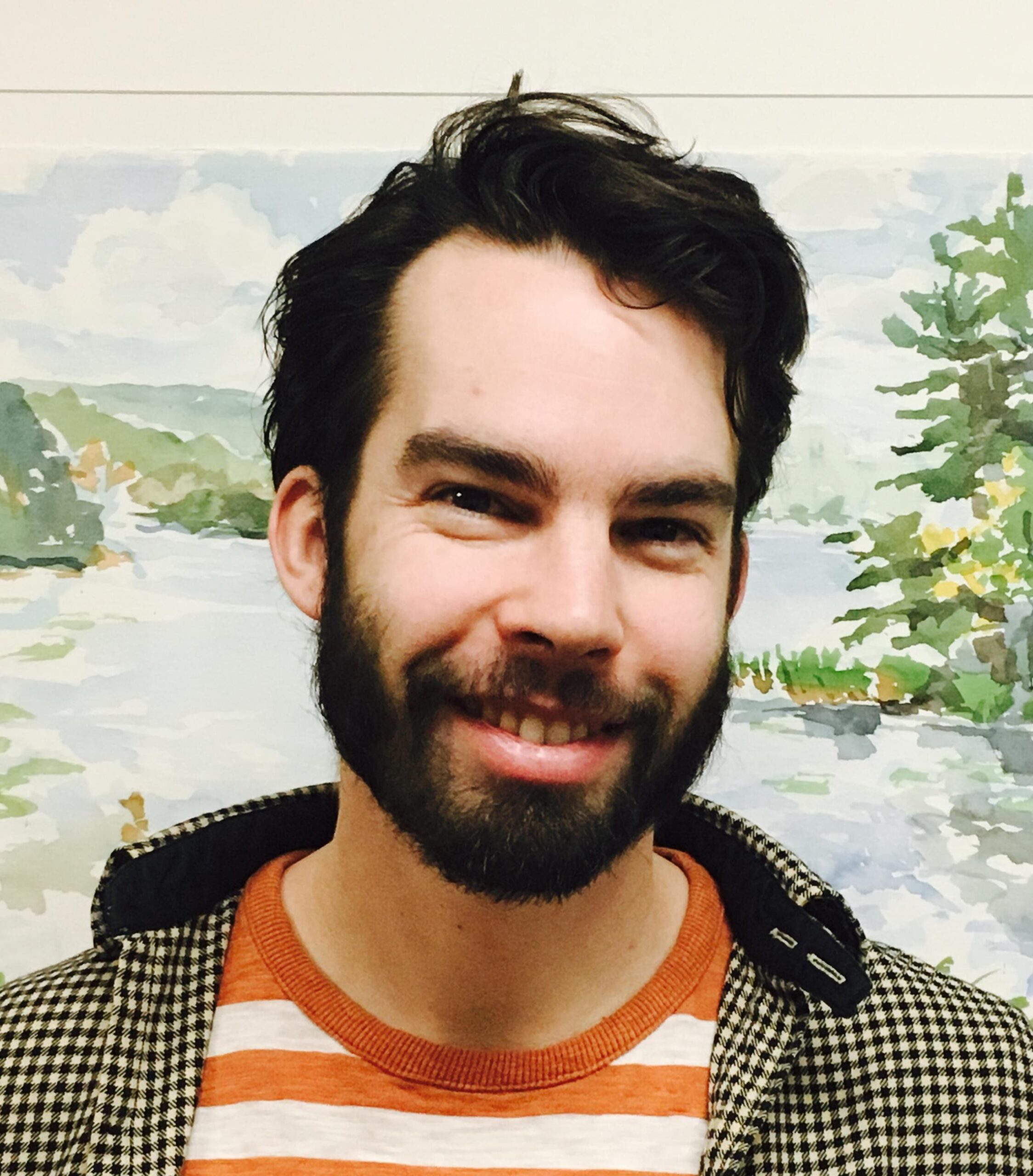 Laurence only recently began publicly disclosing his personal experiences with mental health problems, recovery, and with health care services after hearing an inspiring sentence, that said, "If only those in crisis disclose against their will and those who get better stop talking about it, we give the world a false message on what it is to be human, to have difficulties, and on the hope to overcome it and have a full and meaningful life."
Currently, Laurence is a Project Manager and Knowledge Broker for Quebec's provincial group on stigma and at the Association québécoise pour la réadaptation psychosociale (AQRP). Trained to be a Social Worker, he now uses his lived experience to enrich his work as a professional carer and through knowledge transferring activities throughout Quebec and Canada. While he still fears the consequences of disclosure, he is proud to be part of the Hallway Group.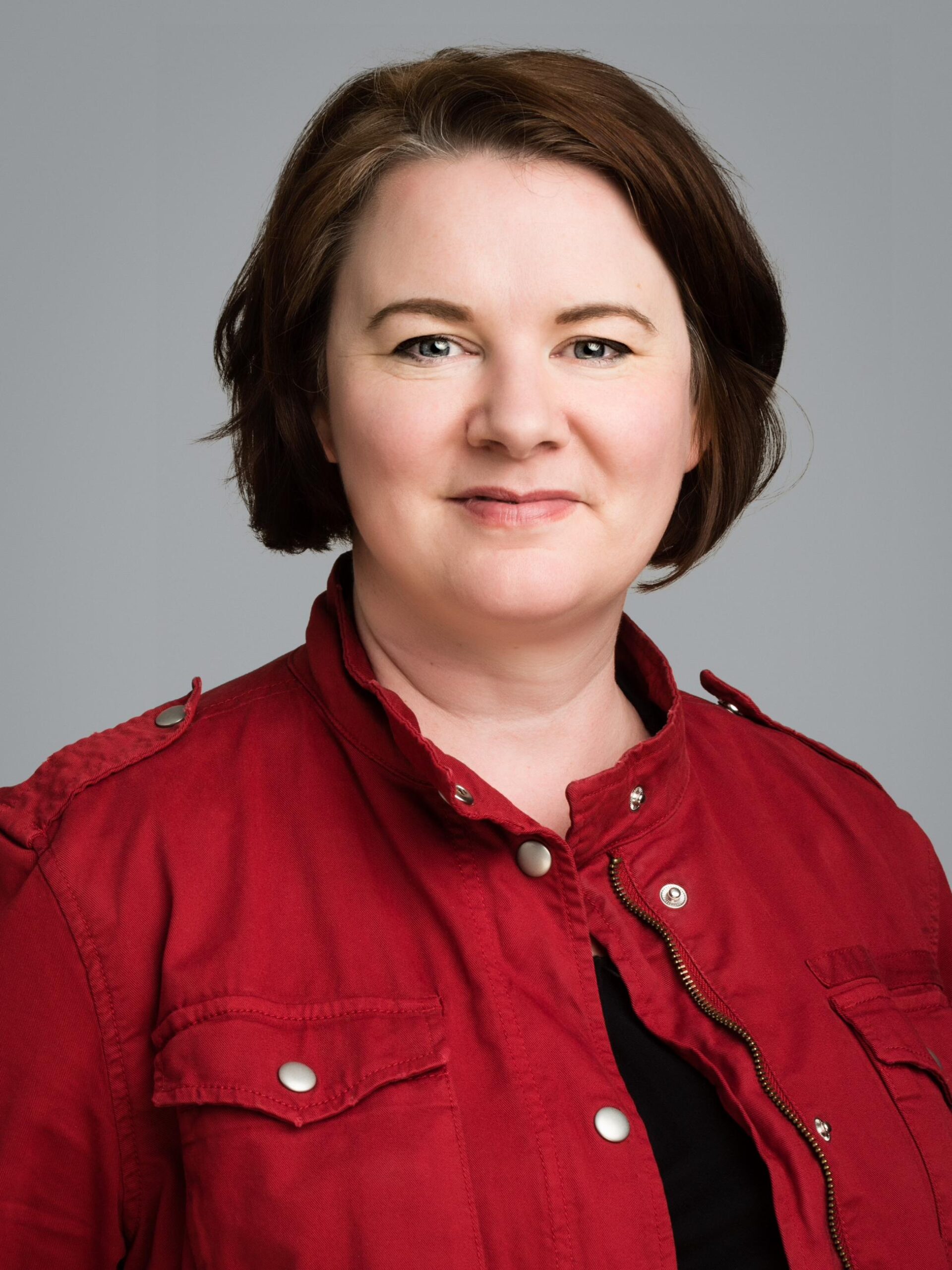 Shaleen has worked in the fields of peer support and mental health for over 20 years, holding leadership positions with peer led organizations such as the BC Eating Disorders Association, Laing House, and Peer Support Canada. She was recognized for her contribution to mental health with the Inspiring Lives Award from the Mental Health Foundation of Nova Scotia and sits on the Minister of Health's Mental Health Advisors group. Shaleen manages anxiety and has recovered from an eating disorder. As a parent of a child with mental health concerns, she has learnt about the challenges of our mental health system from a different perspective. Her experiences led to her commitment to mental health systems reform and her belief in the power of peer support. Shaleen is the Executive Director for Eating Disorders Nova Scotia.