Join the conversation on Twitter: #StudentSuccess
What is the Standard?
The National Standard of Canada for Mental-Health and Well-Being for Post-Secondary Students — the first of its kind in the world — is a set of flexible, voluntary guidelines to help post-secondary institutions support the mental-health and well-being of their students.
Where to start?
Make connections and access practical guides within CORE
The Centre for Outreach, Resources, and Engagement (CORE) is an online community with even more resources to help you implement the Standard. Along with a Q&A and calendar of upcoming events, CORE features a series of compendiums with practical advice on the Standard's recommendations. The range of topics includes privacy and confidentiality, data gathering and evaluation, crisis management, how to examine policies through a health and well-being lens, and more.
Join the community to access supportive resources. Create a separate account to access the CSA Community, where related resources are available in the Centre for Outreach, Resources, and Engagement (CORE).
How does the Standard work?
The Standard is adaptable, so each post-secondary institution can decide what is achievable based on their situation, resources, and community context. And because it's grounded in a commitment to continuous improvement, each can determine its own priorities for improving student mental health and well-being over time, no matter where they start.
Watch this video about the importance of working with the Standard.
Key outcomes the Standard supports:
raise awareness about mental health and decrease mental illness-related stigma
provide healthier and safer institutional environments
improve opportunities for student success and flourishing
promote life and resiliency skills that students can use at school, at work, and in daily life
Additional information
Student resources
Get early access to resources to help you align your implementation journey with the Standard. Send us a request to join our mailing list.
The Mental Health Commission of Canada (MHCC) created a number of resources to support the mental health and wellness of children and youth across Canada. Click on the links below for more information.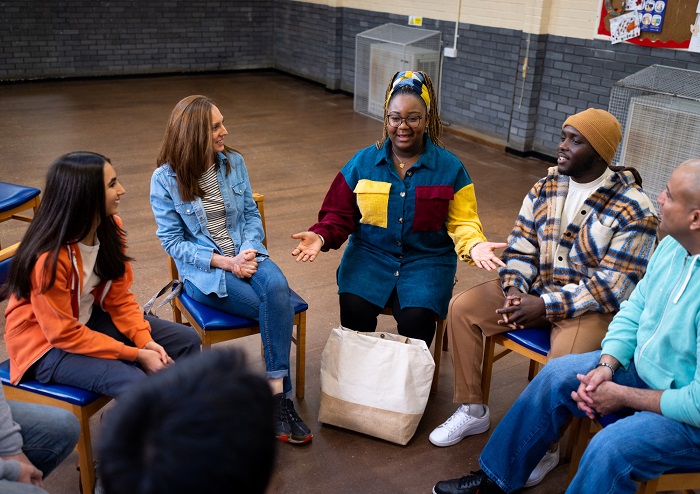 What am I getting wrong about mental health? While people in Canada are talking about mental health more than ever, misconceptions in the media and elsewhere are keeping the stigma…