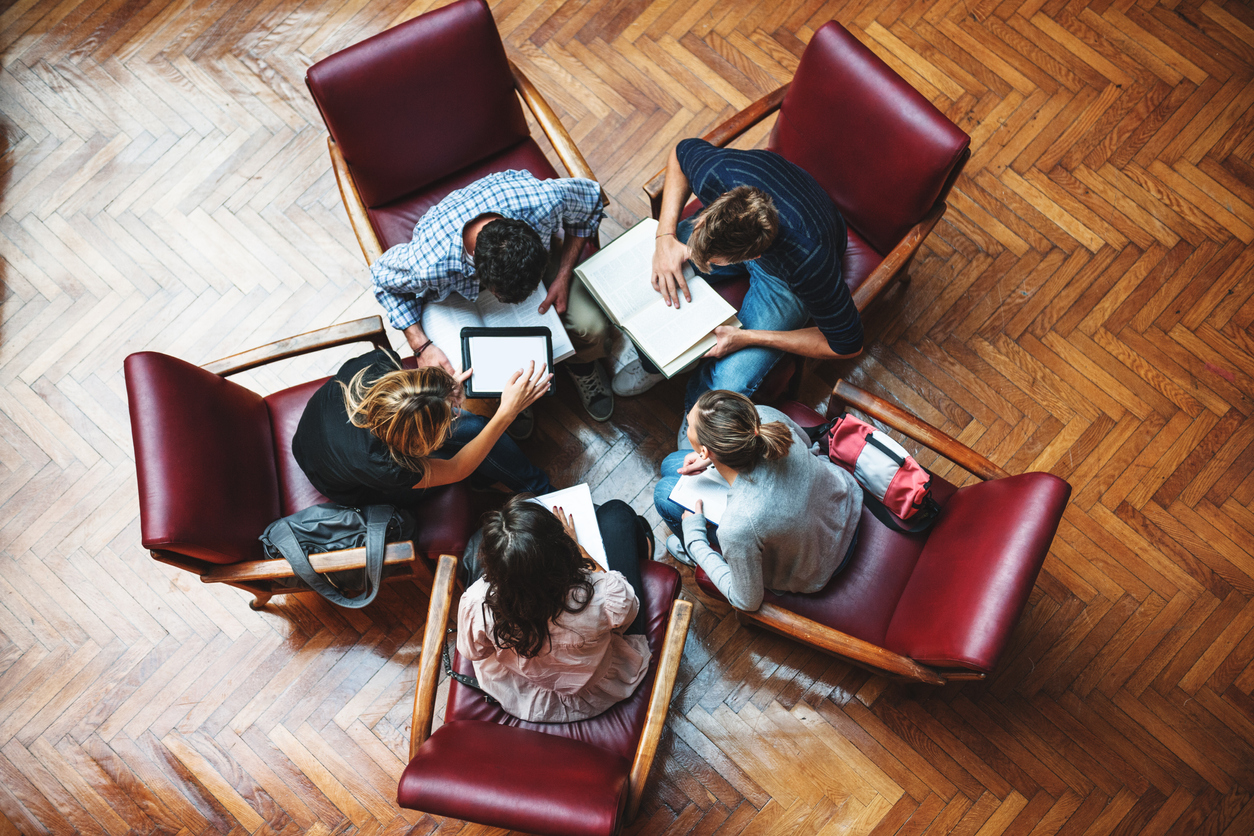 What is the Standard?
The Standard provides voluntary guidelines to help post-secondary institutions develop policies, procedures, and practices that support, promote, and continually improve the mental health and well-being of students. The first of its kind in the world, its October 2020 release followed nearly two years of engagement and dialogue. Based on holistic and upstream approaches, the Standard is meant to influence, shape, and guide post-secondary institutions in setting benchmarks — to help them measure success — for creating healthy and safe environments. The Standard is adaptable for any post-secondary institution: each can decide what is achievable based on its specific situation, resources, and local context, and each can determine priorities based on the most pressing opportunity or challenge. Using a knowledge-informed framework, the Standard can serve as a platform for institutions' key messages and priority setting while helping them to focus their energy and resources on assessing capacity and priorities. Because it is grounded on the principle of continuous improvement, regardless of where an institution starts, advancements in student mental health and well-being can be made over time.
What benefits are available for institutions that align their efforts with the Standard?
Post-secondary institutions can leverage the Standard to reaffirm their commitment to creating a healthy and safe environment for their students. The Standard's guidelines emphasize the following outcomes:
more awareness around mental health and decrease mental illness-related stigma
greater levels of relational connection and a sense of belonging within the learning community
increased access to student supports on and off campus
life and resiliency skills students can use at school, at work, and in daily life
healthier and safer institutional environments
improved opportunities for student success and flourishing
Who should implement the Standard?
The Standard is voluntary, and any college, university, institute, polytechnic or CEGEP could consider implementing it. Because it is based on a collective approach model, successful implementation will require input and feedback from students, staff, faculty, administrators, and other stakeholders. The process of implementing the Standard will likely be led and supported by the administrative office most concerned with student success.
How can I access the Standard?
Access your complimentary copy of the Standard (till October 2025) through the CSA Group website. To download, create a CSA Store account and add it to your cart.