In Canada, at least 1 in 3 adolescent students have reported being bullied and almost half of parents have reported having a child that is the victim of bullying. Yet, in most cases, bullying stops within 10 seconds when peers intervene, or do not support the bullying behaviour.
Kids who are bullied are not the only ones affected. Those who witness it as well as the bullies themselves can be seriously impacted. Kids who are bullied are more likely to experience negative outcomes:
Depression and anxiety, increased feelings of sadness and loneliness, changes in sleep and eating patterns, and loss of interest in activities they used to enjoy. These issues may persist into adulthood.
Low self-esteem and difficulty trusting others
Health issues
Decreased academic achievement
Bullying is preventable. Research shows that kids can develop traits that are correlated to better outcomes when faced with bullying:
solid self-esteem
assertiveness
strong social skills
healthy friendships
Kids with these traits are not only less likely to be targeted by bullies but also are better equipped to deal with bullying if it does happen. Some kids appear to come by these traits naturally, but the fact is that kids can develop effective coping skills such as emotional resilience.
There are many ways we can help kids to develop resilience. Here are a few:
Self esteem
Positive thinking
Feelings management
Problem solving skills
Self-discovery opportunities
Preventing bullying is everyone's responsibility. One easy way to start is to inform yourself. You can find a wealth of information and tips about bullying online but it's always a good idea to be careful and get your information from trusted sources. Check out some of the links in this article to learn more about bullying from some of the experts.
Despite the increasing number of schools adopting bully prevention programs, their effectiveness has been shown to vary. Some of the more successful approaches focus on the root causes of bullying behaviour while teaching social and emotional intelligence.
Social-emotional learning involves developing self-awareness, self-control, and interpersonal skills. Parents, family, and peers can help kids to build these skills that will not only help to prevent bullying, but will lead to success at school, at work, and in life.
By Nicole Chevrier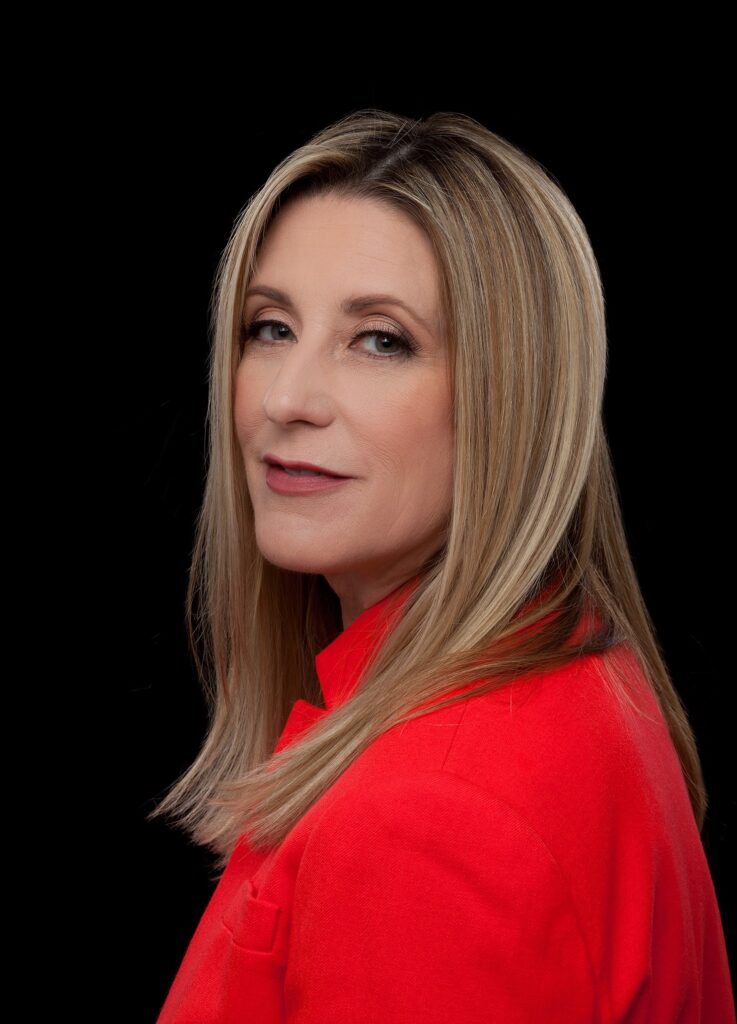 Nicole Chevrier is Marketing and Communications Manager with the Mental Health Commission of Canada. Mental health is one of her passions.
Nicole is an avid writer and photographer. A first-time author, she recently published her first children's book to help children who are experiencing bullying.
When she isn't at her desk, Nicole loves to spend her time doing yoga and meditation, ballroom dancing, hiking, and celebrating nature with photography. She is a collector of sunset moments.