Mental health problems and illnesses are common in Canada
1 in 5 people experience a mental health problem or illness each year.
By age 40, half of us will have had a mental health concern — nearly 2x as many as those with heart disease or type 2 diabetes.
Yet…
About 40% of parents say they wouldn't tell anyone (including the family doctor) if their child was experiencing a mental health problem.
60% of people with a mental health problem or illness won't seek help for fear of being labelled.
What can we do?
Change our attitude
Everyone deserves to live a satisfying, hopeful, and contributing life. That's why our mental health strategy for Canada calls on people across the country to promote mental health in everyday settings and reduce stigma. As of 2022, nearly 1 million people have done so through our Opening Minds training, which seeks to lessen discrimination by changing negative behaviours and attitudes toward mental health problems and illnesses.
Improve our mental health literacy
Few of us would know what to do if someone we care about experiences a mental health problem or crisis. Our Mental Health First Aid program changes that by providing the knowledge and skills needed to confidently assist until the crisis ends or appropriate support or treatment is found. 
Help workplaces see past labels
The Working Mind training helps managers and employees reduce workplace stigma and promote mental health and resilience. The program's 4-colour continuum gives people a fast and easy way to self-check for any changes in their mood, attitude, behaviour, and performance.
Understand stigma in health care 
People with lived and living experience of mental health problems and illnesses and/or substance use concerns often feel devalued, dismissed, and dehumanized by providers and clinicians. Understanding Stigma, our free self-directed course in partnership with CAMH, focuses on the causes and impacts of stigma along with key strategies for reducing it. 
In 2019, we began a multi-year project to better understand mental health- and substance use-related structural stigma in health care. The long-term goal was to identify gaps and reduce stigma at policy, practice, and system levels and in the organizational culture of health care.
Incorporate social determinants of health
Social determinants of health are specific social and economic factors within the broader determinants of health. These factors can greatly affect a person's well-being and reduce their awareness of available mental health services and supports. Experiences of discrimination, racism, and historical trauma can also be interlocking systems of oppression for certain groups in Canada, such as Indigenous peoples and members of 2SLGBTQ+ and African, Caribbean, and Black communities.
Learn more about understanding and reducing stigma using the resources below.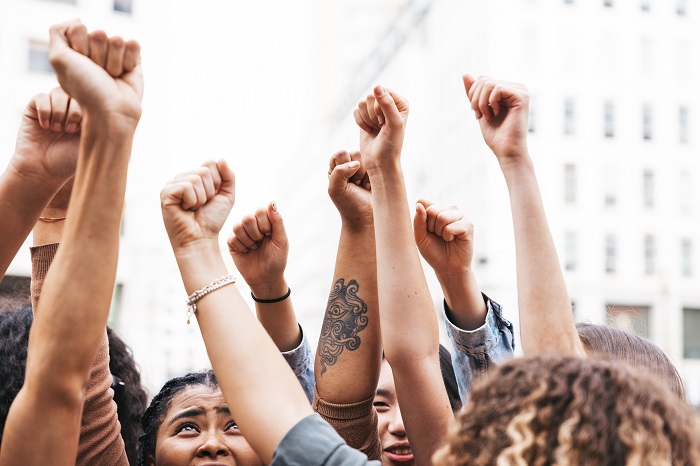 This backgrounder highlights emerging data on structural and self-stigma experienced by individuals with mental health or substance use disorder in Canada. The backgrounder provides an overview of purpose, key findings,…