What is the issue?
People in Canada who live with a mental health problem or illness should be able to expect timely access to high-quality services — on par with those available for physical illness — no matter where or when they need them.
High-quality mental health services are
stigma free
recovery oriented
evidence informed
culturally safe and linguistically appropriate
equitable and inclusive.

What are we doing?
We are part of several initiatives, undertaken with other health-care organzations across Canada, that seek to increase access to high-quality mental health services.
A roadmap for reducing wait times and improving care
Toolkit for E-Mental Health Implementation
Caring for Healthcare Workers – Assessment Tools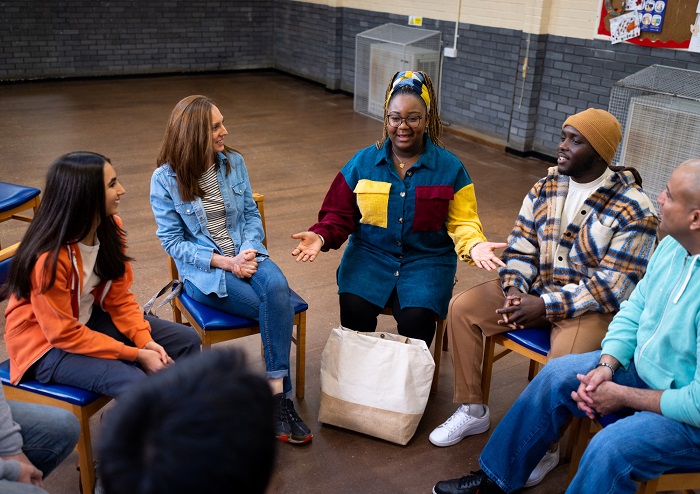 What am I getting wrong about mental health? While people in Canada are talking about mental health more than ever, misconceptions in the media and elsewhere are keeping the stigma…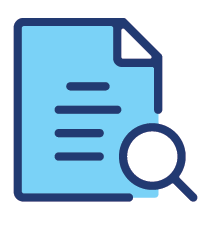 What was the aim of the study? As the first study of its kind in North America, this project set out to develop and test a new, specialized form of…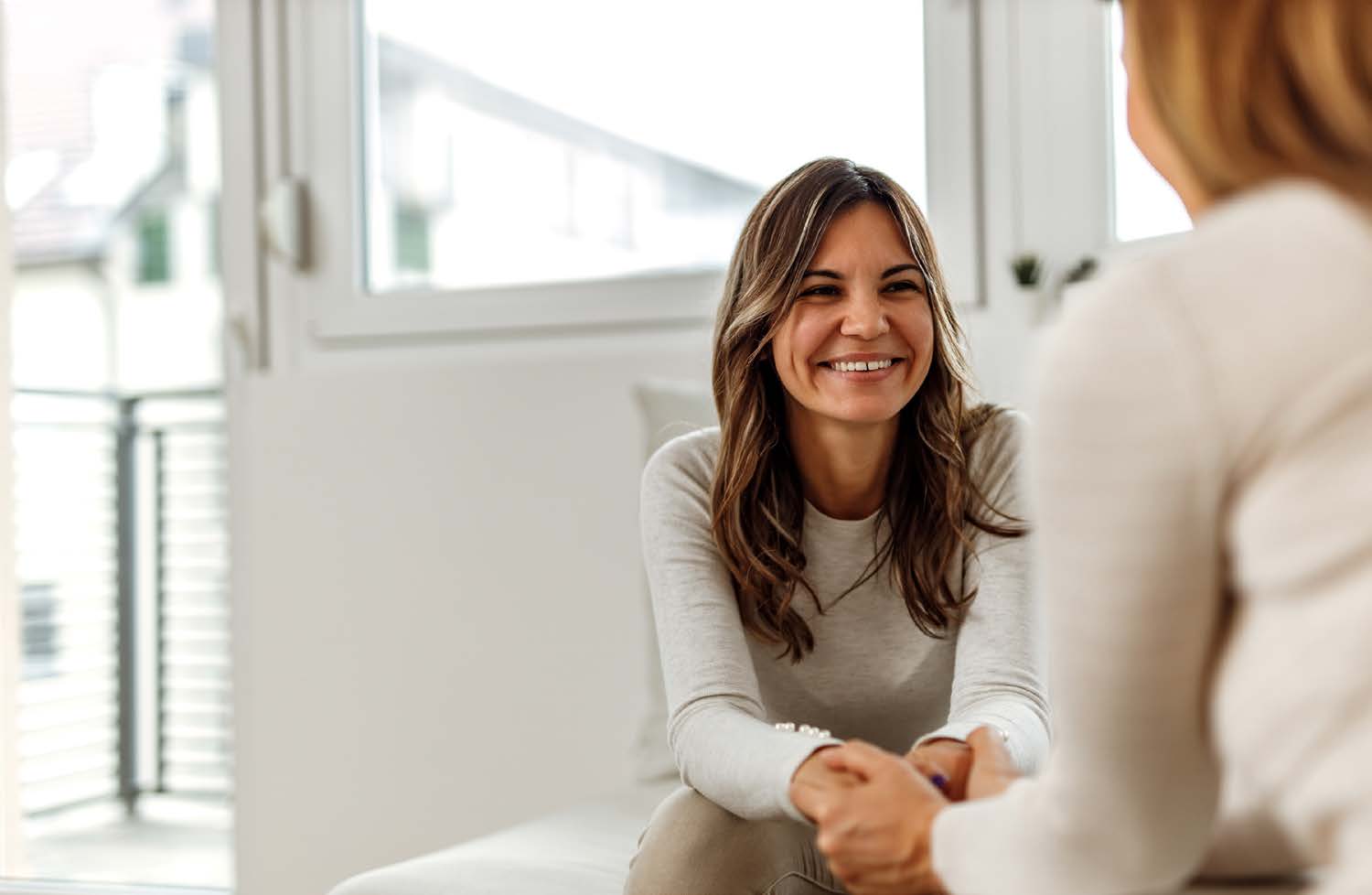 A National Quality Framework with Recommended Measures Collaborative mental health care is a proven approach for improving: Yet collaborative care varies significantly across the country and can also depart from…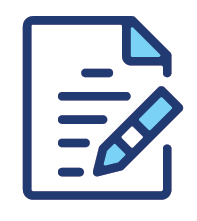 A report describing our evaluation of the Reducing Stigma and Promoting Recovery of Opioid Use course using the OM-PATOS. The results suggest that this online training is a promising stigma…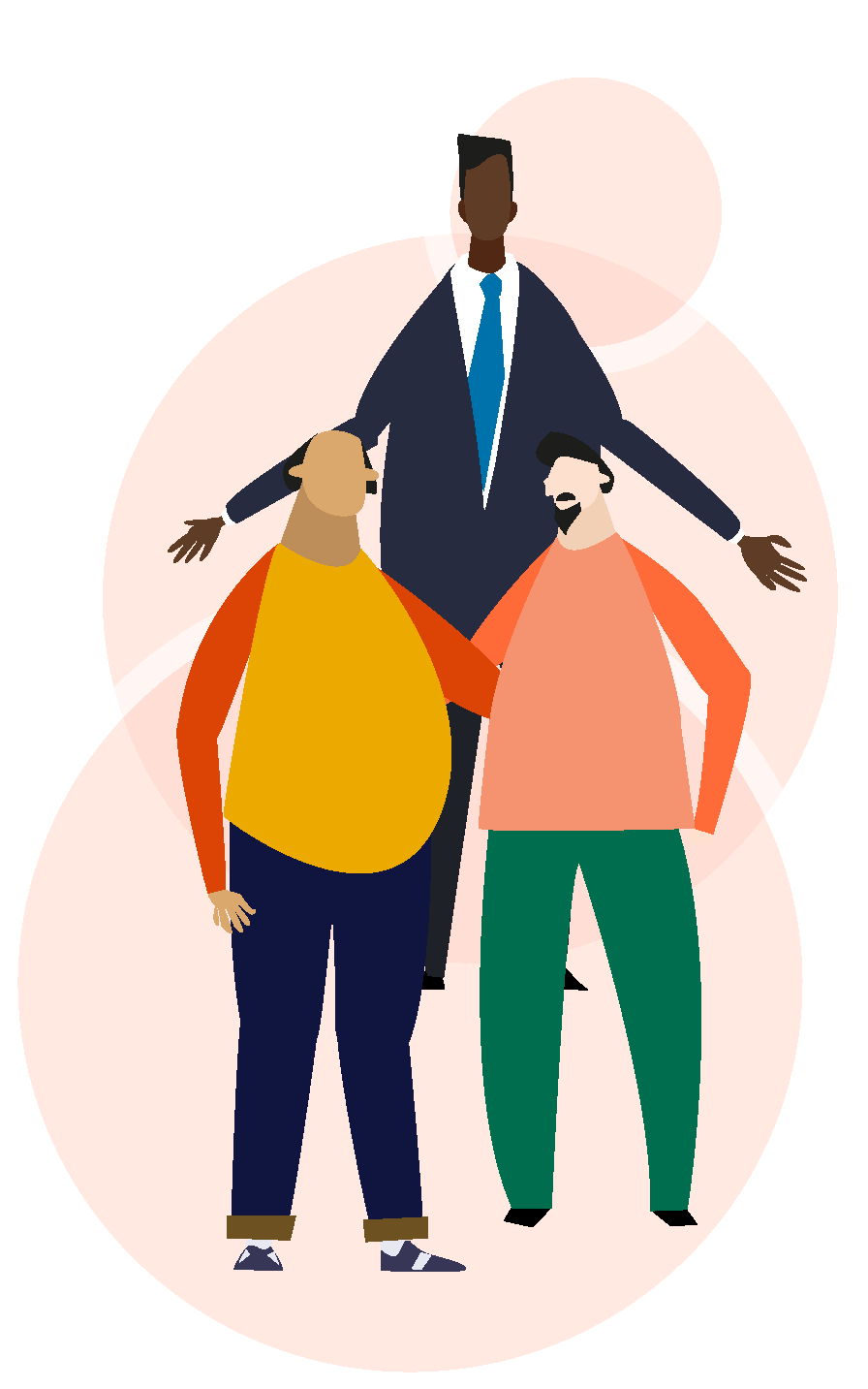 Of the estimated 4,000 suicide deaths in Canada each year, close to 75 per cent are men. This resource summarizes the key takeaways from the Mental Health and Suicide Prevention…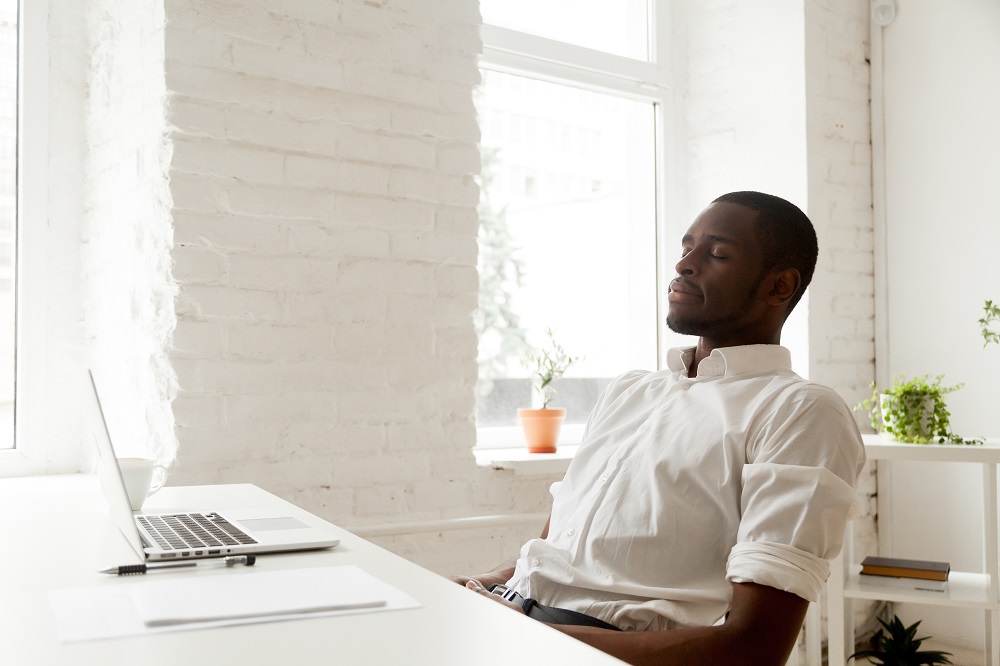 Of the estimated 4,000 suicide deaths in Canada each year, 75 per cent are men. Suicide is the country's second leading cause of death for men aged 15-39 (after accidental…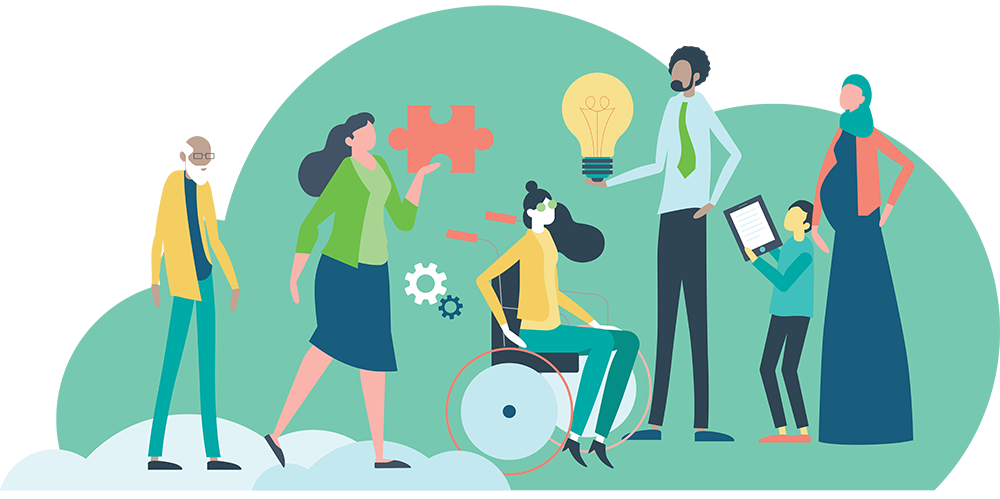 Stepped Care 2.0© is an approach to delivering mental health and addictions services that helps people access the right care at the right time, from low-intensity informational resources to intensive…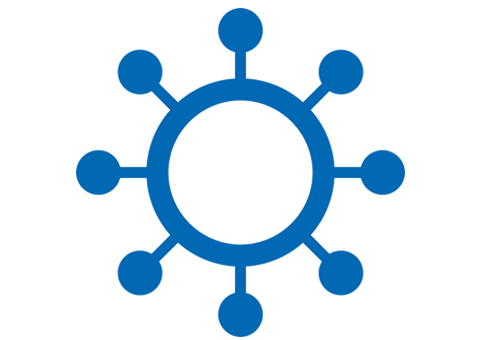 This webinar, presented in partnership with the University of British Columbia (Okanagan) and the Rural Coordination Centre of B.C., discusses community perspectives on the unique mental health and substance use…
Hear the vision and first-hand experiences of members of the Quality Mental Health Care Network, co-led by the Mental Health Commission of Canada and HealthCareCAN. Panellists: Samaria Nancy Cardinal, Patient…