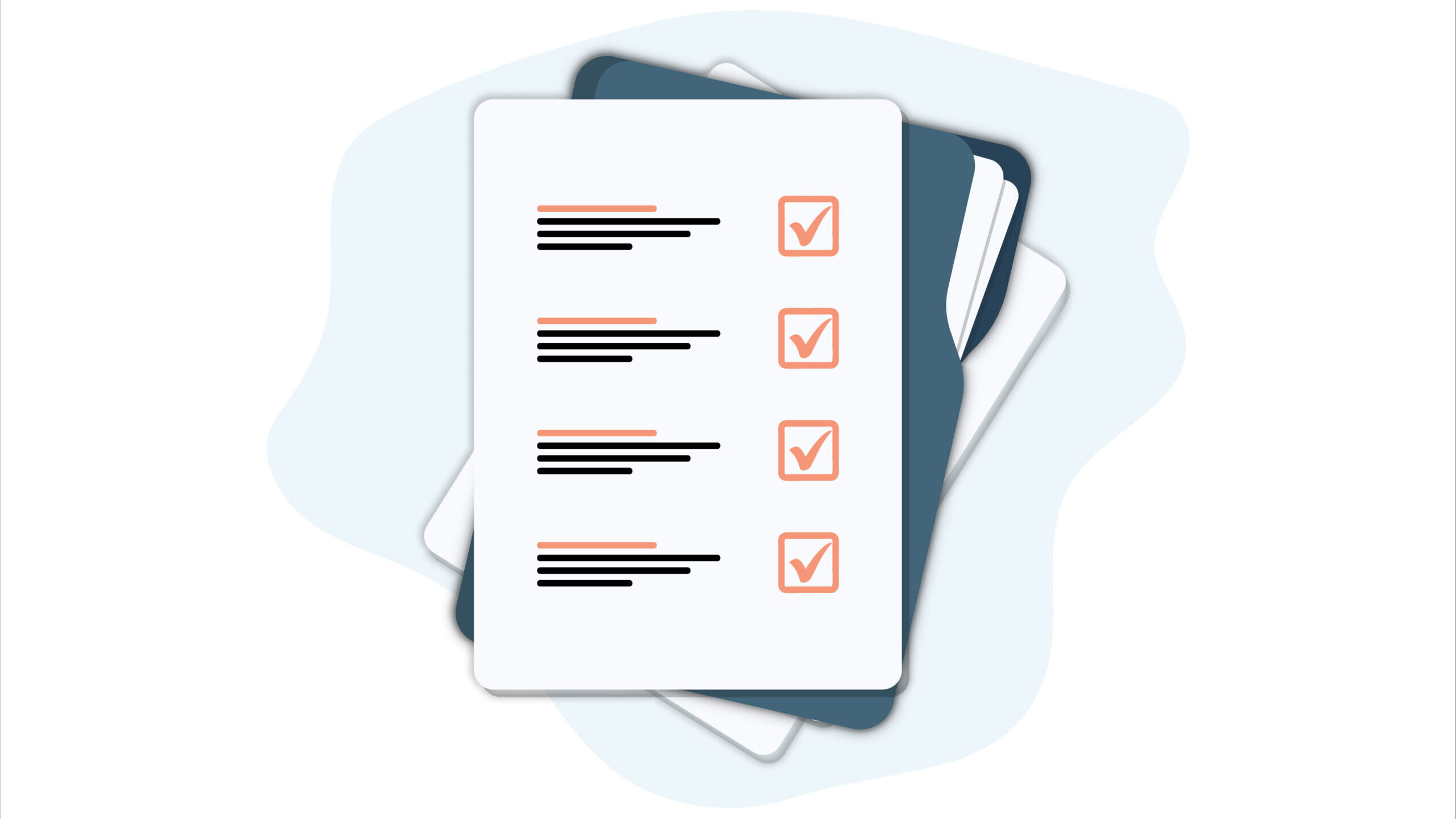 What are chronic diseases?
Chronic (or non‑communicable) diseases last for at least three months, are not passed between people, and progress over time.
What are mental health problems or illnesses?
Mental health problems or illnesses include a broad range of conditions that affect people's mood, thinking, and/or behaviour.
How do chronic diseases and mental health interact?
Physical chronic diseases often co‑occur with mental health problems and illnesses.