This page was published in 2017. The data may be out of date.

What is the issue?
Healthy emotional and social development in our early years lay the foundation for mental health and resilience throughout the lifespan. Yet, 70 per cent of persons living with a mental illness see their symptoms begin before age 18. Mental illness affects some 1.2 million of our children and youth. By age 25, that number rises to 7.5 million (about one in five Canadians).
Youth who need mental health services as they are entering the adult mental health system are often not well supported: less than 20 per cent receive appropriate treatment — a figure close to the number of children receiving needed mental health services.
What are we doing?
As part of our mandate, we are working with our partners to advance the mental health of infants, children, youth, and emerging adults. The resources we've developed include the following:
How Emerging Adults and Service Providers Can Co-Create Mental Health Services
A one-hour panel discussion with perspectives from three emerging adults and service providers
Where they are and what they do: A practices of interest directory
Programs, resources, research, and more that support emerging adult mental health across Canada
Take it forward: Maintaining momentum on emerging adult mental health
A two-page synthesis on emerging adult mental health to support the implementation of the Consensus Statement's priority recommendations
The Mental Health Commission of Canada (MHCC) created a number of resources to support the mental health and wellness of children and youth across Canada. Click on the links below for more information.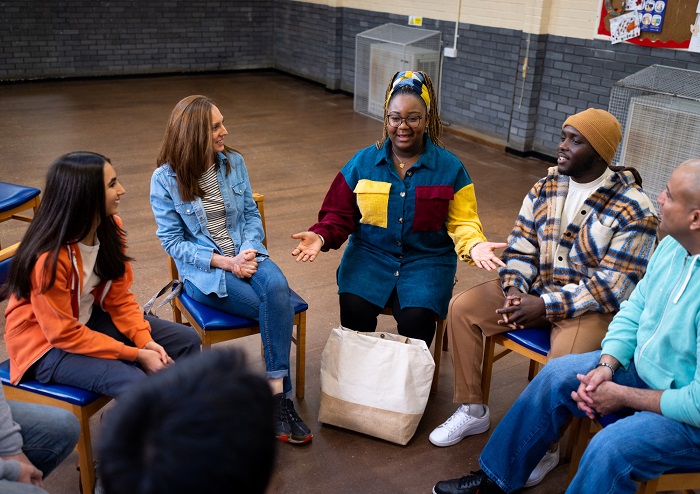 What am I getting wrong about mental health? While people in Canada are talking about mental health more than ever, misconceptions in the media and elsewhere are keeping the stigma…