What is the issue?
People who are justice involved and living with mental health problems and illnesses face a variety of challenges that can worsen their mental health. Incarceration experiences and stressors can intensify existing conditions, create new ones, and hinder recovery and healing. Among these stressors are
being isolated from their community supports and services upon incarceration
facing inadequate or unavailable mental health services in corrections facilities (e.g., fragmented, not culturally safe or trauma informed)
having to rely on segregation and pharmacology as the primary means of intervention
grappling with stigma, discrimination, and systematic exclusion from employment, housing, and health services after their discharge.
What are we doing?
Developing an action plan for Canada
We are leading the development of an action plan for Canada to support the mental health of people who interact with the criminal justice system by enabling personal, social, and system change.
The action plan was inspired by continuous calls for action on decades-old efforts to produce meaningful change. It is supported by leaders and experts in the field and by people with lived and living experience of criminal justice involvement and mental health concerns or illnesses.
The scope of the action plan includes several priorities and cross-cutting considerations.
The following resources have laid the foundation and show why the action plan is needed:
Exploring mental health needs in the criminal justice system
Supporting people who are transitioning from corrections to the community
Looking at the impact of COVID-19 on corrections
The Working Mind First Responders
Reducing stigma and increasing resiliency in first responders
Mental Health First Aid for Police
A course to help improve police interactions where mental health may be an issue
The Mental Health Commission of Canada (MHCC) created a number of resources to help reduce the over-representation of people with mental illnesses in the criminal justice system. Click on the links below for more information.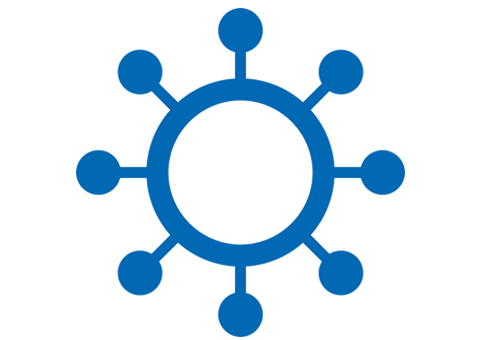 In this 60-minute webinar, we discuss the mental health impacts of the pandemic on incarcerated populations and correctional settings, as well as recommendations on ways to move forward, to improve…