What is the issue?
Each year, one in five Canadians experience a mental health problem or illness every year. That's about 7 million of us. But despite how common it is, mental illness continues to be met with widespread stigma: in hospitals, workplaces, and schools; in rural and urban communities; even among close friends and families. It occurs around the world, not confined within national boundaries or cultural groups.
Reducing stigma requires a change in behaviours and attitudes toward acceptance, respect, and equitable treatment of people with mental health problems and mental illnesses. The Carter Center Mental Health Program identified reducing stigma and discrimination as key to improving not only individual quality of life, but mental health systems. This happens by understanding that mental illness is not anyone's choice and recovery is possible with appropriate treatment and supports. The more stigma can be reduced, the better the outcomes for people and programs promoting mental wellness.
What are we doing?
Changing Directions, Changing Lives: The Mental Health Strategy for Canada calls on all Canadians to reduce stigma. The MHCC is working to reduce stigma in every area of its work. Its Opening Minds initiative, in partnership with some 110 organizations, aims to reduce discrimination by changing negative behaviours and attitudes often associated with mental health problems and mental illnesses.
Evaluation of anti-stigma programs
To date, Opening Minds has evaluated over 75 anti-stigma programs across Canada to identify those that are effective and can be replicated, focusing on 4 primary audiences: healthcare providers, youth, working people, and media. In 2013–14, the MHCC entered a new phase, successfully transitioning from "creating knowledge" to "creating change." Five years of anti-stigma research is informing the promotion and launch of programs such as HEADSTRONG for youth, The Working Mind (see below) in the workplace, Mindset for journalists, an online journalism modules for journalism students, Practice Support Program for physicians, and Understanding Stigma for nurses and healthcare providers (see below). These programs will enable quick uptake on anti-stigma initiatives that have the potential to improve the mental wellbeing of tens of thousands of Canadians every year.
Improving mental health literacy
Few people know how to help when a family member, colleague or friend first begins to experience a mental health problem or crisis. The Mental Health First Aid (MHFA) program changes that, giving people the knowledge and skills to confidently assist another person until the crisis is resolved or appropriate support or treatment is found. Since 2007, MHFA Canada's network of more than 1200 trainers across the country has resulted in nearly 300,000 Canadians trained in MHFA.
Helping workplaces see past labels
The Workind Mind is a course aimed at managers and employees to help reduce stigma in the workplace and promote mental health and resilience. The program categorizes signs, indicators, and behaviours of good to poor mental health under a 4-colour continuum. The Working Mind First Responders adaptation has also been developed. This model helps people to see past labels and the stigma attached to them, and shows how people can move back and forth across the continuum of mental health and mental illness.
Understanding Stigma in the healthcare environment
The stigmatization of people living with mental health and addiction problems is all too common in Canada, including in healthcare environments. People with lived experiences of mental health and addiction problems often report feeling devalued, dismissed and dehumanized by many of the healthcare professionals with whom they come into contact. The Mental Health Commission of Canada adapted the Understanding Stigma course based on an in-person workshop created by mental health and addiction professionals under the leadership of the Central Local Health Integration Network. This free self-directed course is available in both official languages and consists of three modules that focus on raising awareness, the impacts of stigma, and challenging stigma and discrimination. The course is available on www.understandingstigma.ca
What have we learned?
Change is possible. Stigma can be significantly reduced. People with mental health problems and mental illnesses can be treated respectfully and equally. To make this happen requires the collective effort of all Canadians — at home, at work, in schools, in the media, and on the frontlines of healthcare.
Opening Minds' evaluation of anti-stigma programs discovered successful methods of reducing stigma. For example, programs must be tailored to specific audiences versus taking one-size-fits-all approaches. The most effective programs use follow-up interventions or booster sessions, with stand-alone interventions having only limited success in reducing stigma. Working with the media to raise awareness of mental health issues among the public is another effective approach.
Opening Minds Interim Report
Mental Health Indicators for Canada
Mental Health Strategy for Canada
The Mental Health Commission of Canada (MHCC) created a number of resources to reduce discrimination by changing negative behaviours and attitudes often associated with mental health problems and mental illnesses. Click on the links below for more information.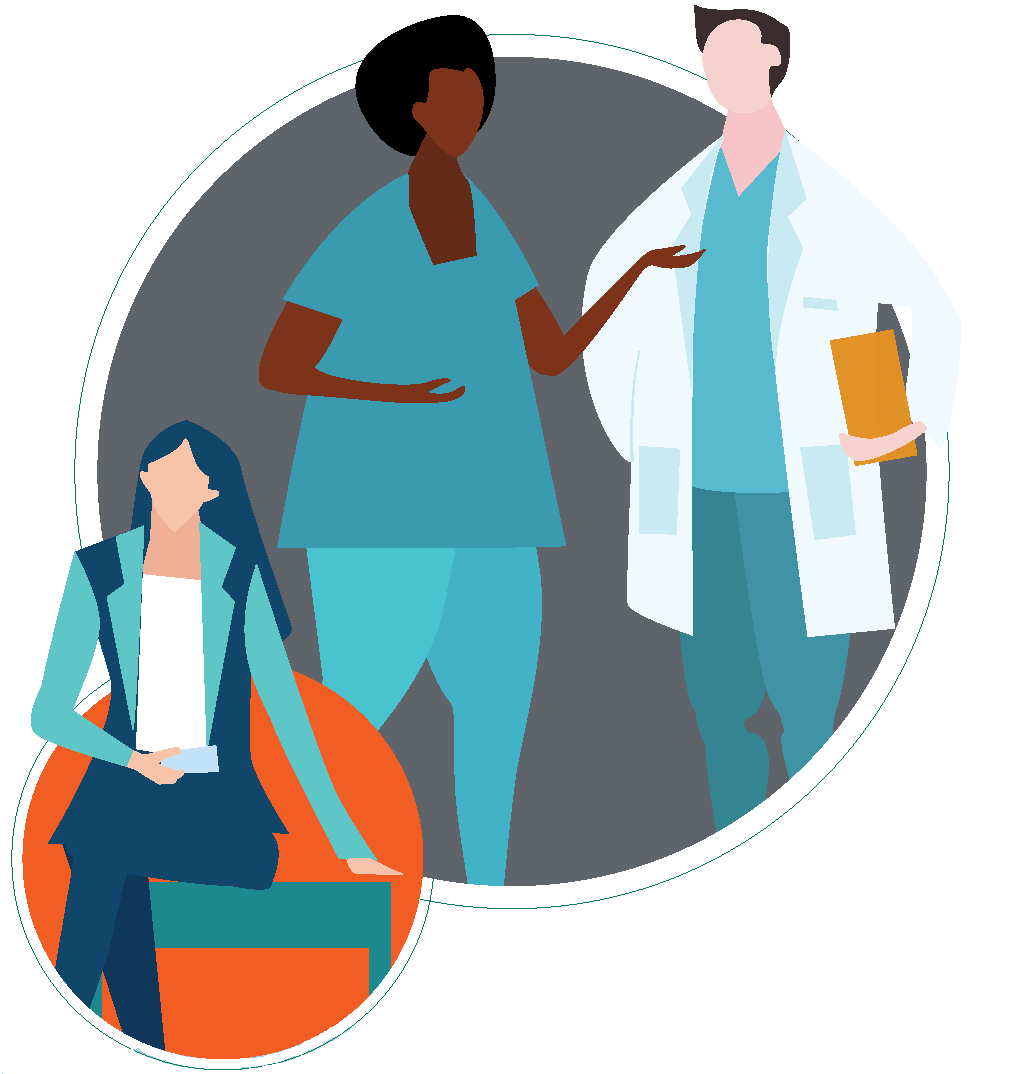 Jes is a community harm reduction support navigator and peer support worker, who has been helping people with lived and living experience of opioid use for over 25 years. Melinda...