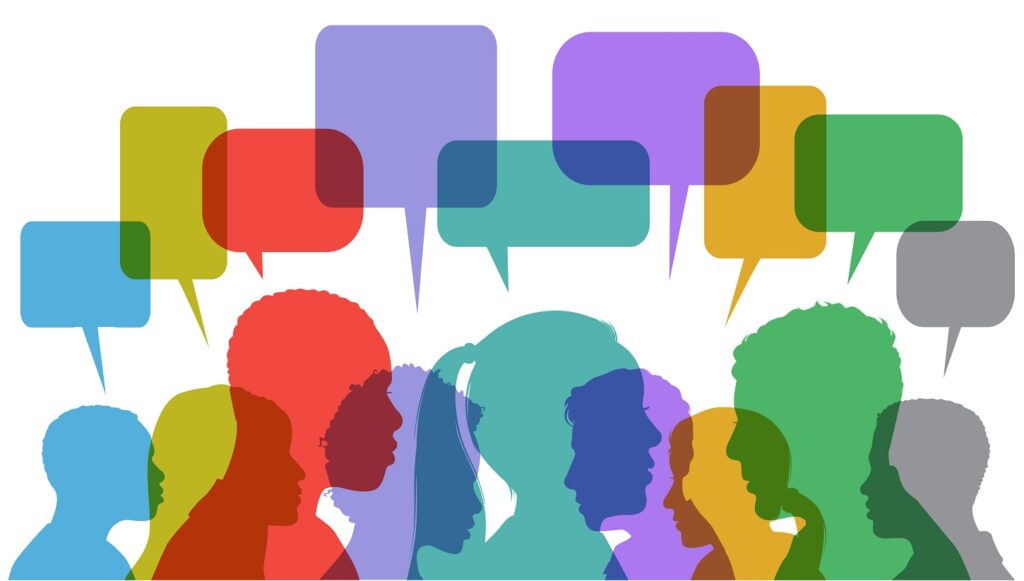 Putting substance use on a spectrum creates a space for more open conversations about safer, healthier, more manageable consumption.
Read more
The shift away from saying "committing suicide" goes beyond semantics.
Read more
With stigmatizing language, things can get pretty cloudy
Read more
Using person-first language to make an important distinction
Read more
Subscribe to Catalyst Subscribe to get our magazine delivered right to your inbox Share This Catalyst Related Articles It's also around you: storms, fires, catastrophe — the intersections between climate...
Read more