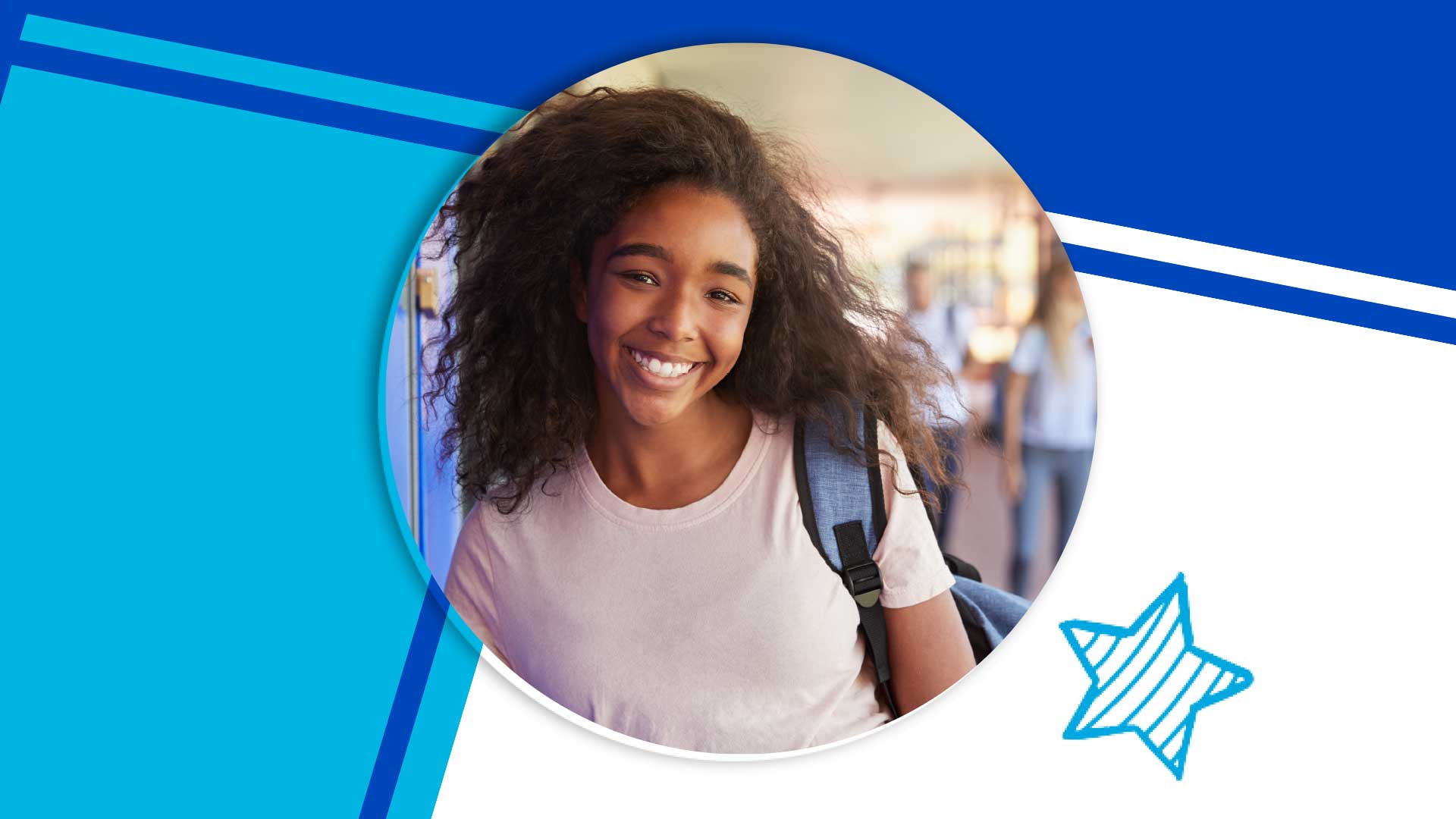 "These HEADSTRONG sessions have allowed me to feel a bit more comfortable with my own skin and to speak my mind instead of keeping my feelings hidden." The program "..has taught me that healing does not have to be a consistent process, that it is normal to have off-days, and that it is very important to reach out when we do." — high school student
Initially designed as a temporary option, the virtual HEADSTRONG Summit has become an effective and successful program in its own right.
Among the pandemic's many impacts was the shutdown of schools, clubs, and services youth rely on for their mental health and well-being. Adversity Into Evolution shares how the HEADSTRONG team acted quickly to help fill this gap — working with youth, educators, and community organizations to create an interactive virtual program model directly deliverable to classrooms or homes.
The report summary highlights the key results measured across 20 virtual summits. It demonstrates the successes of virtual HEADSTRONG and the achievements by youth to promote support and hope throughout the pandemic and beyond.
The full Adversity Into Evolution report (English only) details the evaluation results from the virtual program's first year of operations. Please contact us to request a copy at headstrong@mentalhealthcommission.ca.