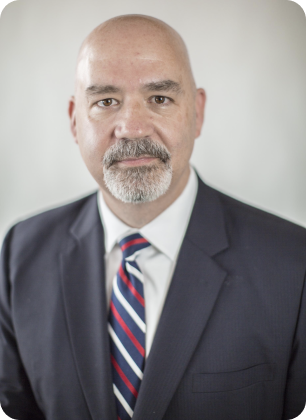 St. John's, Newfoundland and Labrador
Charles Bruce is a senior executive with broad-based experience in finance, operations, and corporate governance. Currently the inaugural CEO of the Public Service Pension Plan Corporation in Newfoundland and Labrador, he was previously the CEO of the Nova Scotia Public Service Long Term Disability Plan Trust Fund (NSPS LTD).
With an extensive background in the fields of corporate finance, strategy and governance, he is former Chair of the Nova Scotia chapter of the Canadian Mental Health Association. Mr. Bruce has been a member of the MHCC Advisory Council, providing strategic advice and expertise to the MHCC leadership, while serving as an external Ambassador at MHCC events.
Mr. Bruce holds the Chartered Professional Accountant (CPA, CMA), Chartered Director (C. Dir) and Certified Financial Planner (CFP) professional designations.
Mr. Bruce combined his knowledge as a financial planner with the work of Dr. Keith Dobson, professor of clinical psychology at the University of Calgary to create this COVID-19 tip sheet: Managing COVID-19 financial stress.