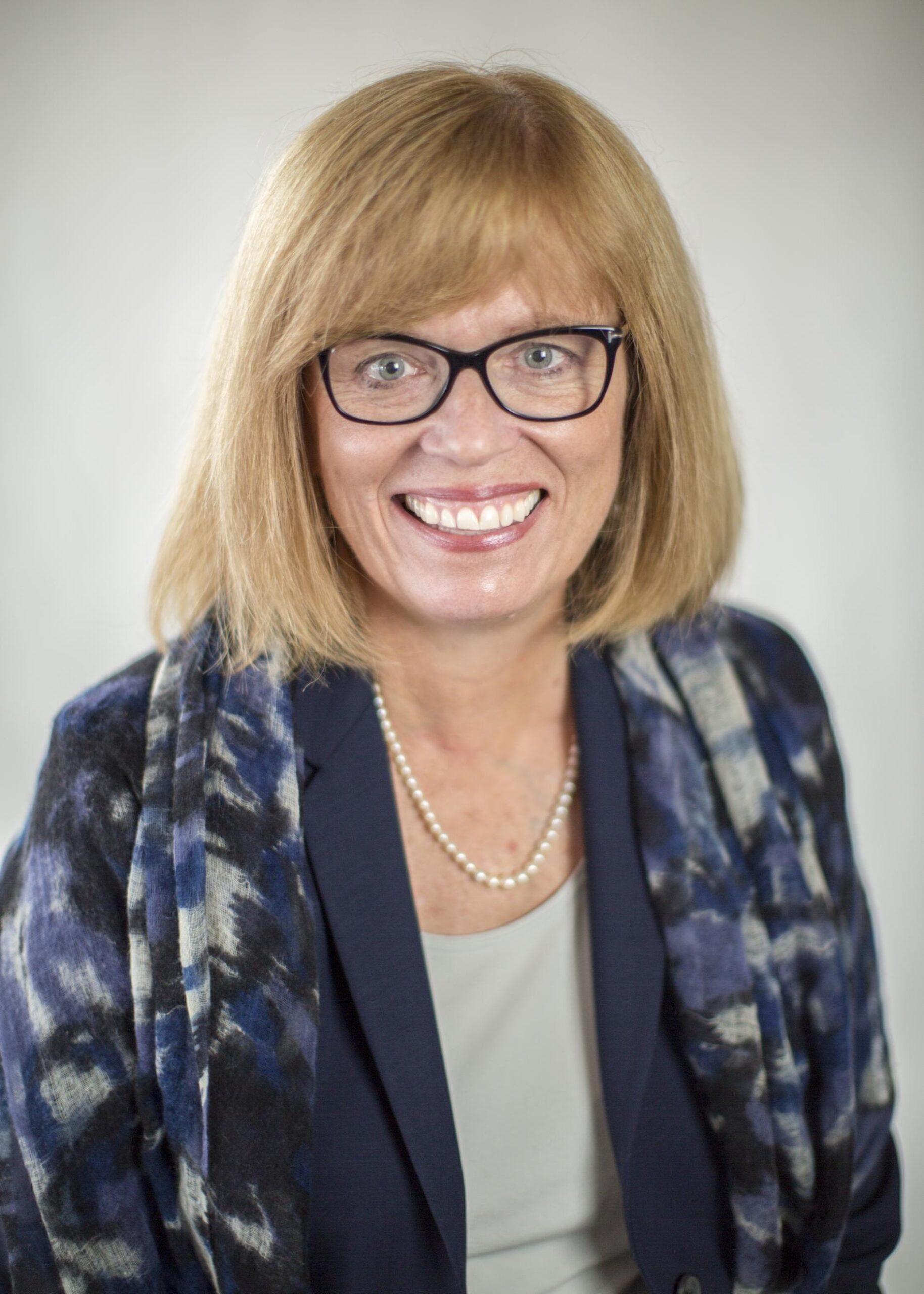 New Glasgow, Nova Scotia
Cheryl Fraser brings over 35 years of experience in the public and private sectors. Currently Chief Talent Officer and Vice President, Communications with Crombie REIT, she has held senior executive roles with the Canada Revenue Agency, Correctional Service of Canada, Treasury Board Secretariat, and Fisheries and Oceans Canada.
A graduate of Dalhousie University, holding a Masters of Environmental Studies and a Bachelor of Science, Ms. Fraser is President of the John Howard Society of Nova Scotia and the Vice Chair of the YMCA of Pictou County.
She has an ICD.D designation and received the Queen's Diamond Jubilee Medal in 2012 for her commitment to public service.
Ms. Fraser's passions are music and the arts, and in providing mental health awareness and support.